Microtest had been contracted to deliver its clinical systems to Welsh GPs after being awarded onto Wales's primary care IT framework in 2018.
Clinical Software
3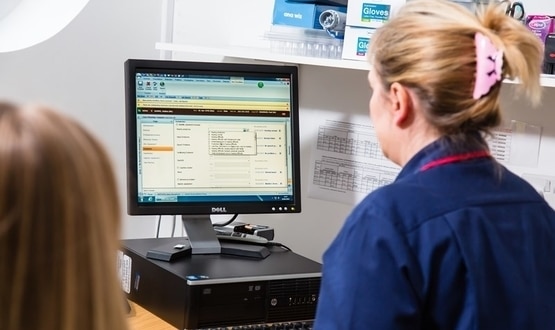 NHS Digital has completed the first phase of the GP IT Futures procurement process, with 73 suppliers submitting tenders for the new, £484m framework.
Clinical Software
5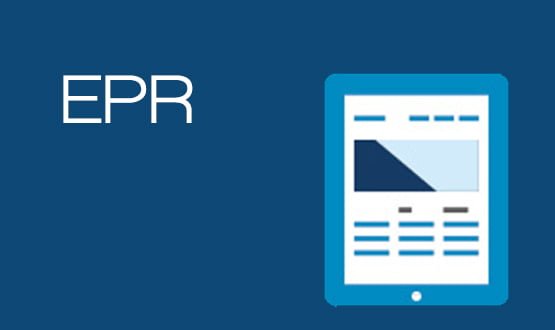 Eight companies have been placed on the framework after they met a wide range of key criteria including ability to integrate with other IT systems.
Clinical Software
17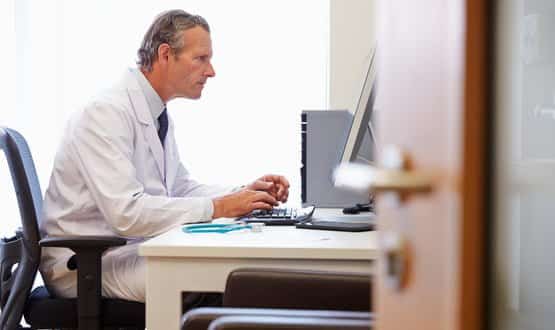 The Secretary of State for Health and Social Care announced a number of changes will be made under the GP IT Futures framework.
Clinical Software
4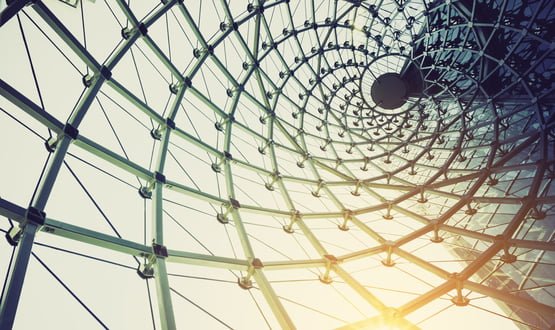 Allscripts, Orion Health and Cerner have all be appointed to various lots of the framework which aims to support the delivery of population health management solutions.
News
9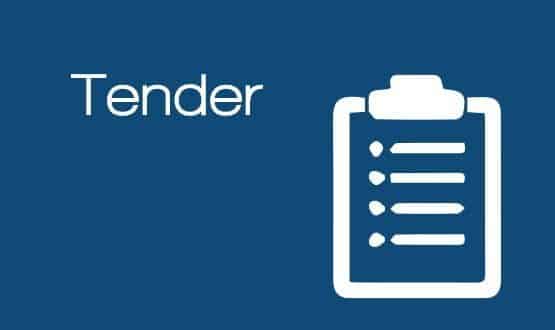 Thirteen suppliers have been picked as part of a £500 million health IT framework covering more than 80 NHS organisations.
Infrastructure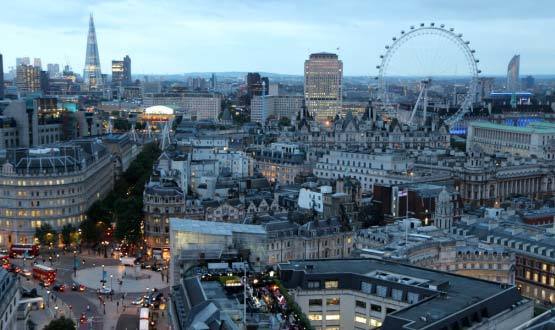 A billion-pound framework aimed at improving health IT has gone live, with a score of trusts lining up to procure new kit.
News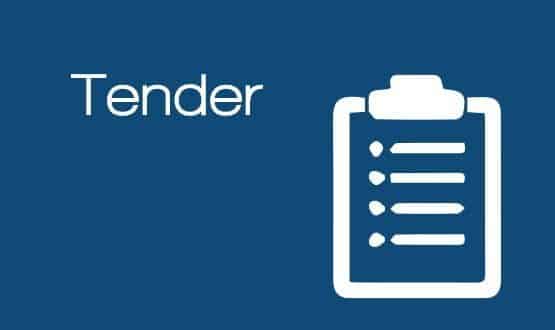 The northern trust has developed a new clinical IT framework that it hopes will compete nationally in what is already a crowded market.
Clinical Software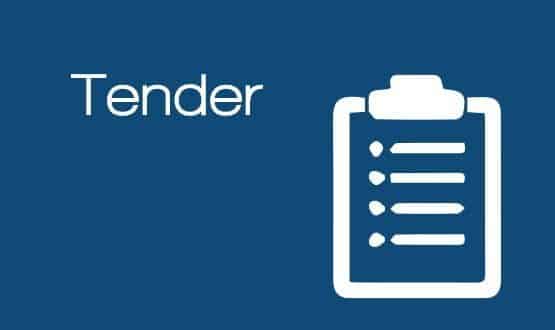 A new national framework contract for clinical systems has been released, covering more than 50 suppliers with a focus on imaging.
Clinical Software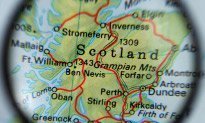 A framework worth up to £20 million is being set up for Scottish health boards to buy electronic prescribing and medicine administration systems.
News