An invitation to tender has been issued to join the Tech Innovation Framework, designed to increase innovation and choice in the primary care IT market.
Clinical Software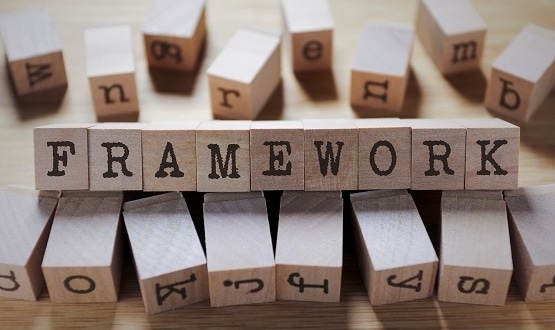 The Digital Workplace: Hardware Framework is designed to help NHS and public sector organisations purchase cost-effective IT hardware.
News
1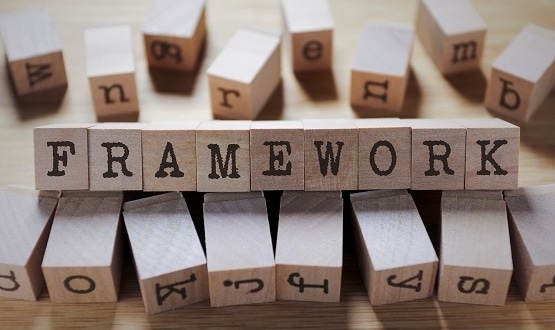 The updated Medical IT departmental software and hardware solutions framework gives trusts access to 74 suppliers and flexible IT solutions.
News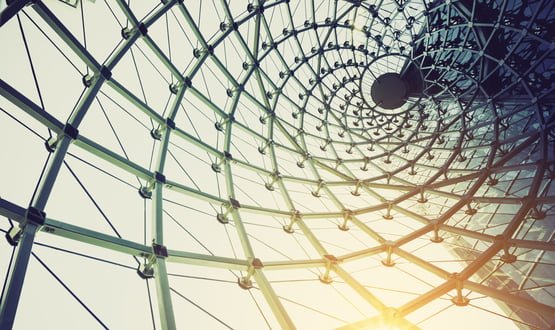 The framework aims to support public health and other care organisations improve their digital capability as well as provide digital outcomes and services.
Clinical Software
2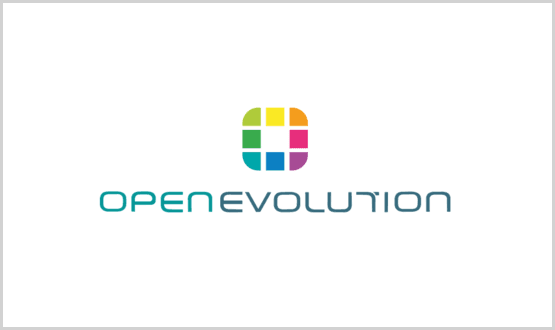 Microtest had been contracted to deliver its clinical systems to Welsh GPs after being awarded onto Wales's primary care IT framework in 2018.
Clinical Software
3
NHS Digital has completed the first phase of the GP IT Futures procurement process, with 73 suppliers submitting tenders for the new, £484m framework.
Clinical Software
5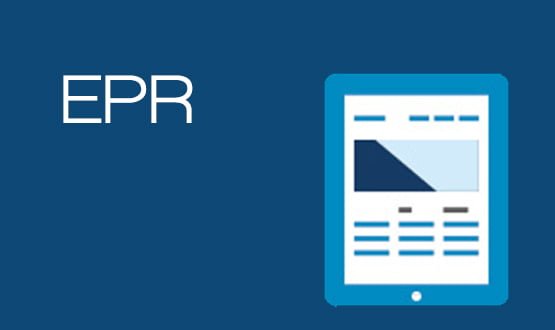 Eight companies have been placed on the framework after they met a wide range of key criteria including ability to integrate with other IT systems.
Clinical Software
17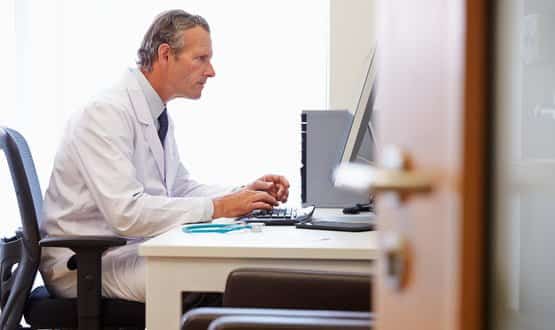 The Secretary of State for Health and Social Care announced a number of changes will be made under the GP IT Futures framework.
Clinical Software
4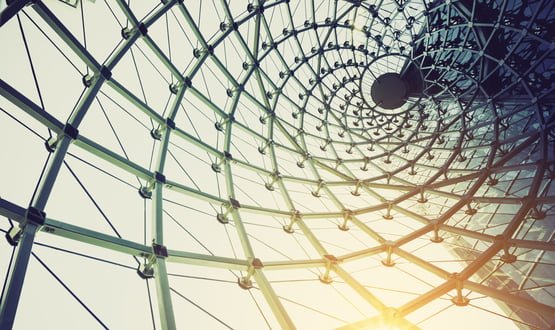 Allscripts, Orion Health and Cerner have all be appointed to various lots of the framework which aims to support the delivery of population health management solutions.
News
9
Thirteen suppliers have been picked as part of a £500 million health IT framework covering more than 80 NHS organisations.
Infrastructure