As more and more documents are stored electronically, the need for suitable data storage grows. Jennifer Trueland investigates the growing number of ways in which vendor neutral archives (VNAs) can be used.
Infrastructure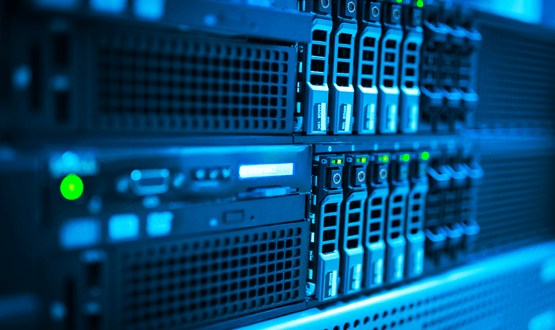 The benefits of vendor neutral archives in healthcare have been well rehearsed. But could combining this kind of storage with the growth of cloud yield even more advantages for the NHS? Maja Dragovic investigates.
Infrastructure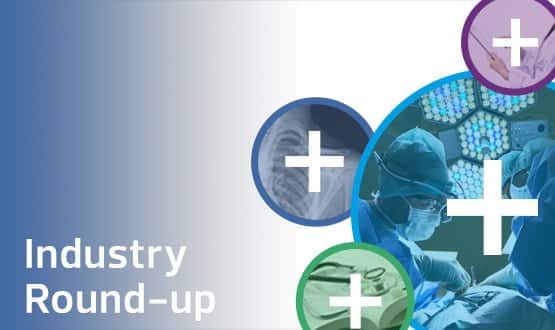 Today's health IT news in brief covers an expansion of shared records in East London and the continuing fall out from the cyberattack on US radiation monitoring firm Landauer.
News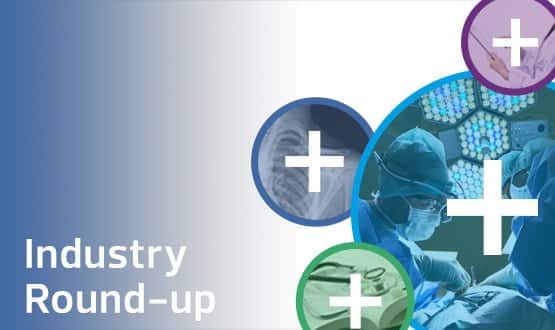 Today's Health IT news covers an Allscripts deployment in Manchester, a patient controlled records in Papworth and nurses fined for breaching privacy.
News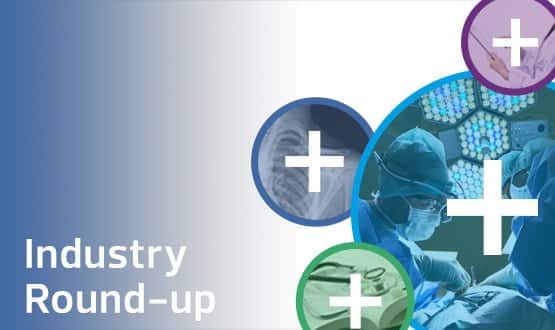 Liquidlogic integrates with the MIG Liquidlogic says it has become the first social care IT system to gain accreditation to connect to the Medical Interoperability Gateway. The supplier says the accreditation will allow its social care customers to access GP records through the MIG, improving care through better information sharing. The MIG, provided by Healthcare […]
News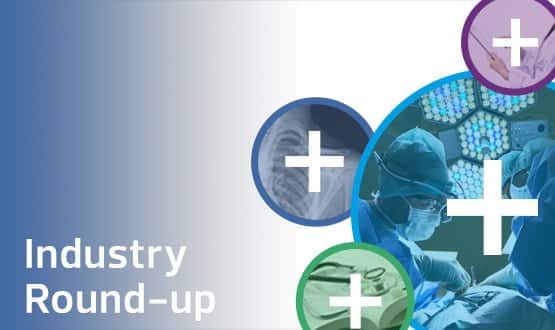 This wee's round up focuses on supplier news from EHI Live 2016, where Philips Healthcare launched a new home-based telecare product, and Fujifilm unveiled a new PACS.
News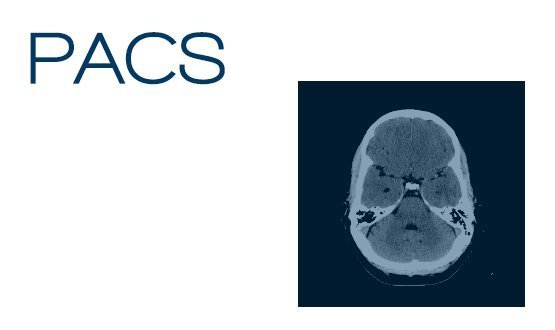 Robert Jones and Agnes Hunt Orthopaedic Hospital NHS Foundation Trust has gone live with its Fujifilm picture archiving and communication system.
News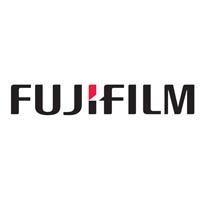 Doncaster and Bassetlaw Hospitals NHS Foundation Trust has deployed a picture archiving and communication system from Fujifilm.
News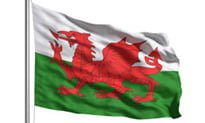 The roll-out of the all-Wales Picture Archiving and Communications System is picking up pace, with two health boards now live with the system and another scheduled to implement it this summer.
News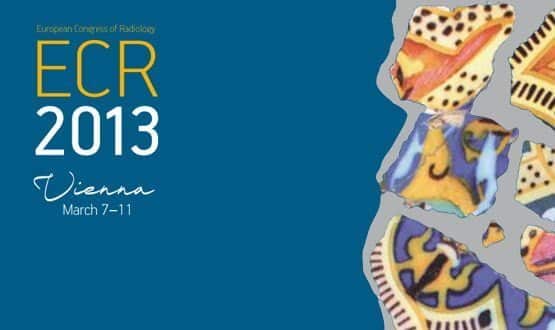 More than 20,000 visitors are expected to attend the 25th European Congress of Radiology in Vienna, next week. Paul Curran takes a look at the innovations that imaging informatics companies will be taking to the show.
Feature