Tech companies who have invested heavily in the healthcare market could do much more to help their NHS partners. But their hands are tied, writes Mizaic's Jon Pickering
Feature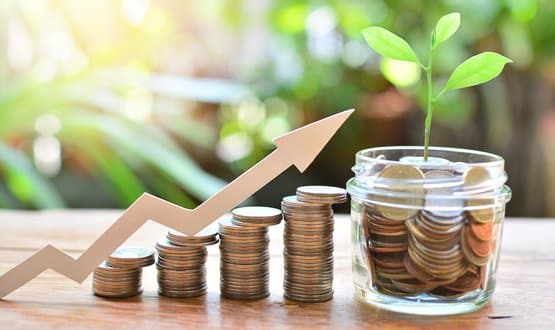 Skin Analytics has been awarded NHS Cancer Programme Innovation open call funding to scale its AI technology that detects skin cancer in the NHS.
News
The latest industry roundup includes NHS Shared Business Services collaborating with Oracle and health tech company MR CoilTech receiving ISO accreditation.
News
The DHSC has published an announcement on adult social care that allocates £100m for digitisation in the sector but cuts workforce investment in half.
News
The Government is making inadequate progress on vital commitments to digitise the NHS, an independent expert panel has found, with "inadequate funding" and a catalogue of "opportunities missed".
News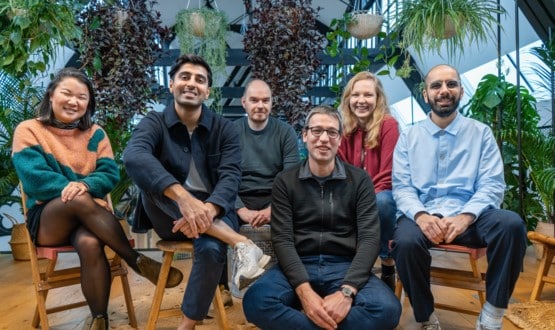 CONNECT Care has received funding from Innovate UK which it will use to 'unlock' NHS records on medicines to improve patients' safety.
Clinical Software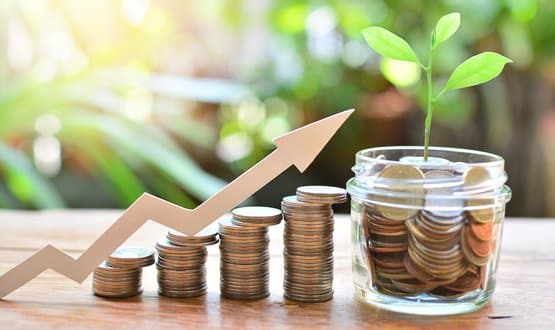 Funding of NHS England's levelling up scheme is looking increasingly uncertain ahead of Thursday's crunch Autumn Statement.
News
Health Education England is supporting the next generation of digital health workers with funding for The Baker Dearing Educational Trust.
Health CIO
The government has announced that £175million in funding will be invested in improving data infrastructure to enable better research.
AI and Analytics
The founder and CEO of Sensyne Health has stepped down from his role after the company was able to secure funding to allow it to continue trading.
AI and Analytics
1