CONNECT Care has received funding from Innovate UK which it will use to 'unlock' NHS records on medicines to improve patients' safety.
Clinical Software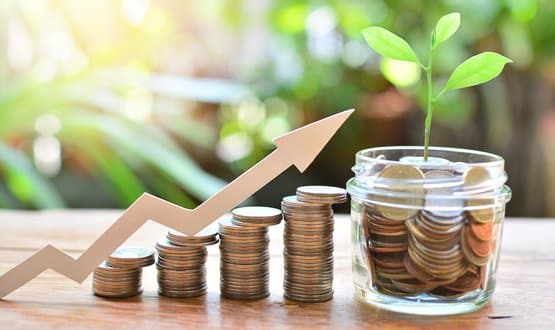 Funding of NHS England's levelling up scheme is looking increasingly uncertain ahead of Thursday's crunch Autumn Statement.
News
Health Education England is supporting the next generation of digital health workers with funding for The Baker Dearing Educational Trust.
Health CIO
The government has announced that £175million in funding will be invested in improving data infrastructure to enable better research.
AI and Analytics
The founder and CEO of Sensyne Health has stepped down from his role after the company was able to secure funding to allow it to continue trading.
AI and Analytics
1
Peppy Health has announced it is expanding its Women's Digital Health Service for employees in order to provide a fuller health service.
Digital Patient
NHS patients will soon have access to the My Planned Care platform, to provide them with personalised advice ahead of planned surgery and give transparency.
Digital Patient
5
A government white paper has committed to ensuring that at least 80% of social care providers have a digitised care record in place by March 2024.
News
It comes as the government introduced a new health and social care tax to raise an extra £36billion for frontline services over the next three years.
News
2
Sixteen NHS trusts are to receive a share of £16m to go towards introducing an electronic prescribing system as part of an initiative launched in 2018.
Clinical Software
1