The government has announced it is releasing £760 million into the NHS, which includes money to improve the use of its digital programme as part of the national health body's 70th birthday.
Clinical Software
1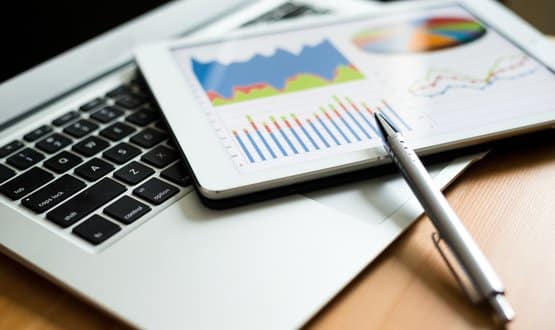 Six sites across the UK are to be given a share of £54million funding to address challenging healthcare issues through the use of data science.
AI and Analytics
2
Digital health businesses from across the country are to be given the opportunity to take part in a programme which aims to solve challenges facing the NHS through digital innovations.
Digital Patient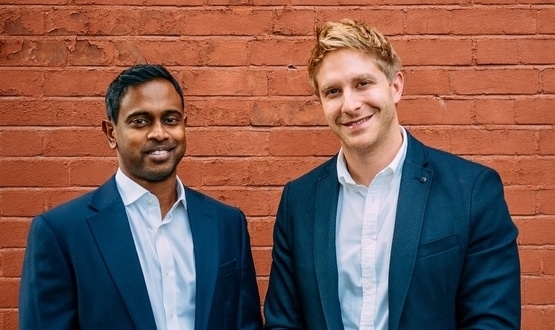 Doctaly, a UK-based online platform that enables NHS doctors to see private patients around their contracted hours, has been awarded more than £900,000 in funding.
Digital Patient
4
A British breast cancer charity has been awarded £655,000 to further develop an app which supports women once their cancer treatment has ended.
Digital Patient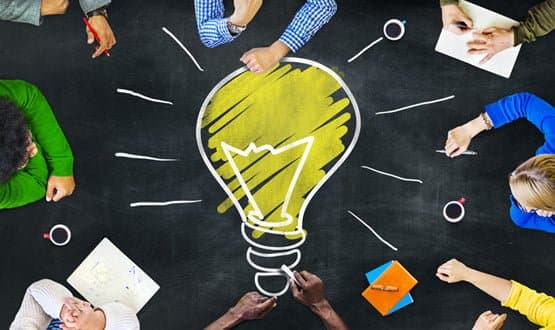 Fragmentation within the NHS and a lack of resources are stopping the spread of innovation, a new report from the Academic Health Science Networks (AHSN) has suggested.
Digital Patient
1
Start-up companies are being encouraged by Digital Health.London to apply for the Early Stage Opportunity Fund, which aims to develop innovation in the health technology sector.
Digital Patient
3
This month's industry news in brief roundup includes the announcement that Healthcare Communications is to be acquired by IMImobile.
News
2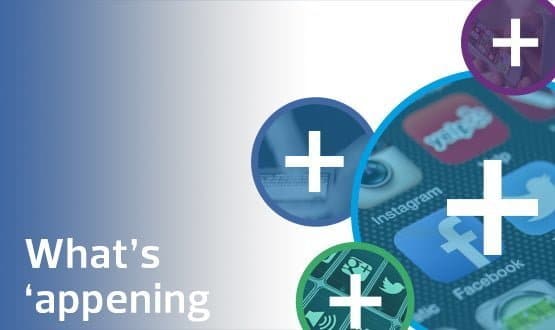 This month's roundup includes a pediatric app which features an animated interactive squirrel to get children to take an interest in their healthcare.
Digital Patient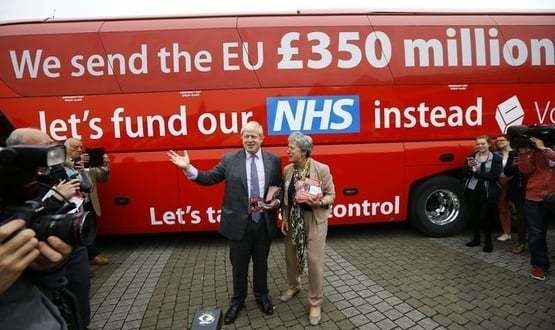 NHS England chief exec calls for Brexit NHS funding pledge to be honoured at this year's NHS Providers conference in Birmingham.
News