Digital Health CCIO Network chair James Reed said the "whole digital agenda" should feature in the new funding commitment announced last night.
News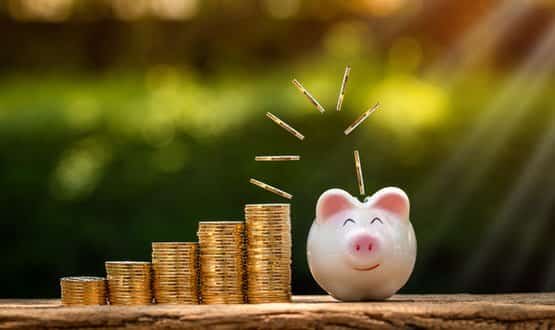 Downing Street announced the funding for more beds, equipment and additional wards yesterday, but it's not clear how much will be spent on digital.
News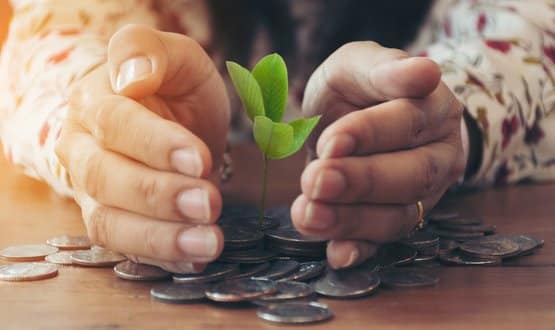 The RYSE Digital Health Call invites early-stage health tech companies to apply for £250k – £5m in funding with the opportunity to work alongside DigitalHealth.London and MedCity in bringing their products to patients.
Digital Patient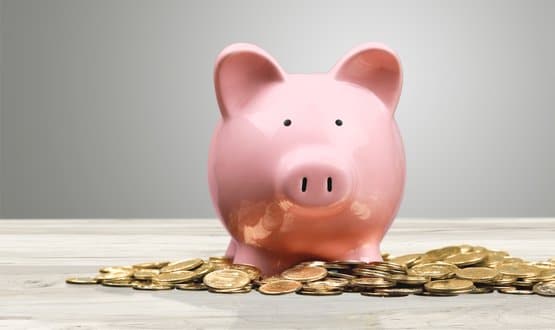 Some £654.1million was allocated by NHS England in the 2018/19 budget, but by month 11 of the financial year only 74% (£488million) had been spent.
News
2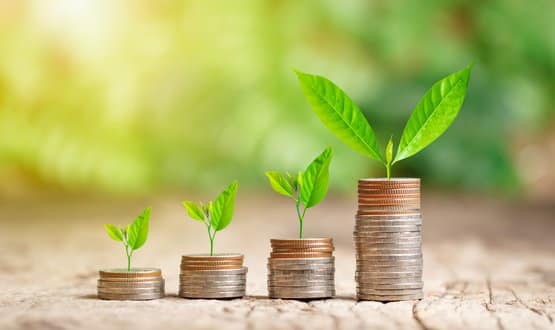 The funding boost, through the government's Digital Health Technology Catalyst, aims to accelerate the development of digital health innovation.
Digital Patient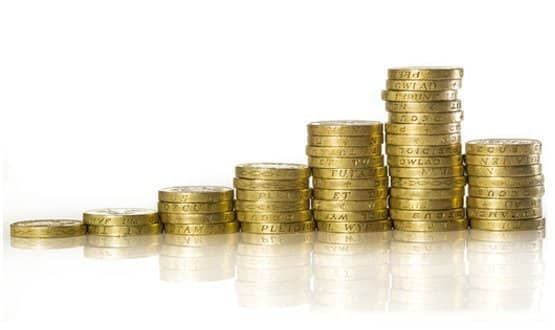 Officials developing NHS England's long term plan have estimated it will cost between £10.9bn and £12.9bn to support digitisation across 15 areas included within it.
News
4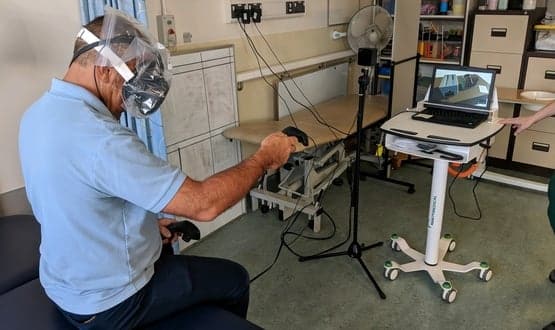 The Countess of Chester Hospital and University of Chester will explore how VR can help patients practice and relearn daily activities following a stroke.
Digital Patient
1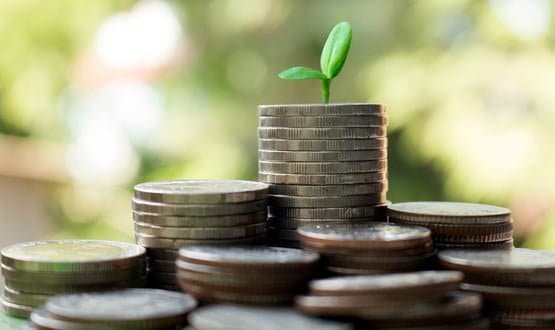 Successful projects this year include a GPS app designed to track the availability of hospital beds and an AI-based support system for surgeons.
Digital Patient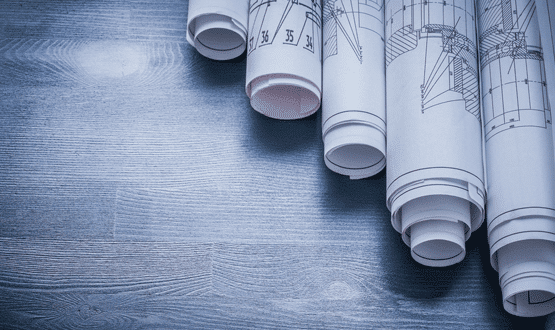 STPs will be expected to support a move to a standard electronic patient record system across all regional organisations under the HSLI programme.
Interoperability
9