The Department of Health and Social Care has released an additional £215 million to help tackle some of the biggest health challenges facing the NHS.
Digital Patient
4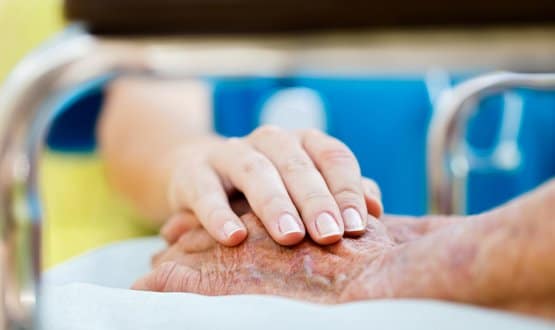 Local authorities, adult social care providers, researchers and academic institutions have been invited to apply for a share of £1.58m split into three "streams" to fund new means of digitising the flow of information between adult social care and health settings.
Shared Records
6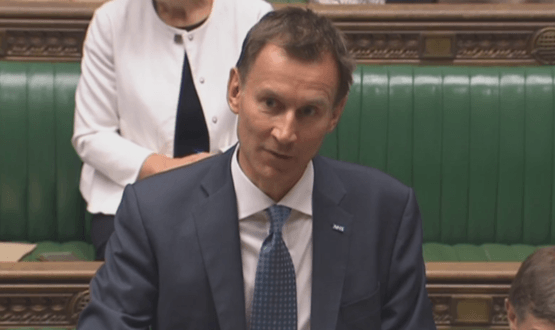 The government has announced it is releasing £760 million into the NHS, which includes money to improve the use of its digital programme as part of the national health body's 70th birthday.
Clinical Software
1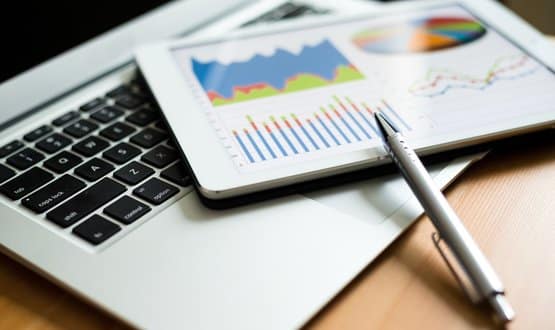 Six sites across the UK are to be given a share of £54million funding to address challenging healthcare issues through the use of data science.
AI and Analytics
2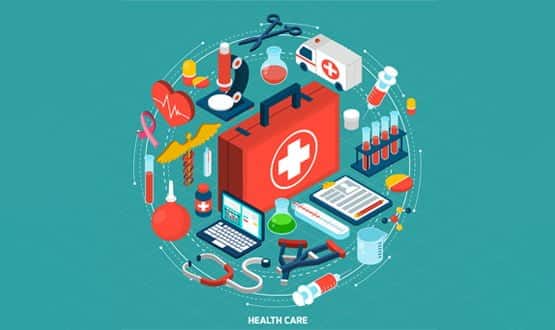 Digital health businesses from across the country are to be given the opportunity to take part in a programme which aims to solve challenges facing the NHS through digital innovations.
Digital Patient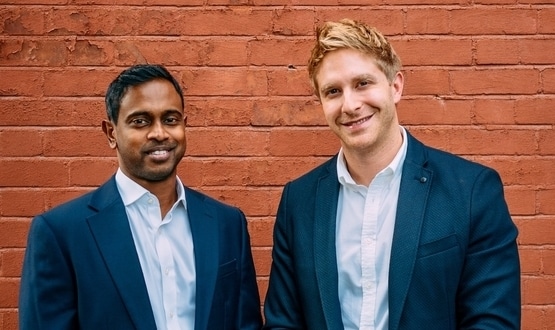 Doctaly, a UK-based online platform that enables NHS doctors to see private patients around their contracted hours, has been awarded more than £900,000 in funding.
Digital Patient
4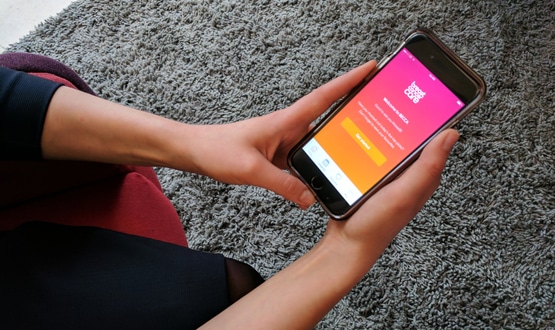 A British breast cancer charity has been awarded £655,000 to further develop an app which supports women once their cancer treatment has ended.
Digital Patient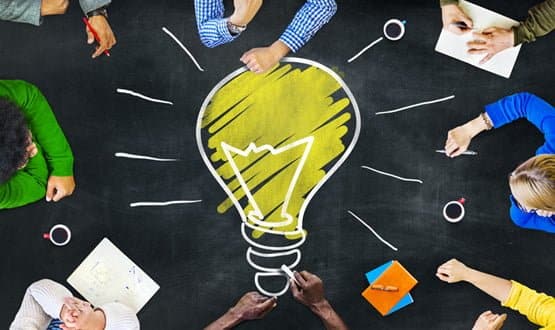 Fragmentation within the NHS and a lack of resources are stopping the spread of innovation, a new report from the Academic Health Science Networks (AHSN) has suggested.
Digital Patient
1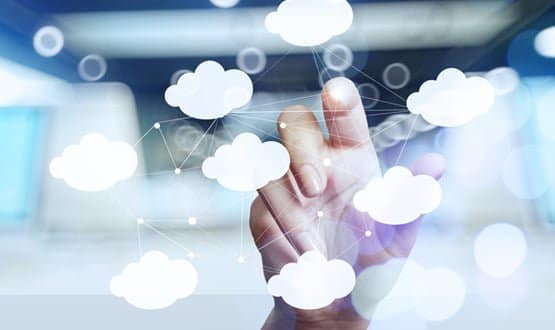 Start-up companies are being encouraged by Digital Health.London to apply for the Early Stage Opportunity Fund, which aims to develop innovation in the health technology sector.
Digital Patient
3