A new AI-powered medical-specific chatbot developed by Google and DeepMind has shown some potential for clinical applications.
AI and Analytics
1
Dr Karen DeSalvo spoke about Google's vision for the future of healthcare including how the company can help make data more interopeable.
News
Google Cloud has announced it has launched a new solution – Healthcare Data Engine – which aims to enable interoperability in healthcare.
Interoperability
After five days, 10 summits and more than 300 speakers, Rewired is sadly over for another year. Here is our roundup of the last day. 
News
Google.org, along with the University of Oxford, have launched a global data repository to help track Covid-19 variants and future infectious diseases.
AI and Analytics
2
Google has made a series of commitments to address competition concerns, including that it will not use data gathered by Fitbit for Google Ads.
Digital Patient
Using Google Workspace the National Institute for Health Research has been able to bring multiple physical location under the one digital hub.
Clinical Software
The messages were caused by default privacy notifications from Apple and Google to alert users their app is sharing contact-tracing information.
News
67
The new exposure notification system will replace the need for users to install contact-tracing apps developed by public health bodies.
Digital Patient
2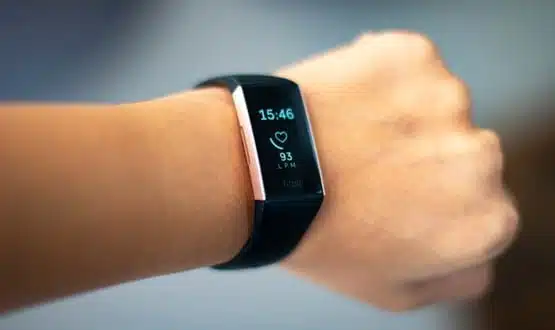 An investigation to assess the proposed billion dollar acquisition of Fitbit by Google has been opened by the European Commission.
Digital Patient
1