The NHS has announced it will work with the likes of Google and Twitter to help the public get easy access to accurate NHS information about coronavirus.
Digital Patient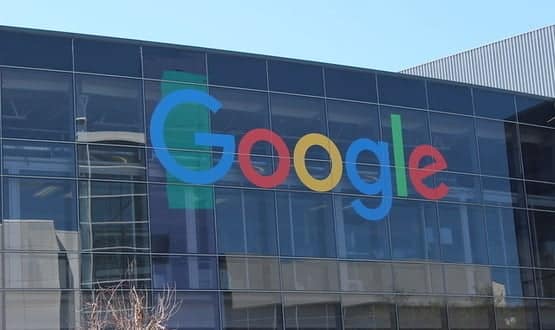 Account representatives from US firm Epic have reportedly called customers to tell them it will not be working with Google Cloud.
Infrastructure
1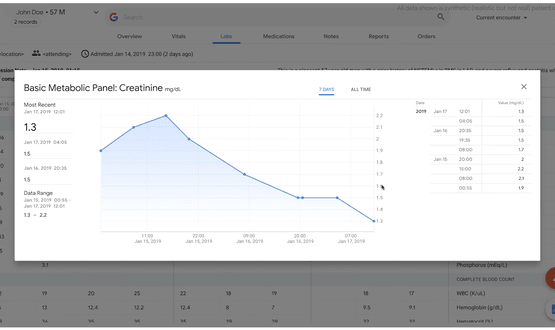 Google Health is developing a clinical dashboard capable of pulling data from various clinical systems into a unified interface via a single log-in.
Clinical Software
5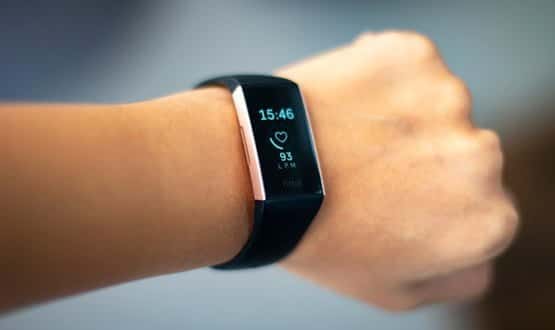 Fitbit confirmed its products would continue to remain platform-agnostic across both Android and iOS devices, with the deal expected to be closed by 2020.
Digital Patient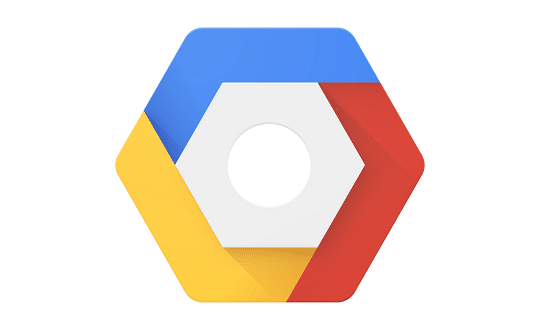 Google's Cloud advisor said that too much money had been invested in EPR systems to give Google and rival tech giants a window to the market.
AI and Analytics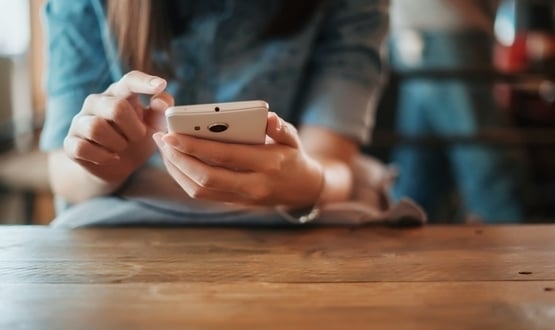 More people are turning to Google to self-diagnose their boo-boos and ailments, with Londoners proving the biggest 'cyberchondriacs'.
Digital Patient
3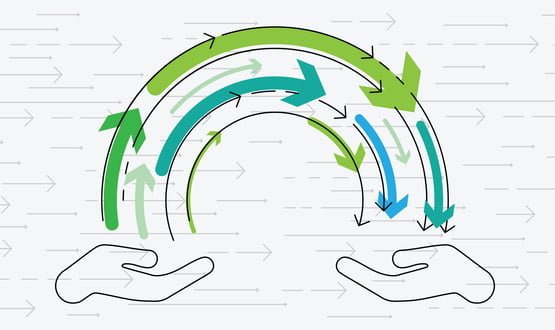 The likes of Google, Amazon and IBM have all said that "too often" patient data is "inconsistently formatted, incomplete, unavailable, or missing".
Interoperability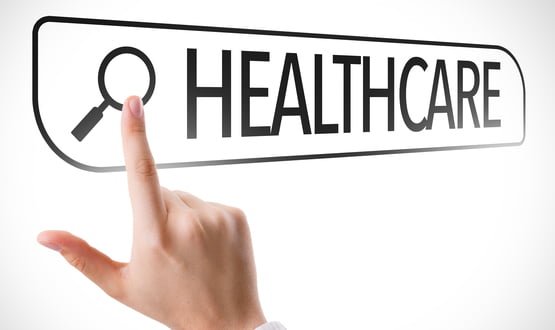 A study, carried out by researchers from the University of Surrey, investigated whether women who sought health information online found it useful or not.
Digital Patient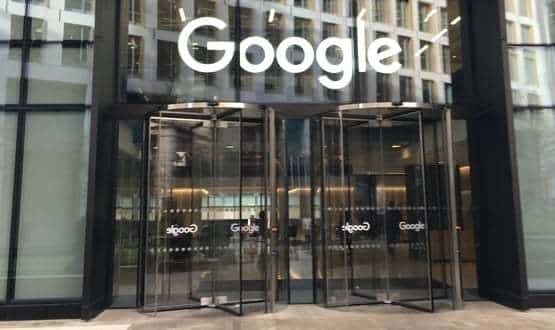 Royal Free London has confirmed that there will be no changes to its data-sharing agreement with DeepMind as Google takes control of its Streams technology.
News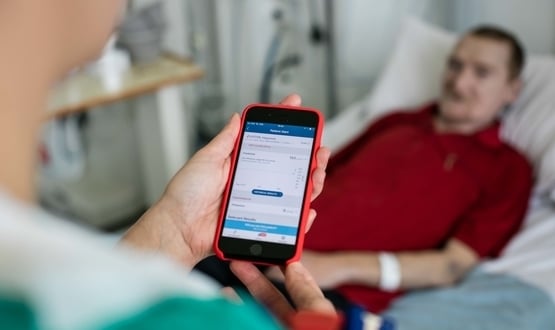 The app helps detect early signs of kidney failure and is currently being used at the Royal Free Hospital in north London.
AI and Analytics
4