The messages were caused by default privacy notifications from Apple and Google to alert users their app is sharing contact-tracing information.
News
67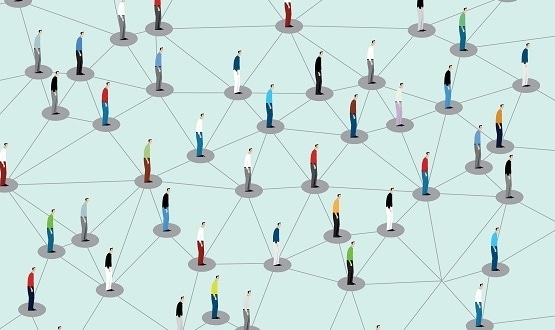 The new exposure notification system will replace the need for users to install contact-tracing apps developed by public health bodies.
Digital Patient
2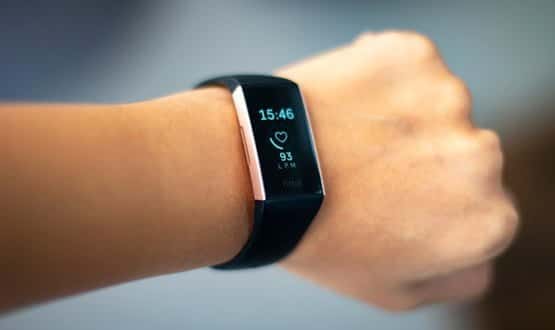 An investigation to assess the proposed billion dollar acquisition of Fitbit by Google has been opened by the European Commission.
Digital Patient
1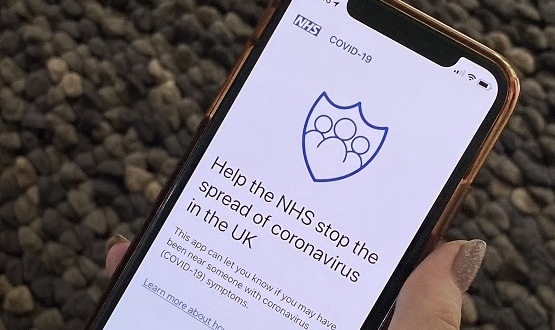 When questioned on the progress of the app Hancock told a parliamentary committee it would be rolled-out "as soon as an effective one is available".
News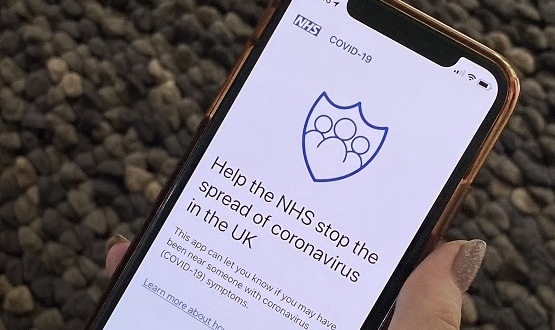 Industry leaders said the government should ensure ethics and privacy are "correct by design" in its new contact-tracing app.
News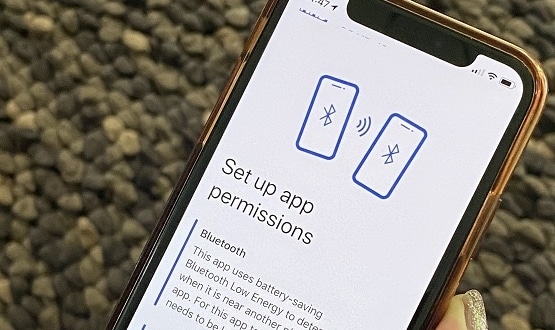 Apple and Google's APIs only work with a decentralised system, which leaves many iPhones incompatible with the NHS centralised contact-tracing app.
News
1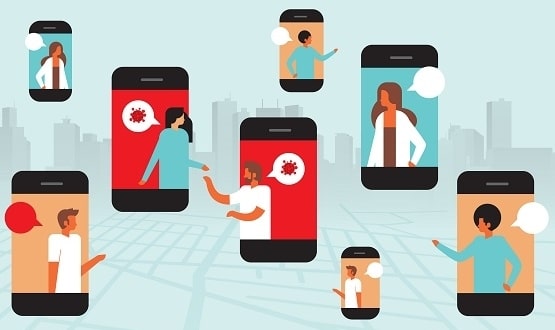 The new exposure notification settings are part of an update to the operating systems, which will enable an app to run in the background.
News
3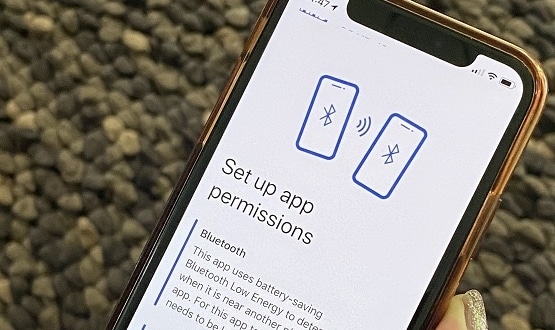 The NHS contact-tracing app has so far cost £11.8million, the parliamentary under-secretary of state for innovation has revealed in the House of Lords.
News
11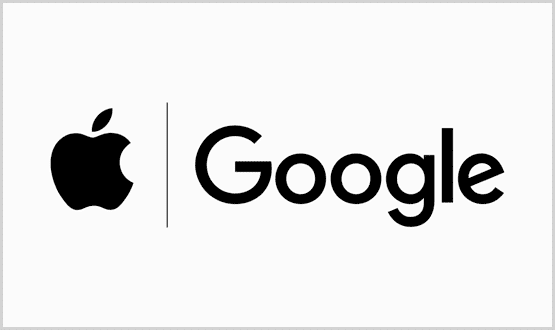 Google and Apple have released their Covid-19 contact-tracing software which can be used by smartphones across the globe.
AI and Analytics
3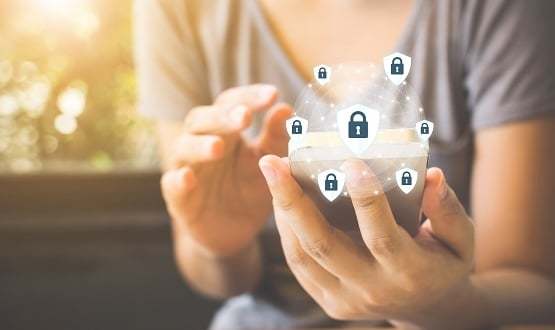 Privacy expert Polly Sanderson told Digital Health News there were "serious issues" associated with relying on the self-reporting of symptoms.
Digital Patient
1