A study, carried out by researchers from the University of Surrey, investigated whether women who sought health information online found it useful or not.
Digital Patient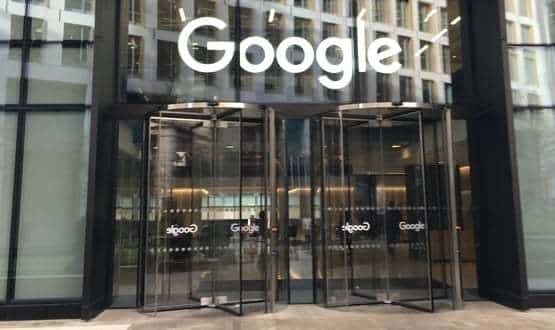 Royal Free London has confirmed that there will be no changes to its data-sharing agreement with DeepMind as Google takes control of its Streams technology.
News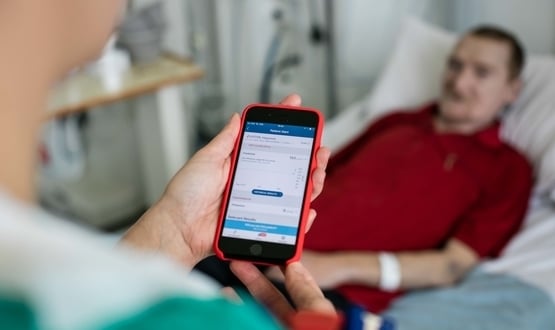 The app helps detect early signs of kidney failure and is currently being used at the Royal Free Hospital in north London.
AI and Analytics
4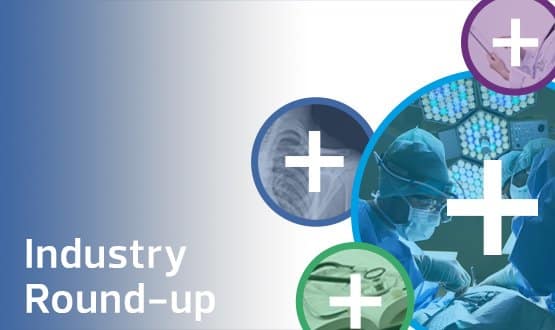 Our latest industry round-up reveals that less than a quarter of GPs in the UK believe the NHS app will be delivered on time.
News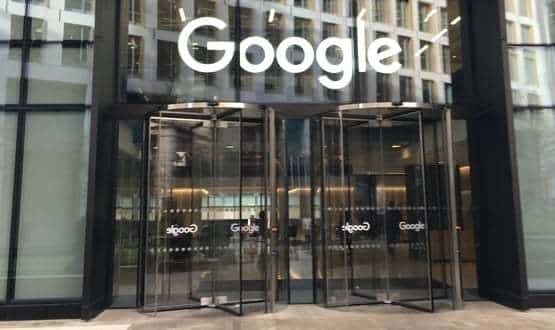 Apple, Amazon, IBM, Microsoft and Salesforce will work together to drive common standards for exchanging health information in the US.
Interoperability
5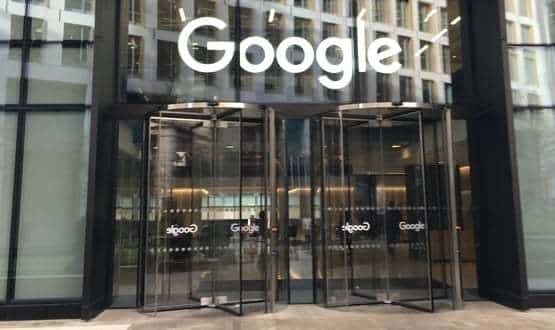 The Breastfeeding Friend service provides new parents with access to NHS-approved breastfeeding advice at any time of day or night.
Digital Patient
1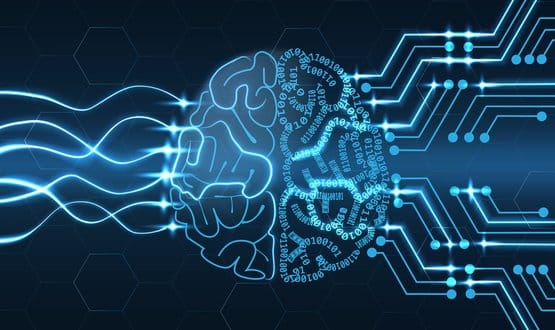 The company's independent review panel published its latest report which looks its relationship with its parent company, Alphabet, a holding of Google.
AI and Analytics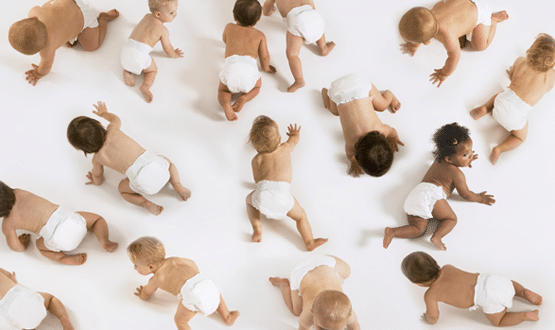 New research has suggested search engines are more than likely to provoke anxiety during pregnancy than other sources of information.
Digital Patient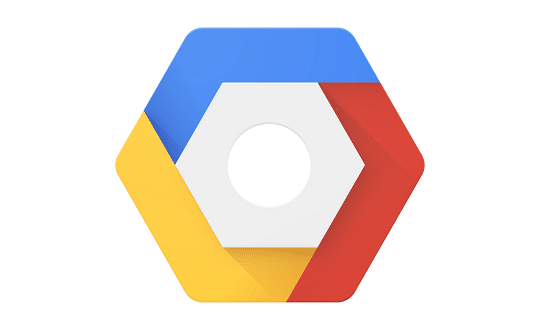 Google has launch an open-source cloud API to help address interoperability challenges in the healthcare industry, and enable organisations to run machine learning an analytics on clinical data.
AI and Analytics
1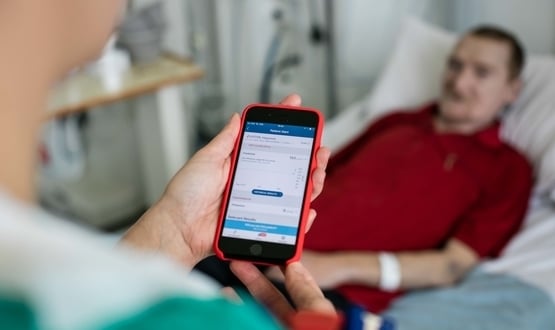 An NHS consultant nurse who is part of a team using an app which helps to detect early signs of kidney failure has branded it 'phenomenal'.
Digital Patient
9