The government's Adult Social Care Technology Fund has awarded over £3m to improve the use of digital technology in the adult social care sector.
News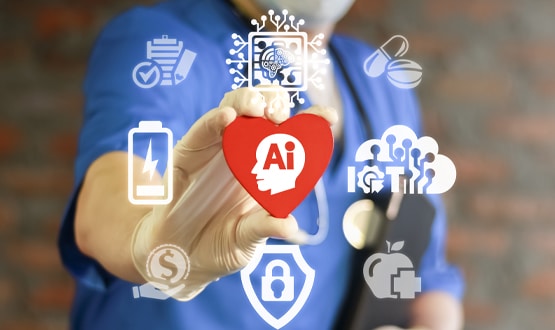 A government interim report has highlighted twelve essential challenges of AI governance and raised concerns about the UK-specific approach.
AI and Analytics
NHS England has announced it will be expanding virtual wards to include children across the UK – bringing hospital-level care to their homes.
News
NHS England and the government are to set up an expert group to ensure the NHS takes advantage of the opportunities of artificial intelligence (AI).
AI and Analytics
The government and NHS England have confirmed their intention to relaunch England's 15 Academic Health Science Networks as Health Innovation Networks.
News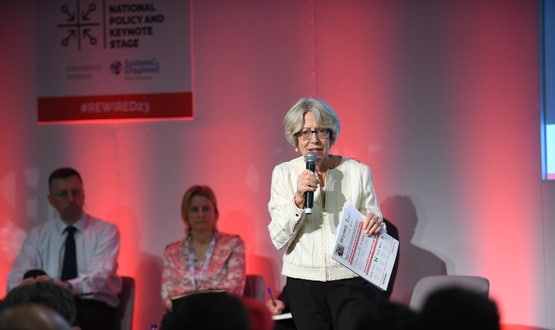 In her independent review of ICSs, Patricia Hewitt has recommended that NHS England should invite ICSs to identify digital and data leaders.
News
3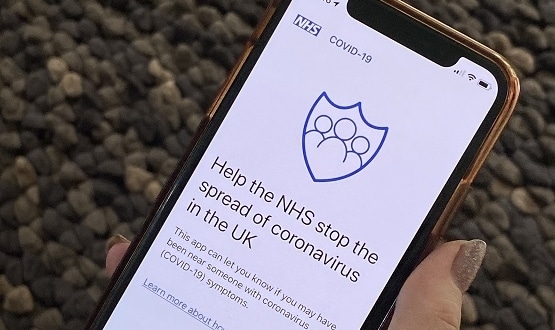 The NHS Covid-19 contact-tracing app is to be discontinued on 27 April 2023 following a steady decline in the number of active users.
Digital Patient
In an exclusive column for Digital Health News, Health Secretary Steve Barclay says the government's investments in AI can help show the value of new technologies while accelerating their use in the NHS.
Feature
The government is investing £16 million in AI technologies to help patients manage conditions and increase the speed and accuracy of diagnosis.
AI and Analytics
The Government is making inadequate progress on vital commitments to digitise the NHS, an independent expert panel has found, with "inadequate funding" and a catalogue of "opportunities missed".
News