In an exclusive column for Digital Health News, Health Secretary Steve Barclay says the government's investments in AI can help show the value of new technologies while accelerating their use in the NHS.
Feature
The government is investing £16 million in AI technologies to help patients manage conditions and increase the speed and accuracy of diagnosis.
AI and Analytics
The Government is making inadequate progress on vital commitments to digitise the NHS, an independent expert panel has found, with "inadequate funding" and a catalogue of "opportunities missed".
News
The government has set out an ambition to accelerate access to medical technologies as part of the first ever medtech strategy published last week.
News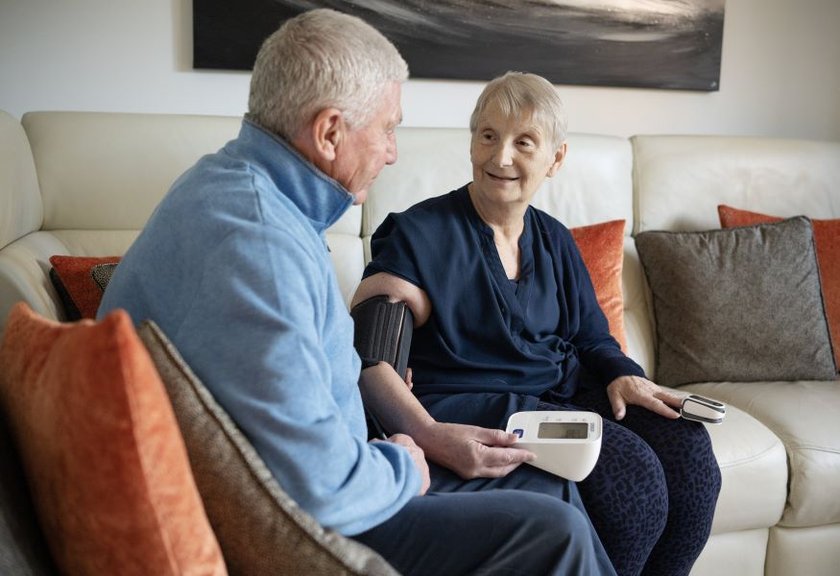 The government is aiming to scale up virtual wards, with an 'ambition' to treat up to 50,000 people a month and expand them for falls and frail patients.
News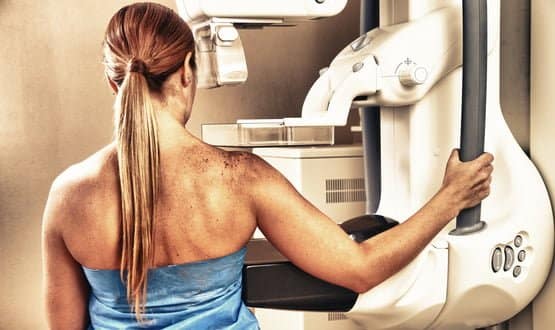 The government has pledged to invest in 29 new NHS breast cancer screening units, along with various upgrades, to be directed to areas most in need.
Clinical Software
The government has launched a call for evidence to discover if and how medical devices and technologies may discriminate and widen healthcare inequalities.
Clinical Software
1
The government has announced that £175million in funding will be invested in improving data infrastructure to enable better research.
AI and Analytics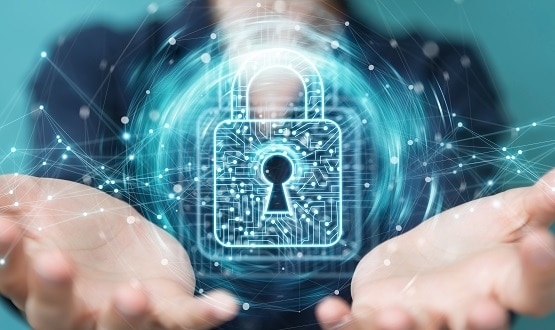 Up to £200million will go towards improving access to NHS data through Trusted Research Environments (TREs) and digital clinical trial services.
AI and Analytics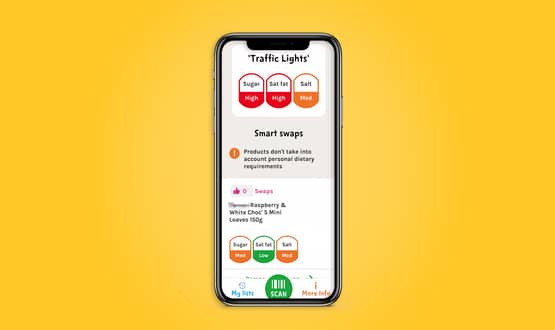 The government has launched a new food scanner app to encourage families to swap some of their food choices for healthier alternatives.
Digital Patient