In May, the London-based company signed two new deals with healthcare organisations in Singapore and Bahamas, creating 100 jobs across Britain.
AI and Analytics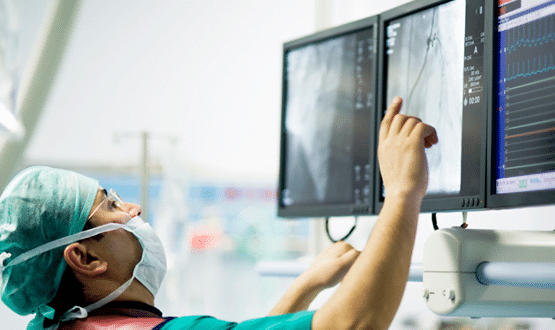 The government has announced it is partnering up with the life sciences sector to ensure the UK is at the forefront of developing medical technologies.
Digital Patient
2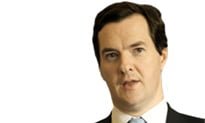 Chancellor George Osborne has opened the way for more big cities to take control of local healthcare budgets.
News
The Breaking Free Online programme is to be piloted in prisons, as part of a government 'virtual campus' to give prisoners access to life and employment skills.
News
The government wants to mandate NHS England to support the health service to go digital by 2018.
News
The government has announced the winners of a £14.7m fund to develop 3D printing projects such as facial implants for patients suffering from head trauma.
News
The Department of Health is moving its digital operations to the new single website for government services at the end of this month.
News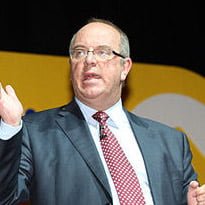 The NHS Commissioning Board should have plans in place for all patients to have an integrated electronic record of their care that can follow them to any part of the NHS or social care system, by 2015.
News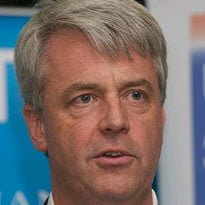 Andrew Lansley has lost his job as health secretary in a government reshuffle and will become the leader of the House of Commons.
News
A new ICT strategy which the government says will save millions currently wasted on public sector ICT was published by the Cabinet Office today.
News