The government has announced that £175million in funding will be invested in improving data infrastructure to enable better research.
AI and Analytics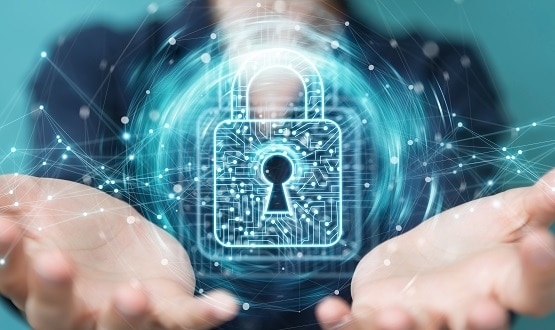 Up to £200million will go towards improving access to NHS data through Trusted Research Environments (TREs) and digital clinical trial services.
AI and Analytics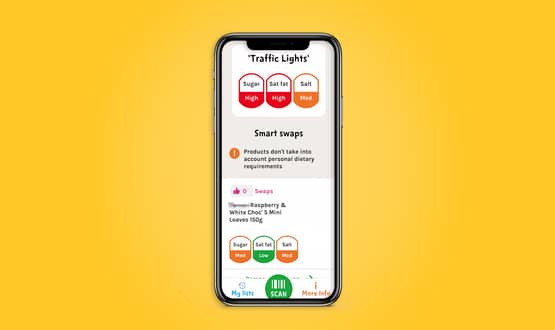 The government has launched a new food scanner app to encourage families to swap some of their food choices for healthier alternatives.
Digital Patient
A government white paper has committed to ensuring that at least 80% of social care providers have a digitised care record in place by March 2024.
News
The government is launching a pilot of an app which will see users wear wrist-worn devices to generate personalised health recommendations and award points.
Digital Patient
A new education focus around AI for healthcare professionals and patients could be the way forward when it comes to the future of health.
Feature
3
In order to be successful, digital health technology must be accessible to all while still maintaining human aspects of healthcare, a new report has said.
Digital Patient
The Innovation Scholars Scheme will support collaboration between researchers and industry in the development of new wearable health devices, diagnostic devices and personalised medicines.
Digital Patient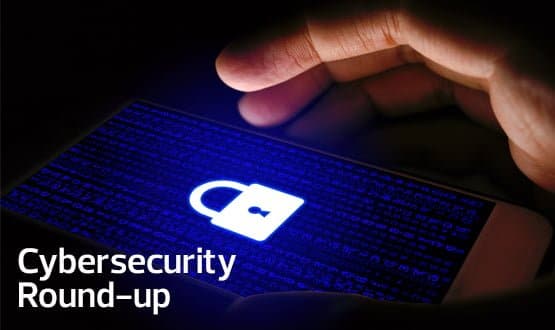 This month's round up features news that University Hospitals of Morecambe Bay NHS Trust has been hit by more than 140 cyber attacks in the last five years.
Cyber Security