The former director of digital transformation at NHS South, Central and West, Andy Kinnear, is join Ethical Healthcare Consulting.
Health CIO
5
NHS leaders from across the south east have shared their experiences and journeys of digital transformation udirng a Networks event.
News
1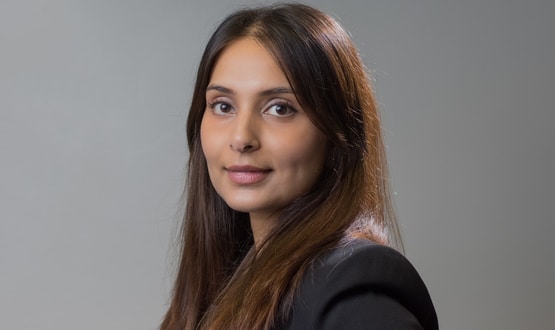 The associate director of digital transformation at The Hillingdon Hospitals NHS FT has said the Covid-19 pandemic has "brought about the need for change".
Health CIO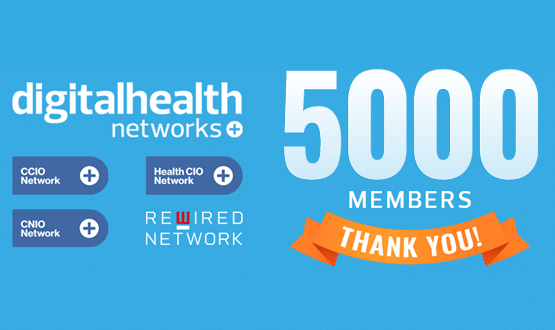 Digital Health Networks, the collaboration and best practice community of NHS IT leaders, has welcomed its 5000th member.
News
A not-for-profit part of the NHS which provides expertise to the health service to help resolve concerns fairly has appointed its first CIO.
Health CIO
A portrait of the CIO at Barts Health NHS Trust is to be showcased across the country as part of the NHS birthday celebration.
Health CIO
2
The NHS IT community have come together to help raise money for the family of Jason Da Costa who passed away on May 29 following a heart attack.
Health CIO
1
Aasha Cowey discusses how she got into health informatics and what she thinks are the biggest barriers to achieving digital transformation.
Health CIO
A poll carried out on the Discourse community platform has suggested that support is building for the certification of digital leadership roles.
Health CIO
4
In her latest column, for Digital Health, our CIO of the Year, Mandy Griffin, explores how her customer service experience has helped in her NHS role. 
Health CIO
1