It's a decade since Aasha Cowey started the role which would set her on the path to a career in digital health. But she says that for her and others like her, working out how to be a member of the next generation of digital leaders is not always an easy proposition.
Feature
1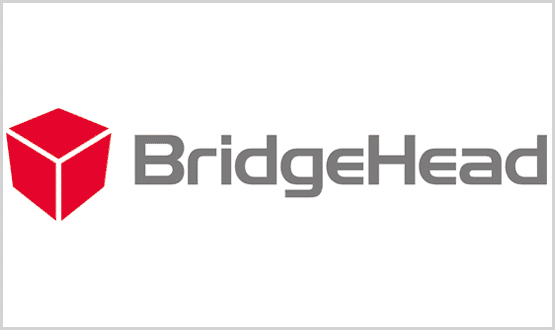 BridgeHead will join a lineup of NHS opinion formers and thought leaders, as well as other CIO Network partners, including NHS Digital and InterSystems.
News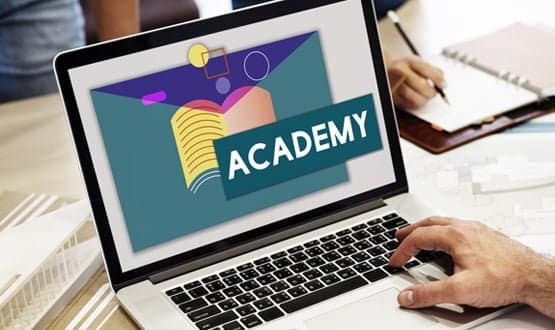 Those who may be thinking of applying must have an executive sponsor and must be able to commit to attending all three residential training sessions.
News
1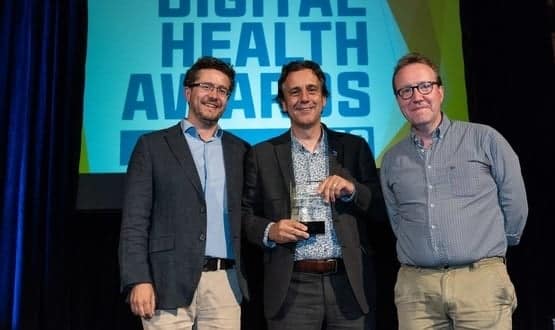 Andy Kinnear, the winner of the inaugural Digital Health Award for outstanding contribution to the profession, has had a career path he describes as 'slightly haphazard'. So why is he so convinced of the value of professionalising the field of healthcare informatics? Claire Read speaks to him to find out.
Feature
4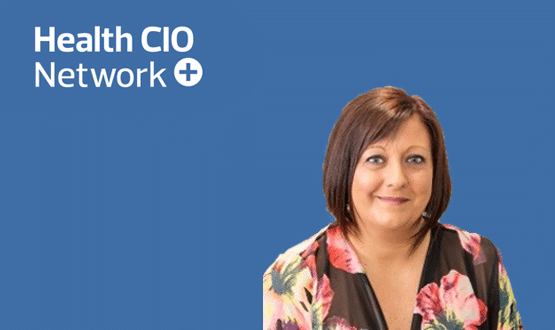 This week we're chatting to Phillipa Winter, who tells us why a strong voice and an open ear is key to becoming a more effective NHS CIO.
Feature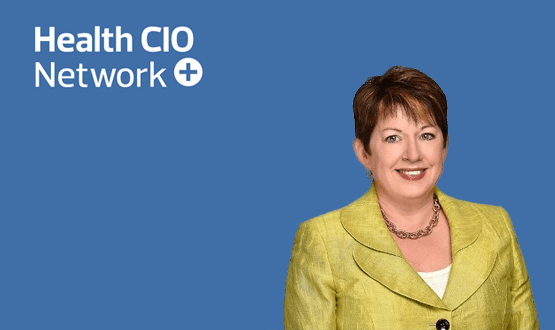 Shauna talks about why she believes the transformation of culture within the NHS will be a significant development in healthcare over the next year.
Health CIO
1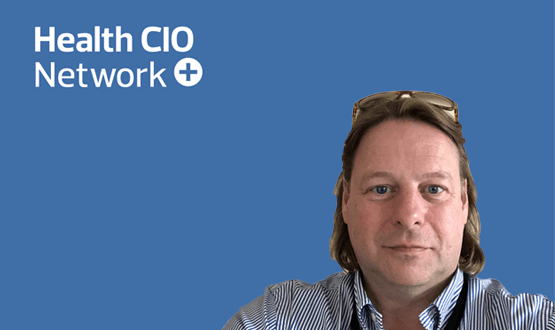 This week, Digital Health News grabs 60 seconds with Andy Laverick, Director of IT, Estates & Facilities at George Eliot Hospital NHS Trust, who tells us about the origins of his IT obsession and why traditional light switches are old hat.
Health CIO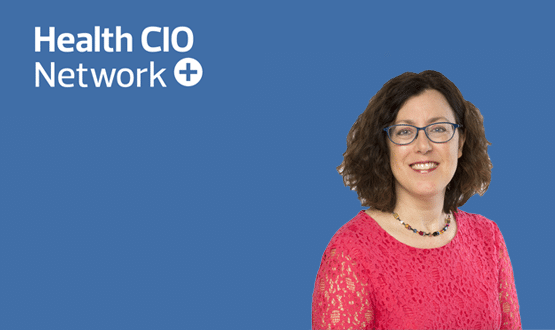 As part of its regular CIO profile series, Digital Health sits down with Cindy Fedell, chief information officer at Bradford Teaching Hospitals NHS Foundation Trust.
Health CIO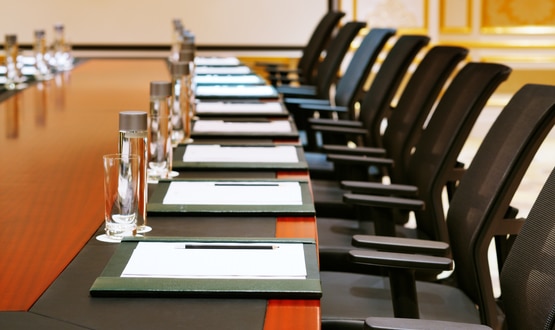 The results are in and Digital Health News can reveal that an overwhelming majority of readers are in favour of CIOS and CCIOs being executive board members.
Health CIO
2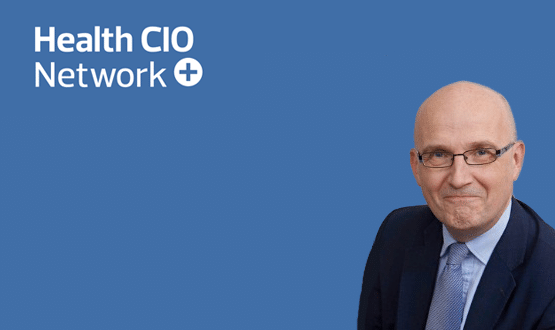 Andy Vernon, chief information officer at Sheffield Teaching Hospitals NHS Foundation Trust, tells us why he'd like to travel back in time to meet a bongo-playing Nobel Prize winner in this week's CIO interview.
Health CIO
1