A number of Digital Health Networks CIO Advisory Panel members exclusively voice their thoughts on the new levelling up and EPR convergence policies.
Clinical Software
Our latest Movers and Shakers news roundup features a new fellow at BCS, The Chartered Institute for IT and Warrington and Halton appointing a new CIO.
News
Erik Renz is our next volunteer for the Networks 60 Second Profile series. Erik reveals his advice to digital leaders and who would play him in a film. 
Health CIO
Claire Fitzgerald from University College London Hospitals NHS Foundation Trust is our next 60 second profile volunteer – find out more about her.
Health CIO
We have gone international for our next 60 Second Profile. Elf Eggiman, a clinical informatics analyst at healthAlliance, explains more about her role.
Health CIO
Members of the Digital Health Networks, it is time to have your say as nominations for the Network Advisory Panel elections are now open.
News
There's a new digital clinical system programme director at Mid Cheshire Hospitals NHS FT & East Cheshire NHS Trust while UCLH bids farewell to its CEO
Health CIO
In our next Networks profile, NHS Digital's Laura Barry reveals why getting the basics right is key and how IT should not only be for the trailblazers.
Health CIO
1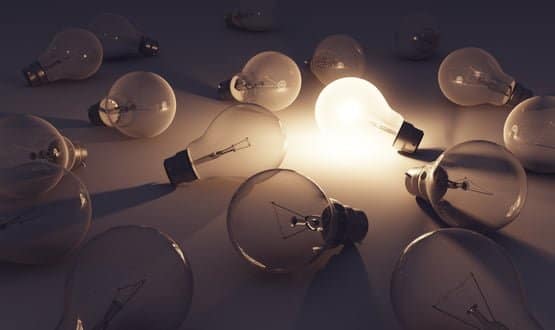 A new contract to train NHS digital leaders has been awarded to current providers Imperial College London and the University of Edinburgh.
News
1
Phil Holland stepped into the role in January from his director of operations for medicine at Princess Alexandra Hospital NHS Trust.
Health CIO
1