A not-for-profit part of the NHS which provides expertise to the health service to help resolve concerns fairly has appointed its first CIO.
Health CIO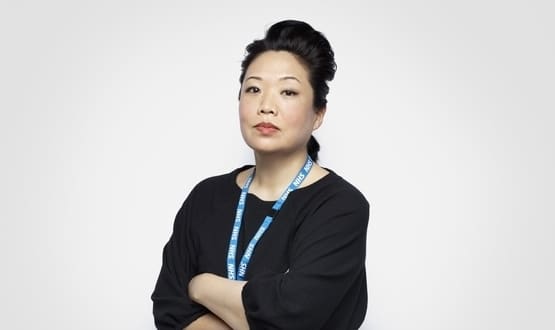 A portrait of the CIO at Barts Health NHS Trust is to be showcased across the country as part of the NHS birthday celebration.
Health CIO
2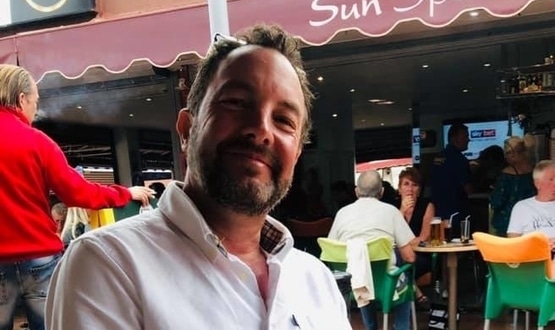 The NHS IT community have come together to help raise money for the family of Jason Da Costa who passed away on May 29 following a heart attack.
Health CIO
1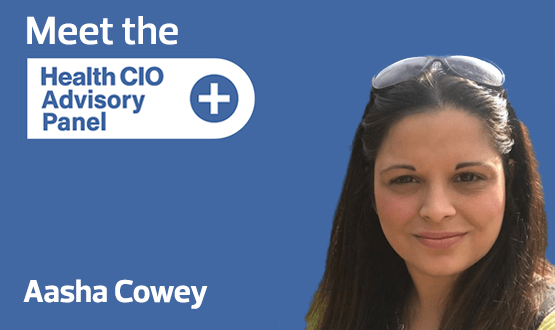 Aasha Cowey discusses how she got into health informatics and what she thinks are the biggest barriers to achieving digital transformation.
Health CIO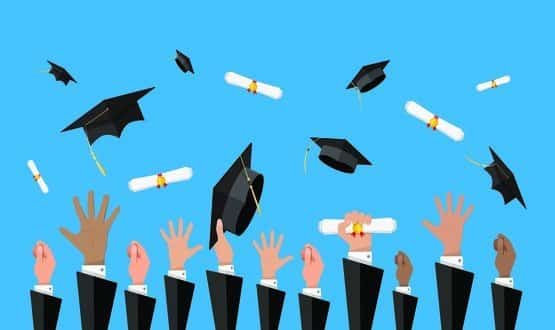 A poll carried out on the Discourse community platform has suggested that support is building for the certification of digital leadership roles.
Health CIO
4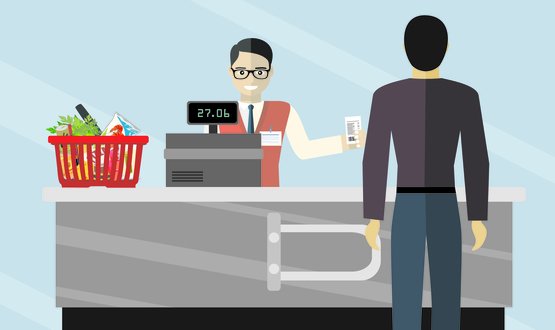 In her latest column, for Digital Health, our CIO of the Year, Mandy Griffin, explores how her customer service experience has helped in her NHS role. 
Health CIO
1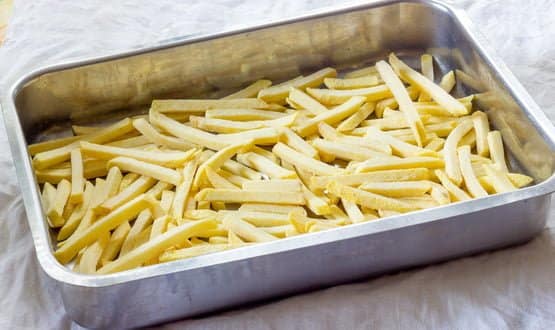 From working in a Marks and Spencer store right up winning CIO of the Year at the Digital Health Awards, Mandy Griffin, looks back at her career.
Health CIO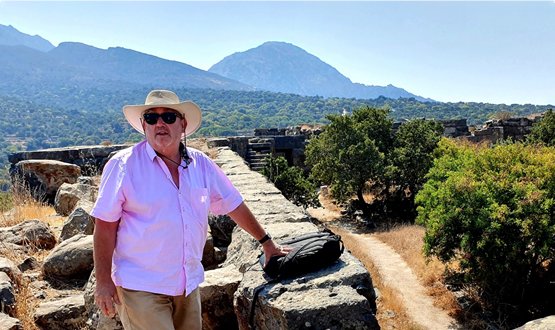 On his recent trip to the Greek island of Nisyros, Joe McDonald ponders on the three kings of NHS IT and whether NHSX will be able to bring them together.
Health CIO
5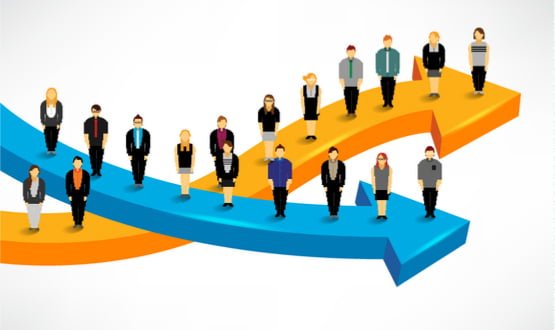 It's a decade since Aasha Cowey started the role which would set her on the path to a career in digital health. But she says that for her and others like her, working out how to be a member of the next generation of digital leaders is not always an easy proposition.
Feature
1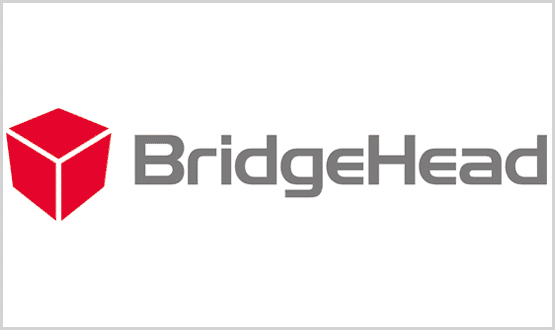 BridgeHead will join a lineup of NHS opinion formers and thought leaders, as well as other CIO Network partners, including NHS Digital and InterSystems.
News