Members of the Digital Health Networks, it is time to have your say as nominations for the Network Advisory Panel elections are now open.
News
There's a new digital clinical system programme director at Mid Cheshire Hospitals NHS FT & East Cheshire NHS Trust while UCLH bids farewell to its CEO
Health CIO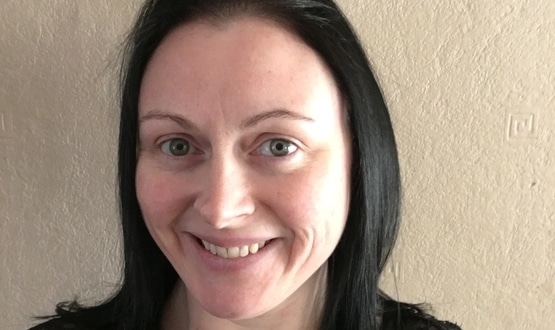 In our next Networks profile, NHS Digital's Laura Barry reveals why getting the basics right is key and how IT should not only be for the trailblazers.
Health CIO
1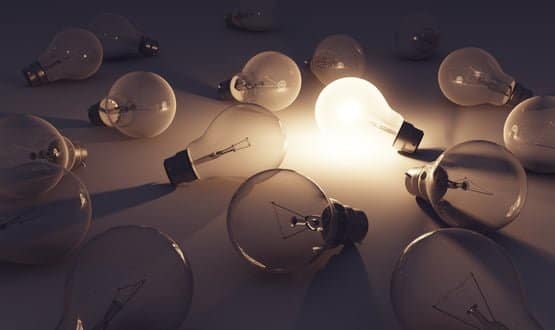 A new contract to train NHS digital leaders has been awarded to current providers Imperial College London and the University of Edinburgh.
News
1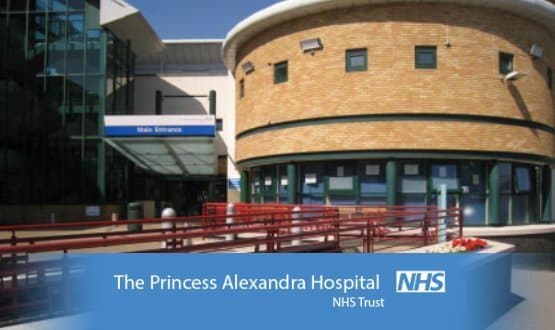 Phil Holland stepped into the role in January from his director of operations for medicine at Princess Alexandra Hospital NHS Trust.
Health CIO
1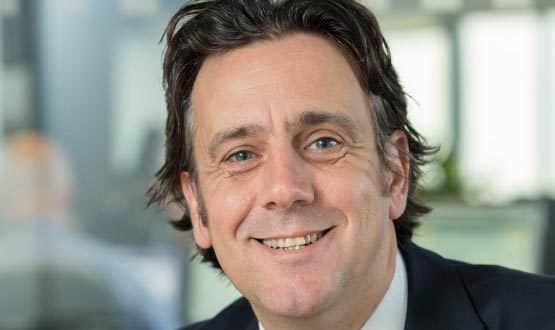 The former director of digital transformation at NHS South, Central and West, Andy Kinnear, is join Ethical Healthcare Consulting.
Health CIO
5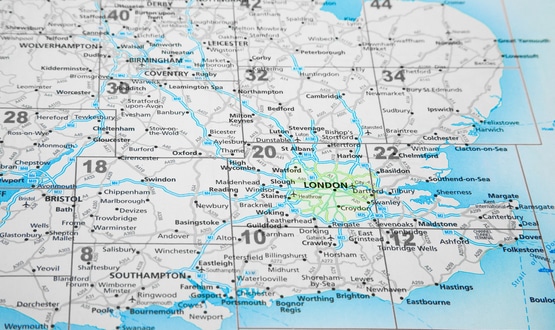 NHS leaders from across the south east have shared their experiences and journeys of digital transformation udirng a Networks event.
News
1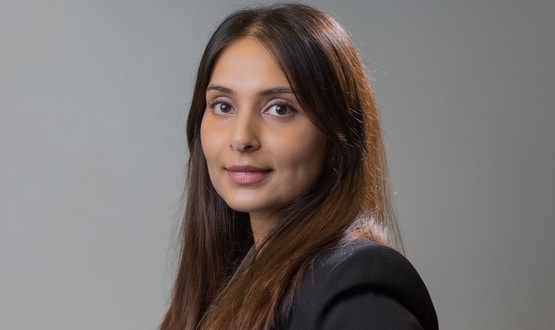 The associate director of digital transformation at The Hillingdon Hospitals NHS FT has said the Covid-19 pandemic has "brought about the need for change".
Health CIO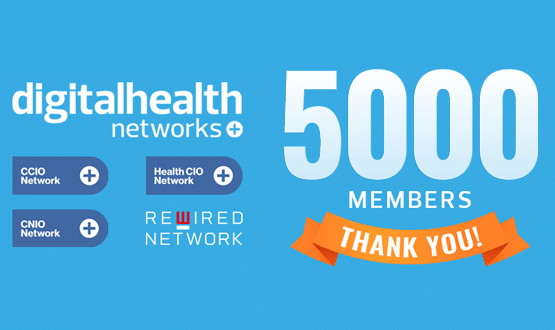 Digital Health Networks, the collaboration and best practice community of NHS IT leaders, has welcomed its 5000th member.
News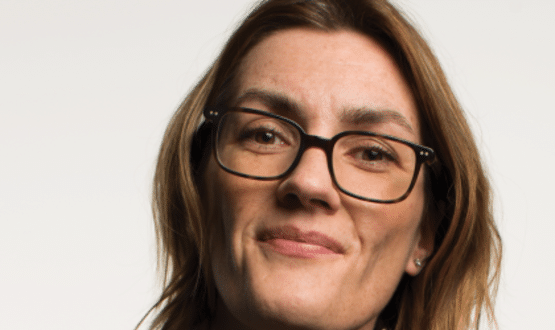 A not-for-profit part of the NHS which provides expertise to the health service to help resolve concerns fairly has appointed its first CIO.
Health CIO