This month's industry round-up features news NHS Digital is rolling out electronic notifications from community pharmacies.
News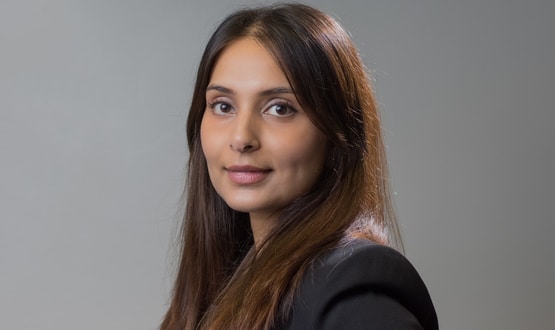 The associate director of digital transformation at The Hillingdon Hospitals NHS FT has said the Covid-19 pandemic has "brought about the need for change".
Health CIO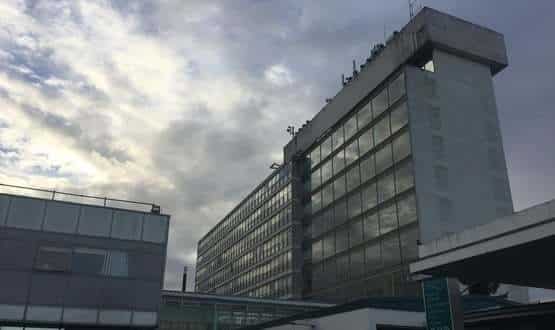 While big trusts grab headlines for big-bang EPRs, Hillingdon Hospitals NHS Foundation Trust has been quietly getting on with a best of breed strategy, delivered through an app built by its own IT team. Ben Heather went to have a look.
Clinical Software
The Hillingdon Hospitals NHS Foundation Trust has developed a Hillingdon Care Record mobile app for phones and tablets that is live with nearly 100 users.
Clinical Software
The Hillingdon Hospital NHS Trust has signed a deal with SRC to implement the company's electronic discharge summary. The web-based clinical information management system will give doctors and pharmacists the ability to send accurate, legible discharge summaries and prescriptions to a GP within 24 hours of a patient leaving hospital. The trust selected SRC following a competitive […]
News
The Hillingdon Hospital NHS Trust has implemented Imprivata OneSign, giving more than 3,500 clinicians access to the single sign-on technology. The ongoing rollout of OneSign across the trust's two main sites will provide users with a single point of secure authentication to multiple applications, including the patient administration system, pathology, radiology and PACS. Imprivata says the trust should eliminate […]
News
King's College Hospital NHS Foundation Trust has upgraded its EuroKing maternity information system to the new E3 version of the software. Using the new E3 system, the trust will benefit from increased functionality including patient filtering, care pathways, risk management, electronic partogram, real-time data entry and document management. E3 is a new web-based version of the […]
News
Maternity systems form a core part of Local Service Providers' contracts under the NHS IT programme, but delivery has been painfully slow resulting in some trusts opting for alternative systems, Joe Fernandez investigates.
Feature
Five NHS trusts and a private hospital group are set to adopt Manpower Software's MAPS Healthroster system which is designed to ease the staffing issues at hospitals and trusts and help to control costs. Manpower says the MAPS solution has been designed for, and in partnership with, the NHS and healthcare market. It aims to deliver verified […]
News
Entries have opened for the 2006 Health Informatics Accolade Scheme, which aim to reward the innovative use of technology in the NHS for both clinical and non-clinical purposes. NHS Connecting for Health is offering five prizes of £5000 each for organisations that demonstrate innovation in health informatics. Projects will be judged by CfH and professional organisations […]
News