Croydon Health Services NHS Trust has completed integration testing for the second phase of its Cerner Millennium electronic patient record system roll-out; significantly expanding its existing system.
News
The chief information officer of a US hospital is a powerful figure, reporting directly to the chief executive. It wasn't always so, explains Neil Versel, in the second of EHI's features on senior information leaders in America.
Feature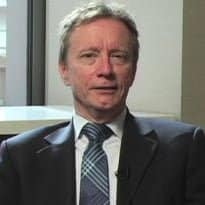 HIMSS has launched HIMSS UK after buying events management company Citadel in a move it hopes will bring an "outside perspective" to healthcare IT in the UK.
News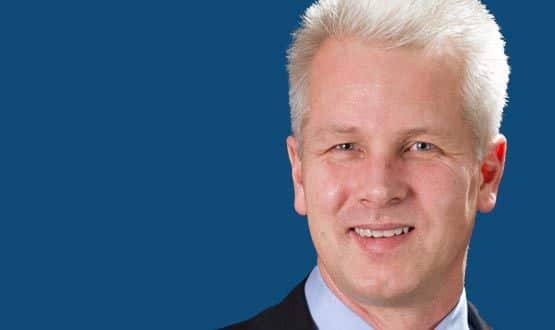 EHealth Insider's latest columnist, Dr Johan Waktare, is just months away from seeing an electronic patient record go live at his trust. But what is "an EPR" and how much "EPRedness" can an organisation take?
Feature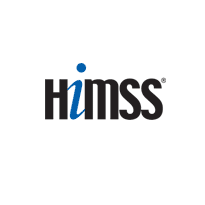 Interoperability proved the favorite topic for the US health IT industry gathered in New Orleans this week for the annual HIMSS industry show.
News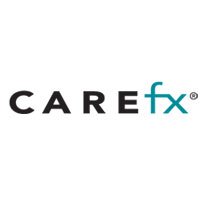 Carefx, a specialist in healthcare interoperability and portals, has been bought by US information technology specialist Harris Corp for £96m.
News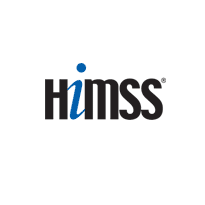 A third of US hospitals say they have begun to install an electronic health record.
News
HIMSS Analytics Europe will in October introduce awards for European Hospitals that have achieved the highest scores on its the electronic medical record adoption model.
News
The Health Information Management and Systems Society Europe has announced a new European leadership summit that will take place in Rome, Italy, this autumn. The summit will provide an executive level forum that HIMSS hopes will attract more than 100 chief executive and chief information officers from health organisations across Europe. The event from 29 […]
News
The president of the Healthcare Information and Management Systems Society has told E-Health Europe that HIMSS Analytics has finally moved into Europe. After speculation in January that the non profit subsidiary of Chicago-based HIMSS would eventually provide services in Europe, the Middle East and Australia, Stephen Lieber, president of HIMSS, told EHE that they now […]
News