Great Ormond Street has become the first UK hospital to achieve the HIMSS Stage7 international digital maturity benchmark.
Clinical Software
6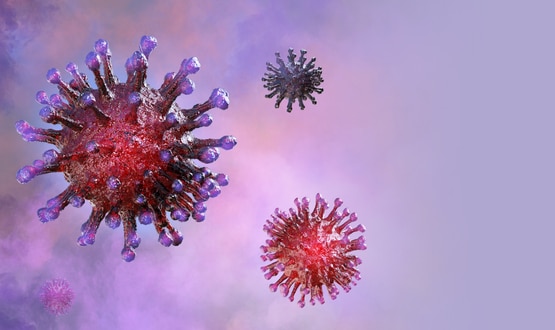 HIMSS made the announcement on its website yesterday, saying it was "necessary" to cancel the 2020 show following recent reports surrounding coronavirus.
News
2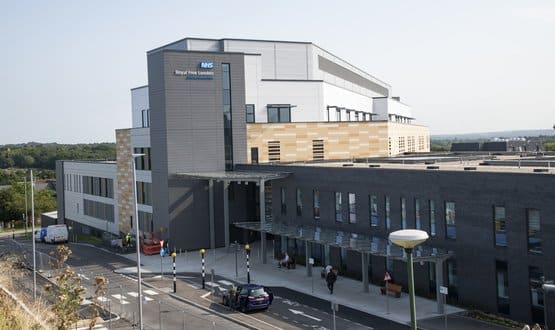 The hospital has gone through a massive refurbishment to make it a digital hospital, including a go live of an updated electronic patient record (EPR).
Clinical Software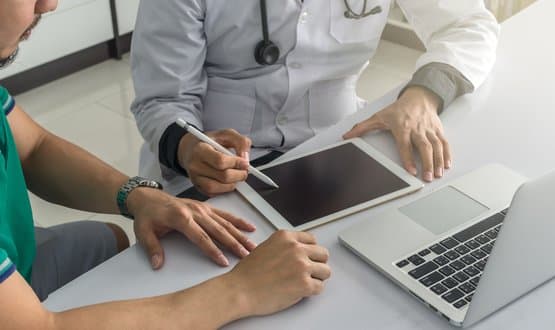 NHS England will have its first HIMSS Stage 7 hospitals by the end of 2018, Will Smart has said, as he laid out his vision to offer 'comprehensive, longitudinal care records' for all 55 million English citizens within the next five years.
Shared Records
1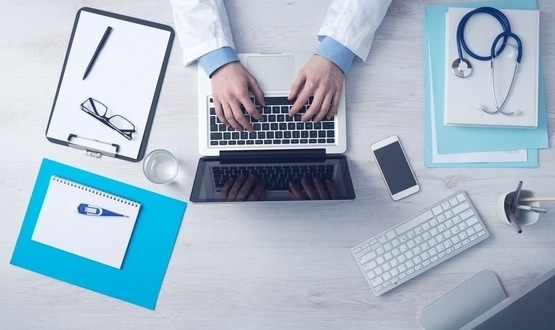 Commvault has announced a strategic partnership with Hewlett Packard Enterprise (HPE) to deliver Commvault healthcare solutions to HPE customers.
Infrastructure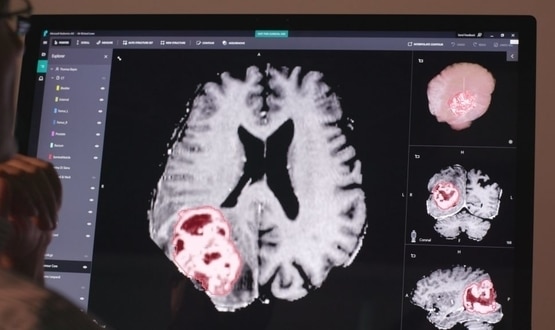 Ahead of HiMSS18, Microsoft has announced a slew of projects aimed at helping global healthcare providers harness the power of artificial intelligence and the cloud.
AI and Analytics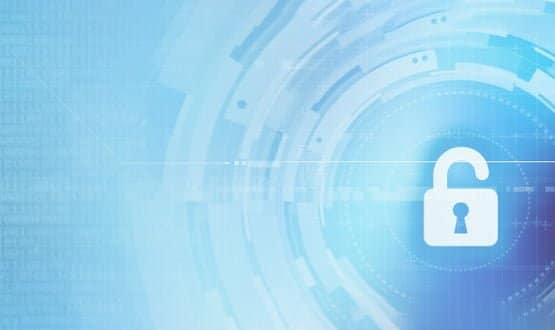 The HIMSS model for assessing an organisation's adoption of electronic patient records is being updated to include a stronger focus on security.
Clinical Software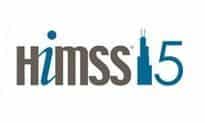 US healthcare provider, Geisinger Health System, has unveiled an EnrG suite of interoperable software applications, able to link to multiple electronic health records, using common standards.
News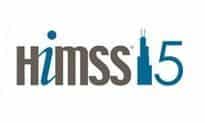 Health IT suppliers have been called out for blocking information flows to promote their narrow economic interests ahead of the biggest US health IT event of the year.
News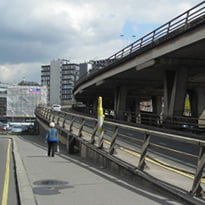 Croydon Health Services NHS Trust has completed integration testing for the second phase of its Cerner Millennium electronic patient record system roll-out; significantly expanding its existing system.
News