This week's round-up includes new touchscreen in Hampshire, a date cloud for medical research and sensors that help care for people in their home. Hampshire hospitals deploys Hospedia Hampshire Hospitals NHS Foundation Trust is deploying 906 new bedside terminals across three hospitals. The touch screens, supplied by Hospedia, will provide entertainment to patients, electronic meal […]
News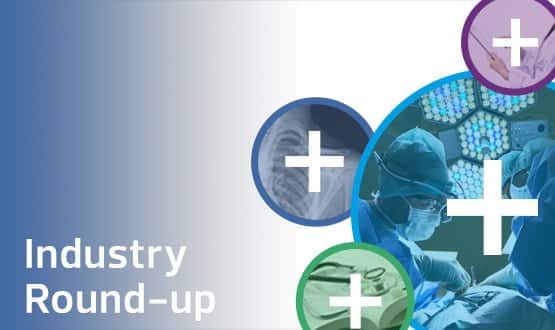 This week's round up features new products and developments from well-known healthcare IT companies, including System C and Civica.
Clinical Software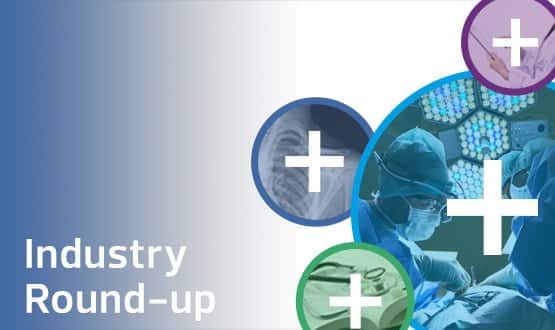 This week's round up of healthcare IT industry developments includes new launches and a competiton for junior doctors to win video promotion for a good quality improvement idea.
News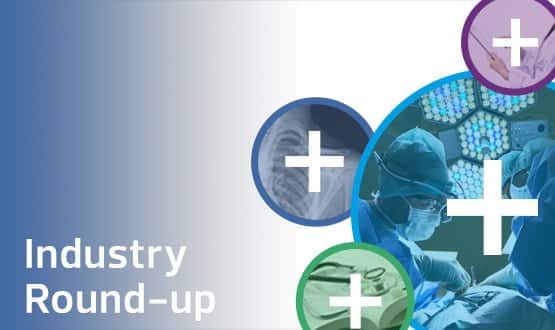 A weekly digest of company announcements, appointments and product launches.
News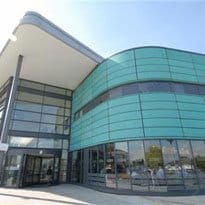 Derby Hospitals NHS Foundation Trust has implemented an ExtraMed inpatient flow manager system from Hospedia to help manage winter bed pressures.
News
Bedside technology provider Hospedia has bought patient flow and bed management supplier Extramed.
News