The Department of Health has signed a deal with Inovem to use its Kahootz cloud-based collaboration system in a deal the government hopes will lead to "significant savings" on software licensing costs.
News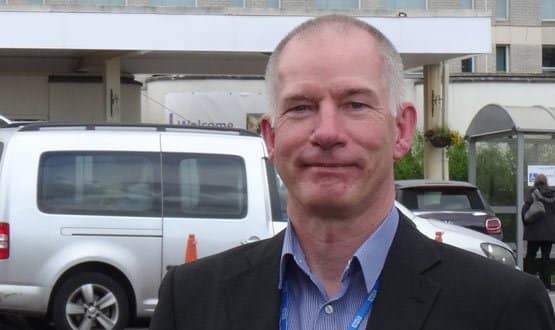 The chief clinical information officer of Hampshire Hospitals NHS Trust is helping to drive the development of a portal – and the many initiatives that have come out of it. Lyn Whitfield reports.
Feature
Staff at London Ambulance Service NHS Trust recorded emergency calls on paper on Christmas Day when its call management system went down for five hours.
News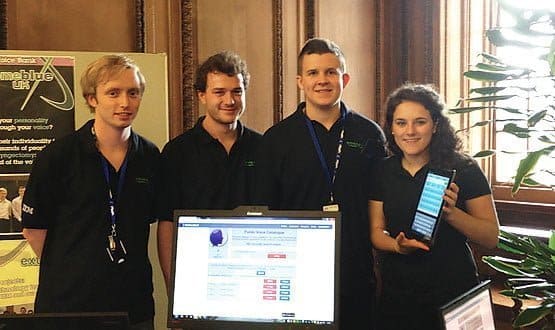 IBM runs a successful internship programme, and this year many of its participants got into healthcare apps. Lis Evenstad visited the company's UK headquarters to find out more.
Feature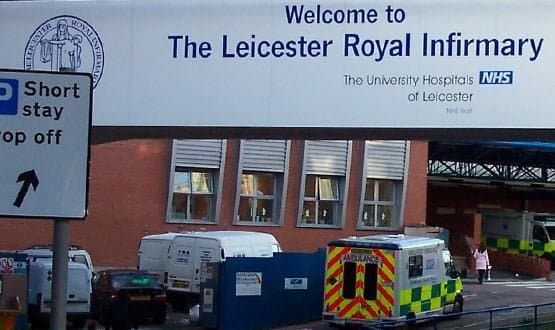 University Hospitals of Leicester has not one but two clinical IT leaders. Claire Read talks to one of them; senior radiologist Dr Shona Campbell.
Feature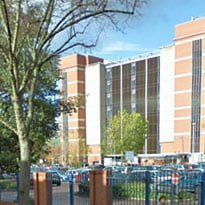 University Hospitals of Leicester NHS Trust has picked IBM to provide it with IM&T services and to procure and implement a new electronic patient record.
News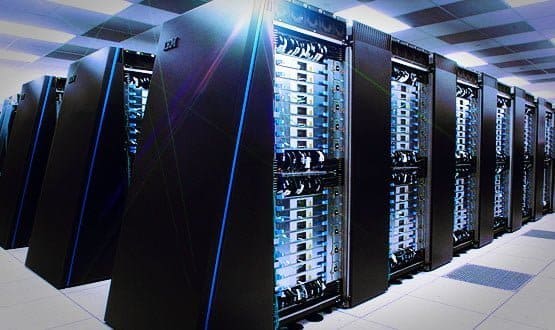 IBM's Watson may have won headlines for winning Jeopardy! But a very similar supercomputer is doing something much more useful – analysing data in Wales. Chris Thorne reports on Blue C.
Feature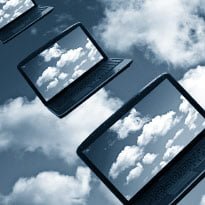 ISoft has announced it will release a cloud edition of its Viaduct integration engine under its new cloud computing strategy.
News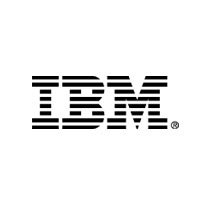 IBM has announced a partnership with Carefx to enable NHS trusts to provide clinicians with real-time access to patient data from multiple back-end systems.
News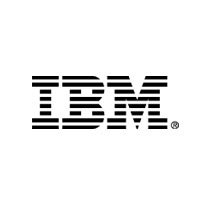 Basingstoke and North Hampshire NHS Foundation Trust is rolling out a clinical portal based on IBM's Websphere platform.
News