Francisco Partners has signed an agreement with IBM to acquire their healthcare assets that are currently part of the Watson Health business.
Clinical Software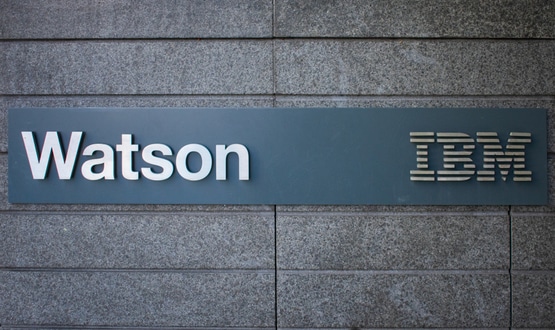 IBM is reportedly trying to sell its healthcare division, Watson Health, for more than £700million following Oracles acquisition of Cerner.
Clinical Software
2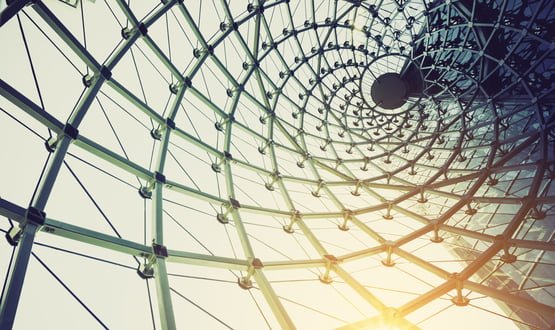 The framework aims to support public health and other care organisations improve their digital capability as well as provide digital outcomes and services.
Clinical Software
2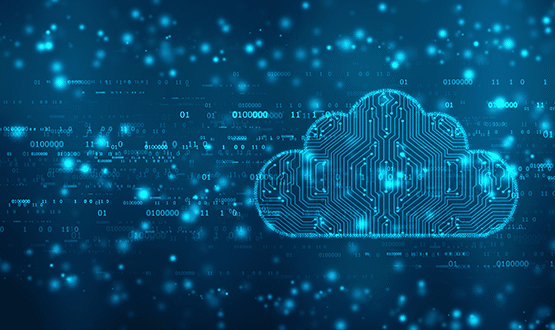 The coronavirus pandemic has meant a number of NHS trusts have had to quickly adapt to new ways of working. Jennifer Trueland investigates how Covid-19 has brought home the benefits of cloud.
Infrastructure
Cwm Taf Morgannwg University Health Board has launched a Welsh and English speaking virtual agent to help answer information requests about Covid-19.
AI and Analytics
The three-year public cloud agreement between Crown Commercial Services and IBM, will allow public sector organisations to innovate with digital solutions.
Infrastructure
This month's industry round-up features news that Oxford VR has launched a social engagement programme aimed at reducing anxious social avoidance.
News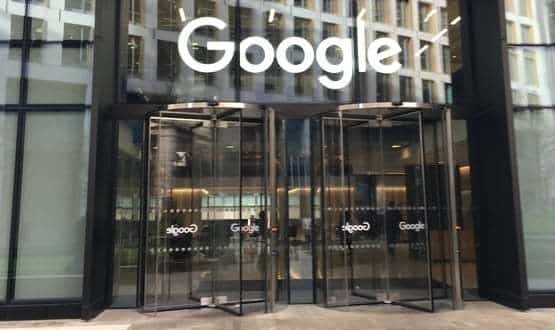 Apple, Amazon, IBM, Microsoft and Salesforce will work together to drive common standards for exchanging health information in the US.
Interoperability
5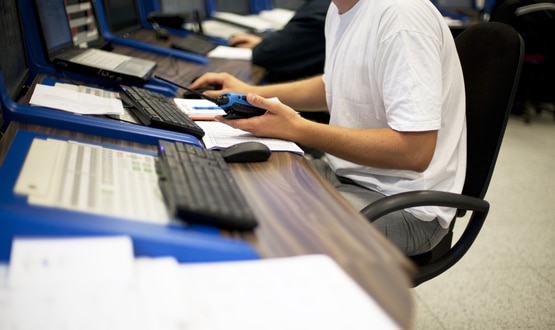 The three-year partnership will see IBM provide a range of enhanced cyber security services to NHS Digital's security operations centre.
Cyber Security
7
If population health management is to truly become embedded across the service, there will be barriers to overcome. It will be necessary to build coalitions of the willing, across health economies – and ensure that patients are a part of it.
AI and Analytics