Population health management is often touted as an important concept for the NHS, and key to ensuring its sustainability. But, as Owen Hughes reports, there will be barriers to overcome along the way – not least the challenges of linking previously disparate datasets.
AI and Analytics
2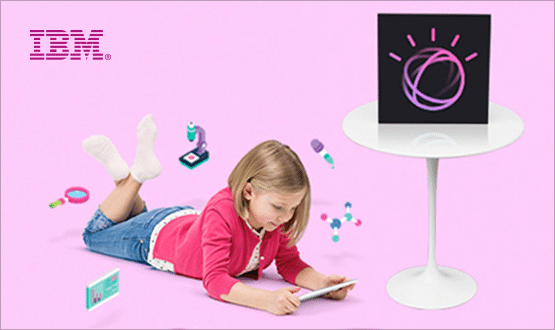 At Alder Hey Children's NHS Foundation Trust, a focus on cognitive computing is helping to support patients as they come into hospital – supporting the creation of a hospital which can effectively think and feel, and providing the foundations for greater use of cognitive methods into the future.
AI and Analytics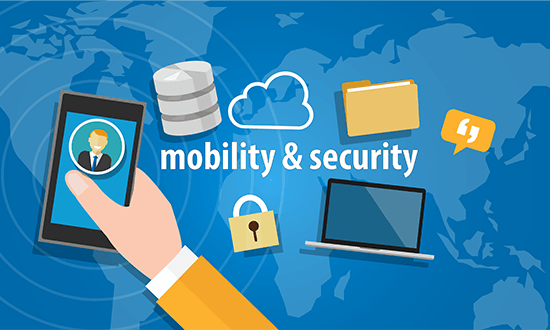 Making greater use of mobile technology can offer significant benefits for healthcare organisations. Increased productivity, bolstered patient safety and better clinical decision making can all result from staff having the information they need at their fingertips.
Cyber Security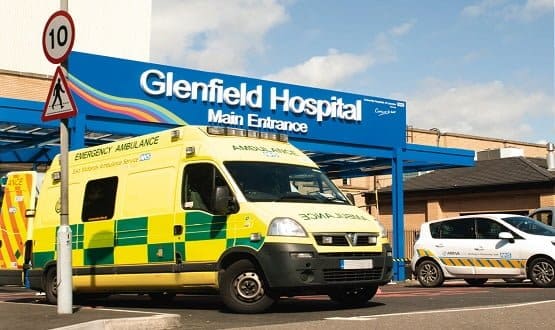 NHS Improvement has rejected the University Hospitals Of Leicester NHS Trust's multi-million pound bid to deliver an integrated EPR.
Clinical Software
1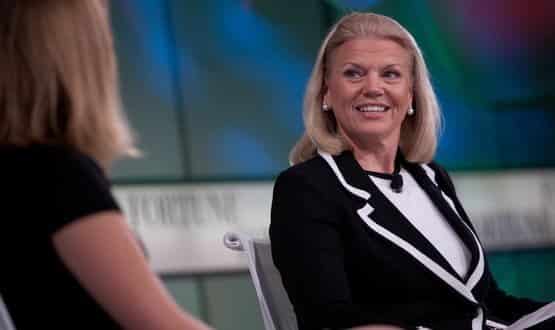 Reporting from the HIMSS 2017 conference in Orlando, Jon Hoeksma listens to Ginni Rometti, the CEO of IBM, calling to health IT leaders to embrace AI.
Digital Patient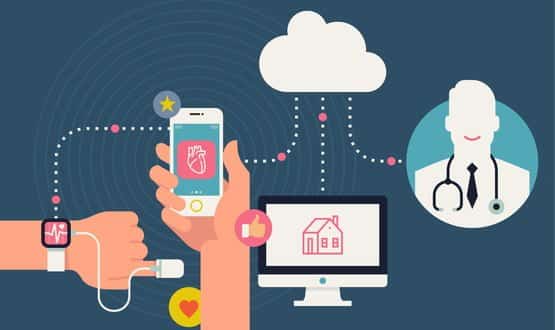 Record venture capital funds were raised for digital health companies in 2016, according to a new report.
Digital Patient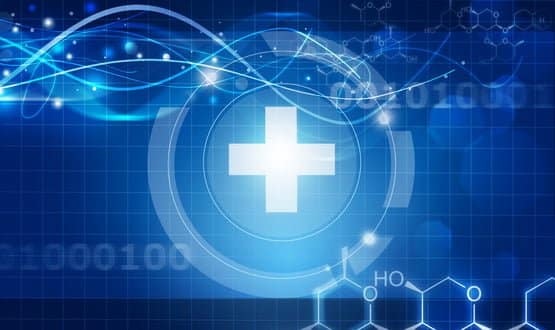 NHS England and NHS Digital meet with IT suppliers, including Google Deepmind and Microsoft, to discuss how to build new national patient data collection system.
AI and Analytics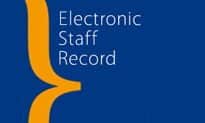 The Department of Health has confirmed that the transition to a new electronic staff record system for the NHS in England and Wales will begin in June this year as part of a phased rollout to conclude in November.
Infrastructure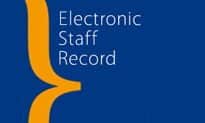 IBM looks set to run the Electronic Staff Record after being named as the preferred bidder to take over the contract next summer.
News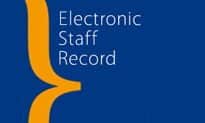 Six suppliers have been shortlisted to provide the NHS Electronic Staff Record in a contract worth £200m-£400m.
News