The Information Commissioner's Office (ICO) has responded to concerning health data audits with a new set of specific tools for staff in NHS and other health organisations.
Launched 29 March, the newly created resources include posters, tool-kits, training videos, infographics and a webinar.
The ICO found that there were more than 200 self-reported incidents of data being posted or faxed to the incorrect recipient in the last financial year in the health sector.
During the same time period, there were more than 200 self-reported breaches of paperwork lost or stolen.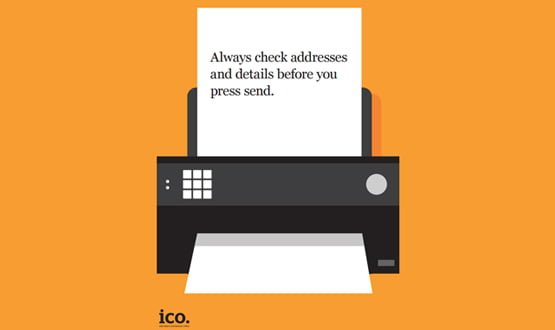 ICO's good practice group manager, Leanne Doherty, said in a statement that "unfortunately our audits showed a worrying trend of health organisations failing to properly manage the records they held".
"The people we speak to want to get this right."
The ICO's audits also found that 33% of health organisations had no information asset register or nominated information asset owners, and 22% of health bodies had issues with logging, tracking, movement or security of paper records.
Doherty added the resources are meant to offer health professionals "practical support and give them the tools to improve people's approach to records management in their organisations".
A blog post by Doherty, published as part of the launch, outlines the issues of physically storing records which examples of leaving health data behind in garages, old offices or removal vans.
The non-arrival of medical correspondence hit the headlines in February.
The health secretary, Jeremy Hunt, had to face urgent questions in the House of Commons after The Guardian revealed that more than 500,000 pieces of NHS correspondence had never been delivered.
Digital Health News reported in February that Sheffield Teaching Hospitals NHS Foundation Trust  left 10 patients in the lurch when its patient administration system failed to print out appointment letters.