The move will give NHS trusts the option to buy an e-prescribing system that integrates seamlessly with the MAXIMS software suite.
Clinical Software
3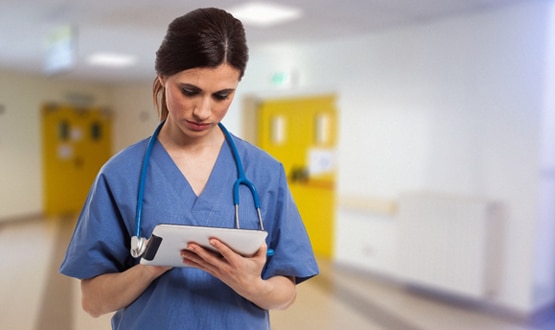 The pair plan to offer mobile, secure and cost-effective provider-to-provider and provider-to-patient communication solutions to the health sector.
Interoperability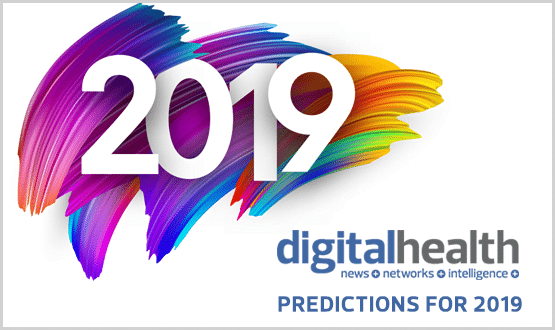 Continuing our 2019 prediction series which looks ahead at what the key themes of the new year will be, we now turn our attention to health tech suppliers.
News
2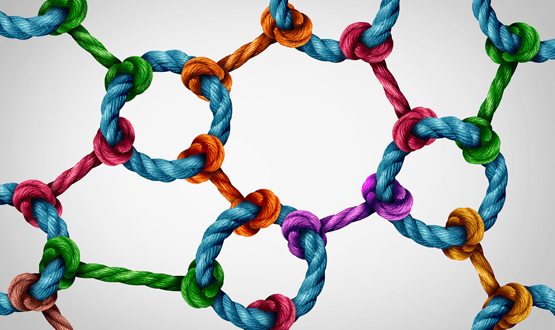 The new secretary of state for health and social care has placed interoperability at the heart of his vision for the NHS. So is the long-standing nut of information sharing between systems about to be cracked? Jennifer Trueland investigates.
Interoperability
15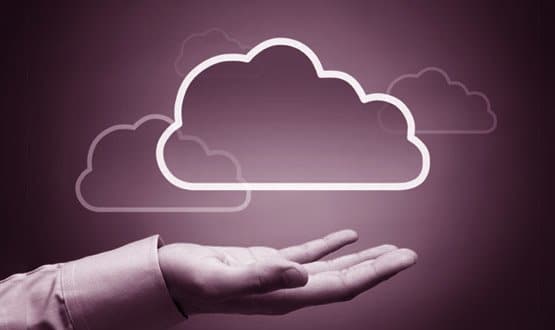 IMS Maxims has announced that it has gained accreditation to offer cloud-based services to the NHS under the government's latest G-Cloud 10 framework.
Infrastructure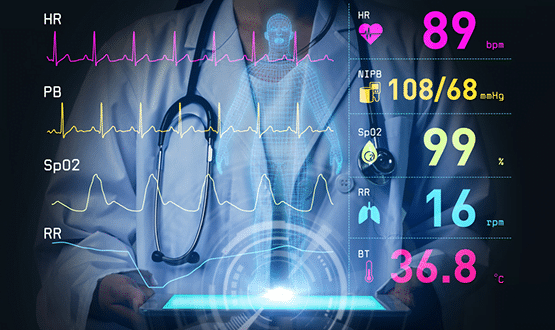 In December last year, the Royal College of Physicians released an updated version of the National Early Warning Score – NEWS 2. With 20% of hospitals still not using the national early warning scoring, how difficult will it be to implement the new system? And how can technology help? Maja Dragovic reports.
Clinical Software
4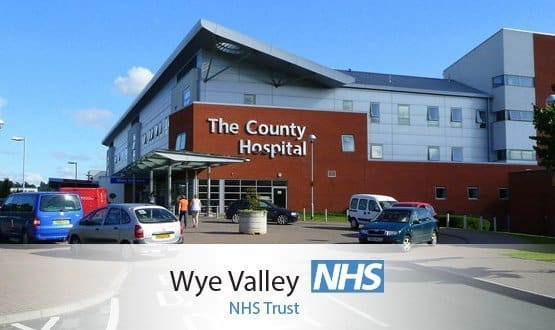 Wye Valley NHS Trust has gone live with IMS Maxims electronic patient record (EPR), after several delays with the go-live date.
Clinical Software
8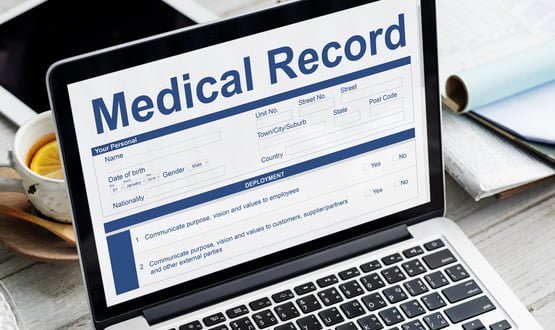 St Michael's Hospital has gone live with IMS Maxims electronic patient management system in its Emergency Department (ED).
Clinical Software
1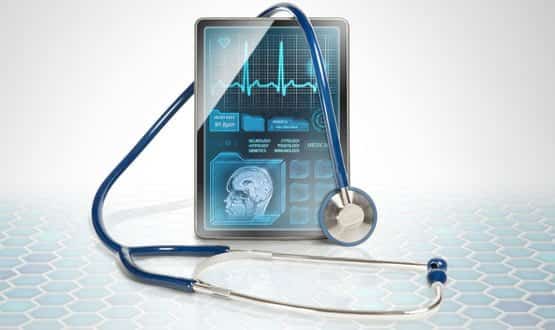 Taunton and Somerset NHS Foundation Trust has helped develop a vital signs app which alerts staff to a patient's deterioration before it becomes life threatening.
Digital Patient
1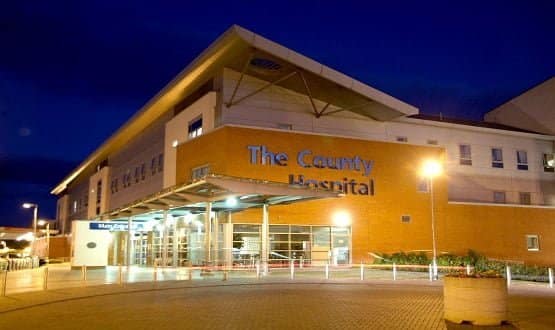 West Midlands Trust, Wye Valley, has delayed the go-live of its IMS Maxims electronic patient record deployment by several months.
Clinical Software