The latest roundup features news from Northern Ireland's health board, who penned a deal with First Databank, and King's College Hospital.
Clinical Software
IMS MAXIMS and Ramsay Health Care UK have announced the rollout of the MAXIMS electronic patient record (EPR) in all 35 Ramsay hospital sites.
Clinical Software
2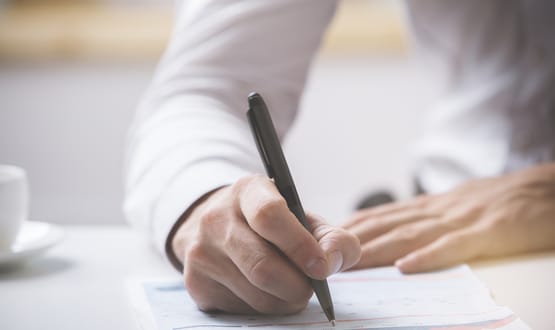 Our October roundup of contracts and go lives features Cambridgeshire and Peterborough ICS agreeing a long-term deal with Orion Health.
Clinical Software
IMS MAXIMS will work alongside the Jersey government to support to implementation of the Jersey Care Record, with aim of reaching HIMSS level 7.
Clinical Software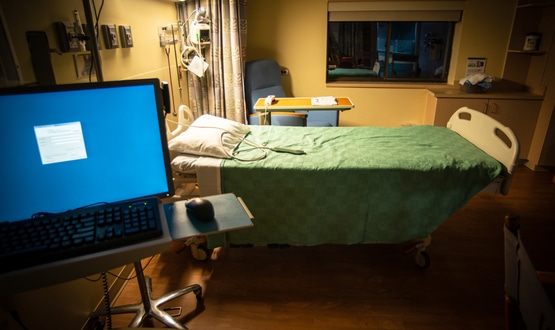 The Professional Record Standards Body (PRSB) has officially launched a scheme to help support the adoption and implementation of standards in healthcare.
News
The move will give NHS trusts the option to buy an e-prescribing system that integrates seamlessly with the MAXIMS software suite.
Clinical Software
3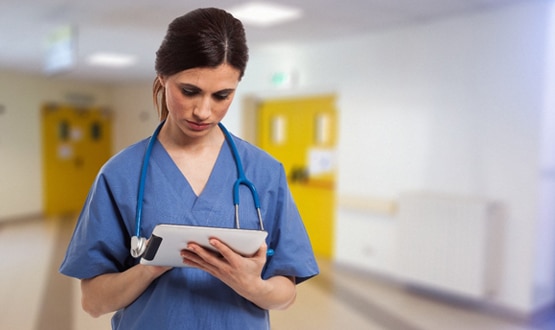 The pair plan to offer mobile, secure and cost-effective provider-to-provider and provider-to-patient communication solutions to the health sector.
Interoperability
Continuing our 2019 prediction series which looks ahead at what the key themes of the new year will be, we now turn our attention to health tech suppliers.
News
2
The new secretary of state for health and social care has placed interoperability at the heart of his vision for the NHS. So is the long-standing nut of information sharing between systems about to be cracked? Jennifer Trueland investigates.
Interoperability
15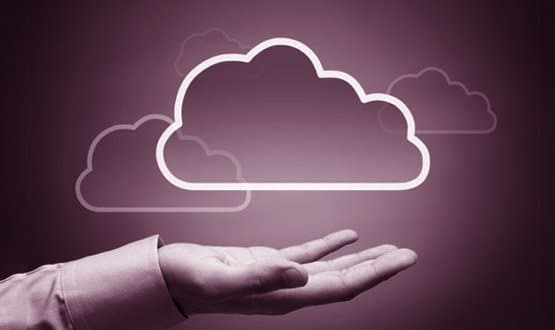 IMS Maxims has announced that it has gained accreditation to offer cloud-based services to the NHS under the government's latest G-Cloud 10 framework.
Infrastructure