IMS MAXIMS is working on a cloud-based electronic health record for patients that will be supplemented by a number of mobile apps.
News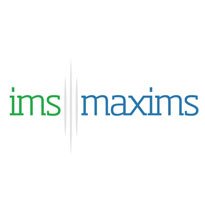 Healthcare provider Care UK is using software from IMS Maxims for its three diagnostic centres.
News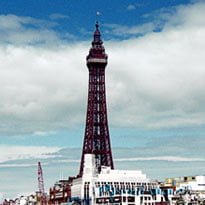 Blackpool Teaching Hospitals NHS Foundation Trust has rolled out its Alert electronic patient record to an additional 220 users following the successful use of the system by more than 470 staff in its A&E department.
News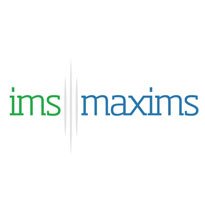 The Royal Cornwall Hospitals NHS Trust has implemented a new order communications system from IMS Maxims across 12 of its sites on the mainland and the Isles of Scilly.
News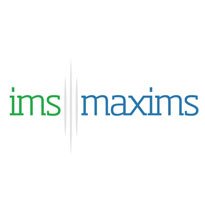 Imperial College Healthcare NHS Trust has completed the roll out of its IMS Maxims patient administration system across all of its hospital sites.
News
IMS Maxims has rolled out its nursing module at Leopardstown Park Hospital in Dublin. The system allows staff to record every interaction with its 200 patients, starting with details of the initial screening and assessments made on admission. It holds each person's care plan and shows any actions that have been taken or need to be […]
News
Blackpool, Flyde and Wyre Hospitals NHS Foundation Trust has deferred the go-live of its Alert electronic patient record system. The trust had planned to start using the system in A&E on Friday, but decided on Monday that the go-live should be put off until a number of project issues were resolved. In a staff bulletin, […]
News
St Helens and Knowsley Teaching Hospitals NHS Trust has implemented an admissions, discharge and transfer bed management system from IMS Maxims. The real time, web-based system, which integrates with the trust's IMS Maxmims patient administration system, shows basic details for the patients occupying its beds and further information when a specific bed is 'clicked.' The […]
News
IMS Maxims has launched a new application for the iPad to allow trusts using their patient administration and electronic patient record system to access information at the point of care.
News
Great Ormond Street Hospital for Children NHS Trust has signed a deal with IMS Maxims to implement order communications and results reporting. The system will enable more than 2,000 healthcare professionals to order pathology and radiology tests and then review the results alongside the original request. It will also allow orders to be placed for […]
News