The Royal College of Psychiatrists is the first to back the Clinical Software Usability Survey, launched by Digital Health and the Chief Clinical Information Officer Leaders Network.
CCIO Network
Open source electronic patient record system openMAXIMS has gone live for the first time at an NHS foundation trust while another has gone live with CSC's Lorenzo.
Clinical Software
Wye Valley NHS Trust has signed a five-year deal with IMS Maxims to implement its open source electronic patient record openMaxims.
Clinical Software
Taunton and Somerset NHS Foundation Trust has pushed back its go-live with the openMAXIMS electronic patient record until September.
Clinical Software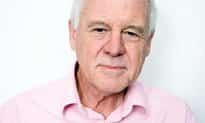 Clinical IT veteran Michael Thick has joined IMS Maxims as the company's chief medical officer and chief clinical information officer.
News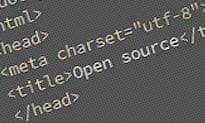 Three NHS trusts have officially become the first members of a community interest company to act as "code custodians" for IMS Maxims' open source electronic patient record system.
News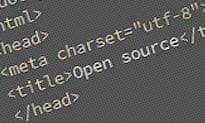 Open source projects will likely be the stand-out winners of NHS England's tech fund 2 awards, EHI News has learned.
News
Independent healthcare provider Ramsay Health Care has signed a ten-year contract with IMS Maxims for its open source electronic patient record system and clinical modules.
News
A Manchester mobile treatment service, using the IMS Maxims electronic patient record system to deliver paper-light care, is hopeful it can extend its contract with local clinical commissioning groups.
News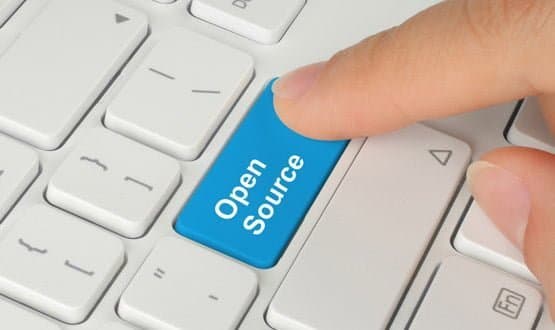 NHS England is holding a key open source event in Newcastle this week. Ahead of the event, EHI editor Jon Hoeksma argues the movement will have much to celebrate; but some major tests still lie ahead.
Clinical Software