The chief executive of NHSX, Matthew Gould, has spoken about lessons the organisation has learnt since it was launched in 2019. 
News
1
An online portal which provides NHS frontline staff and the public with access to national information governance (IG) guidance has been launched by NHSX.
Cyber Security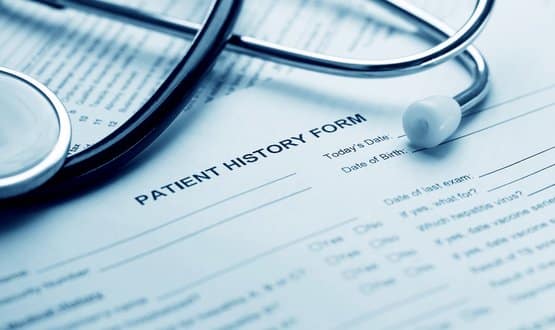 Imprivata's Identity Governance solution allows hospital trusts to control access to sensitive patient records throughout an employee's lifecycle.
Clinical Software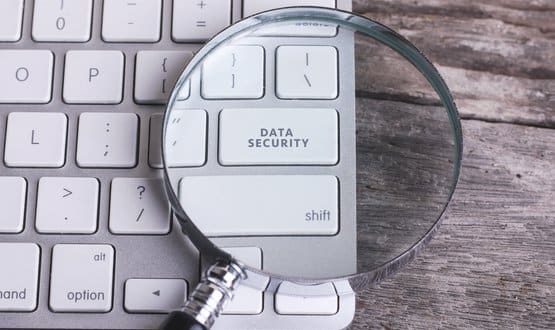 Nearly a quarter of NHS trusts that responded to an FOI request have no employees with cyber security qualifications, with trusts employing just one qualified security professional per 2,582 employees on average.
Cyber Security
The guidance sets out how and in which circumstances doctors, nurses and other healthcare staff can use messaging apps within acute clinical settings.
News
4
With GDPR coming into force in Spring 2018, our guest columnists explore the legal and practical implications of using mobile messengers in the healthcare sector and finding a balance between convenience and compliance.
Feature
15
Instant messaging platforms, particularly Whatsapp, are widely used by doctors and clinical teams for quick and easy communications, but they are not compliant with NHS information governance requirements, Dr Felix Jackson outlines the problems.
Feature
3
The Information Commissioner's Office (ICO) says thousands of GPs should not switch off "enhanced" information sharing, despite ongoing concerns.
News
5
Thousands of patients are being warned their GP electronic records may not be secure, amid an ongoing ICO investigation into system supplier TPP.
Clinical Software
11
Dame Fiona Caldicott, the National Data Guardian, will be meeting health and Home Office officials to discuss controversial data scheme for catching illegal immigrants at the point of care.
AI and Analytics
4