TechUK has produced recommendations for safe and effective information sharing in health and social care.
Cyber Security
Interoperability and information governance are among the technological priorities for NHS 'vanguard' sites, according to a support package published by NHS England.
News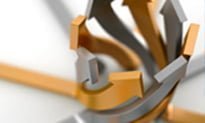 An alliance of West London clinical commissioning groups is developing a memorandum of understanding to improve data sharing between the area's GP practices.
News
A "proof of concept" trial for a Birmingham central care record is underway, following an overhaul of the troubled project.
News
GP John Lockley wants a new category of IT award; the red flag award for the regulation or industry practice that most inhibits the uptake of technology in the NHS. Naturally, he has some starters for ten…
CCIO Network
Dame Fiona Caldicott has called for action to support the "cultural change" demanded in her second review of information governance in the NHS.
Cyber Security
Dame Fiona Caldicott has been appointed national data guardian for health and care; a new role announced in the National Information Board's IT framework.
News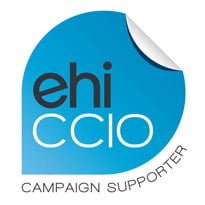 Chief clinical information officers are ideally placed to navigate tensions between patient safety and information governance when it comes to data sharing, the chair of the Royal College of General Practitioner has suggested.
News
The Health and Social Care Information Centre will host a new Information Governance Alliance group which aims to bring together "specialist knowledge" on IG issues.
News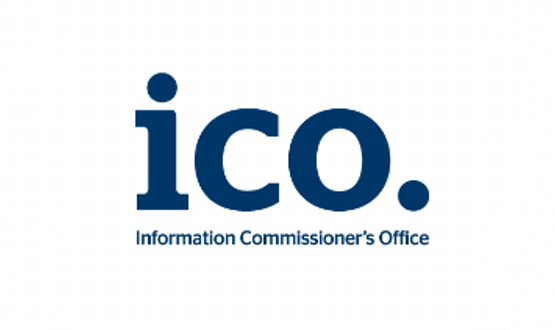 NHS organisations are confused about how to ensure junior doctors get data protection training, a report from the Information Commissioner's Office has found.
News