The government's pledge to give all patients access to their electronic health records by October 2015 is a "tall order" for busy GPs to fulfill, Dame Fiona Caldicott has said.
News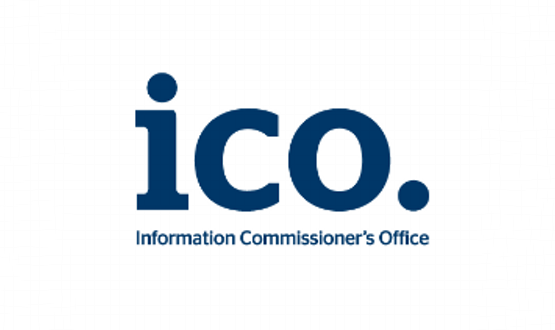 Employees at South London Healthcare NHS Trust have breached the Data Protection Act four times in the past year, once by leaving sensitive patient data in a grocery store.
News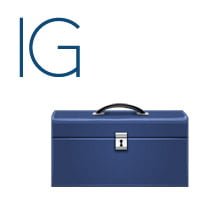 GP representatives have advised GP practices to complete NHS Connecting for Health's Information Governance Toolkit, despite concerns about its suitability for general practice.
News
Information governance is a major stumbling block to IT innovation and service integration, a Westminster Health Forum heard this week.
News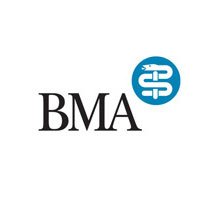 The British Medical Association has called for the government to stop its plans for a massive reorganisation of the NHS and to withdraw the Health and Social Care Bill.
News
The deadline for organisations to complete their information governance training via NHS Connecting for Health's Information Governance Training Tool has been extended, following persistent problems with the website.
News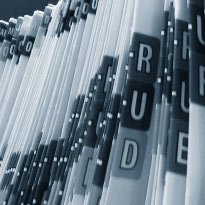 Freedom of Information requests to NHS trusts across Yorkshire have revealed that a third have caught staff unlawfully accessing private information.
News
The BMA in Scotland is calling for tighter controls on access to shared record information as the Scottish Parliament prepares to debate the introduction of clinical portal technology. BMA Scotland said it was "broadly supportive" of plans to introduce clinical portals to share information between primary and secondary care, and possibly with non-NHS databases such […]
News
The NHS has been the source of almost a third of the data breaches reported to the Information Commissioner's Office since 2007. The NHS has been responsible for 305 of the 1,007 reported breaches. Two hundred and eighty eight have come from the private sector, 132 from local government and 18 from central government. The figures suggest that […]
News
A hospital worker at Bellsydke Hospital in Scotland has been suspended after medical records belonging to patients at a secure hospital were found on a USB stick in a supermarket car park. According to the Daily Record Newspaper, the memory stick allegedly held the criminal history and medical records of some of the patients staying […]
News