Speaking at HETT, Gould said NHSX must set the foundations to enable innovators to build and scale their technologies more quickly across the NHS.
News
2
Dr Neil Paul talks about the struggle of introducing innovation to primary care, and whether we're doing enough to remove the obstacles.
Feature
12
Speaking at the Digital Health Care Show, Henry Ireland, an innovation advisor, gave the audience his four tips to drive change in the healthcare sector.
News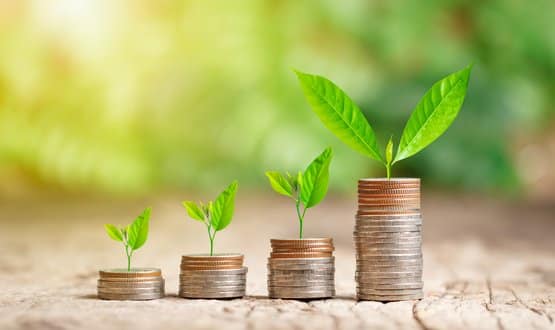 The funding boost, through the government's Digital Health Technology Catalyst, aims to accelerate the development of digital health innovation.
Digital Patient
The Academic Health Science Networks hope the report will help companies navigate the "innovation maze" to benefits patients.
News
2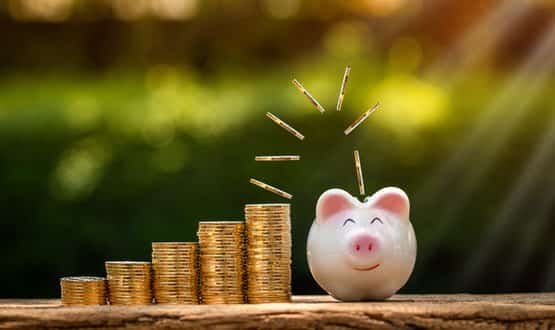 Each of the initiatives will show how technology solutions can improve patient safety and speed up processes within the NHS.
AI and Analytics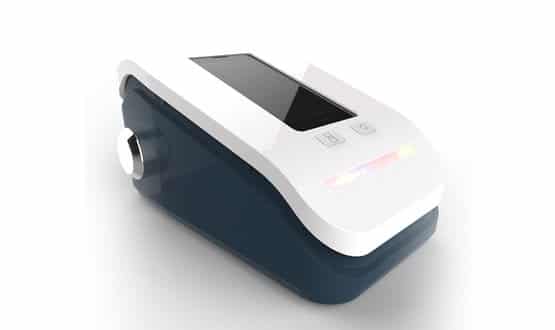 A team from the Netherlands developed the technology called Excelscope 2.0 which aims to reduce workload of medical staff in developing countries.
News
Categories include using technologies to address sleeping problems and support children and/or their parents in understanding and managing mental health.
Digital Patient
The award is an annual competition which is open to student and graduates from 27 countries with the winner walking away with £30,000.
News
1
Successful projects this year include a GPS app designed to track the availability of hospital beds and an AI-based support system for surgeons.
Digital Patient