The latest GP Systems of Choice contract required principal GP system suppliers to open up to new players. Two years on, news editor Rebecca McBeth looks at what has been achieved and what remains work in progress.
Feature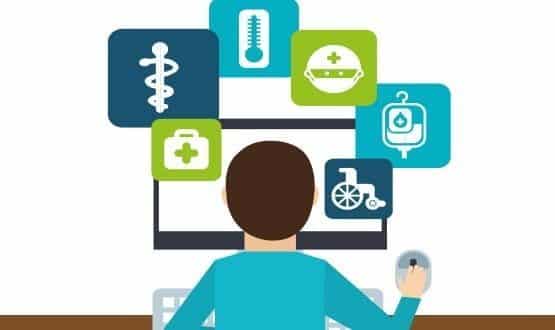 The April 2016 target for getting the first third-party suppliers of patient facing services integrated with the principal GP systems will not be met; but the companies involved say it will happen within months and transform the market.
Interoperability
This week's round up of healthcare IT industry developments includes new launches and a competiton for junior doctors to win video promotion for a good quality improvement idea.
News
Clinical staff at Richmond's new extended appointment hubs are able to read and write into patient records held in both Vision and Emis Web practice systems using Vision 360.
Interoperability
This weeks' roundup includes news that Spire Healthcare has adopted a wide range of Carestream technologies, a new contract for The Learning Clinic from its first trust, and INPS one-day events.
News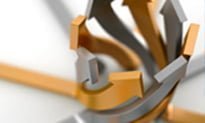 Emis is set to follow up a data sharing deal with TPP with new interoperability agreements to cover the other suppliers in the market.
News
NHS Wales is on time and under budget to complete the roll out of a centrally hosted IT service to its GPs by July 2015.
News
INPS has developed an iPad app that gives GPs secure access to their Vision patient records during home visits.
News
Three quarters of GPs that were using iSoft systems when CSC announced it was pulling support for the products have switched to Emis Web.
News
More than 700 UK practices have been upgraded to a new version of their INPS clinical system called Vision+.
News