More than 99% of UK GPs will be able to share patient data following the integration of TPP and Microtest with the Medical Interoperability Gateway.
News
INPS is launching a major update to its GP clinical software called Vision+ in May.
News
The new GP Systems of Choice contract could force all GP system suppliers to open their Application Programme Interfaces to third party suppliers.
News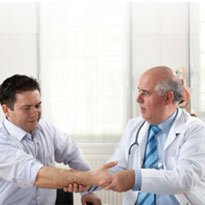 We need an information revolution in the medical profession, Roger Goss told a debate on patient access to electronic records.
News
The major primary care software vendors turned out in force to woo jilted CSC primary care customers in Cheltenham today.
News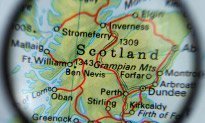 All Scottish GP practices have migrated to either EMIS or INPS clinical systems and the country's General Practice Administration System has been formally shut down.
News
Scotland has been quietly surging ahead with its e-health strategy in primary care. Reporter Rebecca Todd went to see what has been achieved.
Feature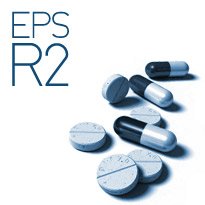 INPS has rolled out the Electronic Prescription Service Release 2 to 125 practices, and the Department of Health is looking at re-instating the EPS R2 authorisation process.
News
NHS Wales has agreed a framework agreement with GP practice suppliers EMIS and INPS to provide a managed IT service to the country's GPs, EHI Primary Care understands.
News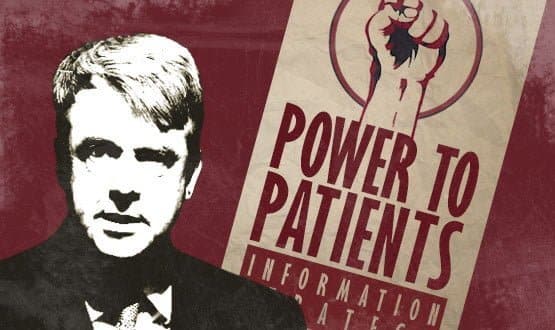 GPs and GP system suppliers have given a luke-warm reaction to the NHS information strategy. Rebecca Todd reports.
Feature