Google Cloud has announced it has launched a new solution – Healthcare Data Engine – which aims to enable interoperability in healthcare.
Interoperability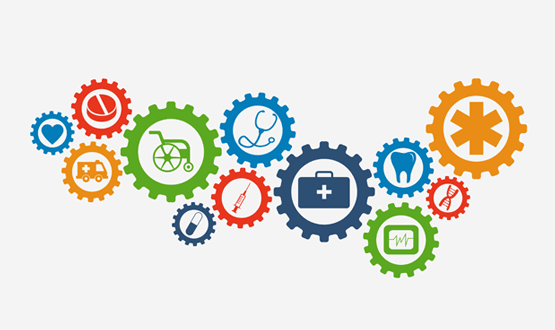 The MHRA committed to building on established technology platforms to "improve interoperability across the UK health system and internationally".
Interoperability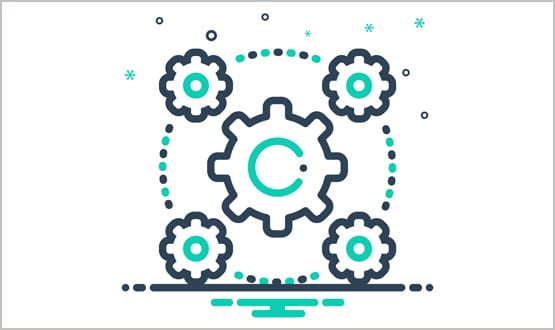 The interoperability landscape is more complex than ever and this guide from Lyniate explores why now is the time to investigate products and services that can help reinvent interoperability and turn it into a competitive advantage.
Interoperability
1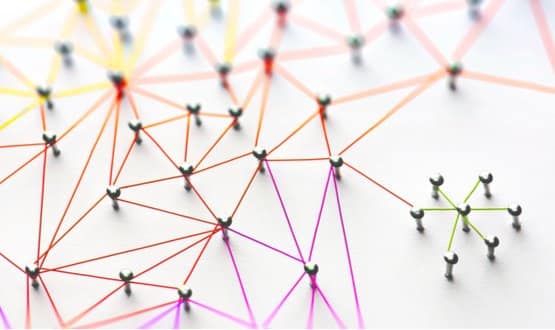 Restart is to supply interoperability services to Better's digital health platform, aiming to simplify and accelerate digitalisation across the NHS.
Interoperability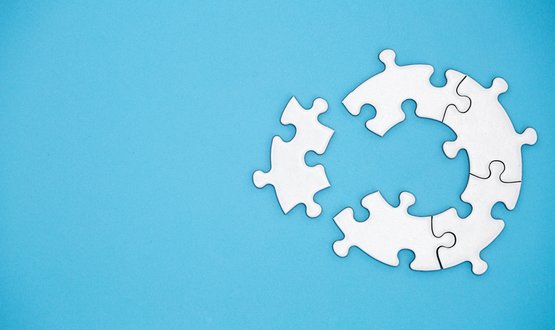 Delivering interoperability can be a hard task so Liam King, managing director at Healthcare Gateway explores what the options are.
Feature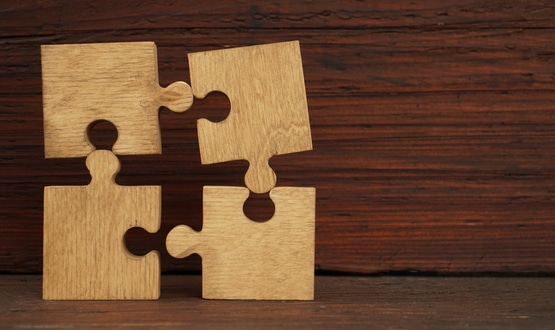 Allocate has announced that TPP is the latest partner to join its 'connect programme' which aims to help create more connected and interoperable care.
Interoperability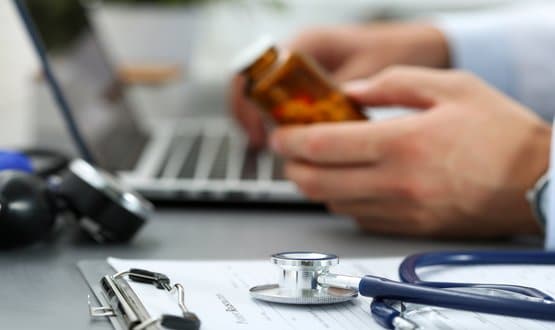 Nottingham University Hospitals has selected Nervecentre to deliver a number of services which include electronic prescribing and medicines administration.
Clinical Software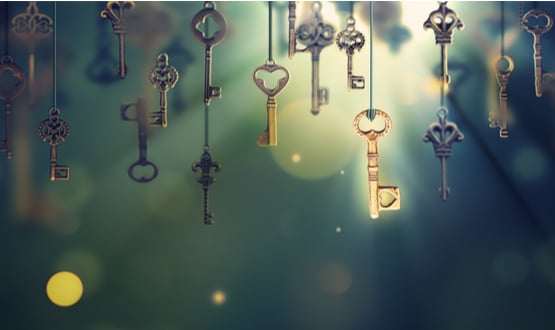 Louise Parberry, senior sales engineer at InterSystems, explores why interoperability could be key when it comes to unlocking the success of startups. 
Feature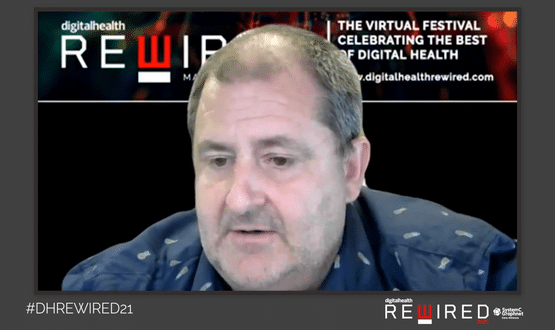 The creator of Fast Healthcare Interoperability Resources (FHIR) has told the Rewired audience that the project is pivoted around empowering the patient.
Interoperability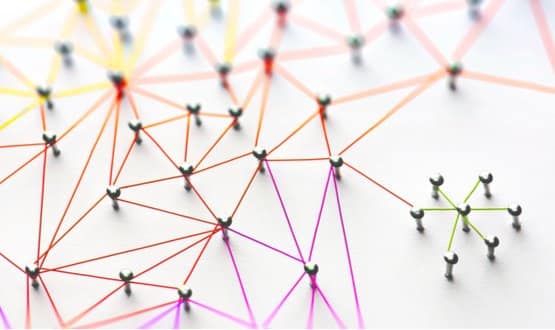 Integrated care systems will need to have interoperability embedded if true joined up health and care is to be achieved, a healthcare supplier has said.
Interoperability
1