Solving interoperability is not "a technical problem, it's a social problem", the co-chair of INTEROPen, David Hancockk, has told Digital Health News.
Interoperability
5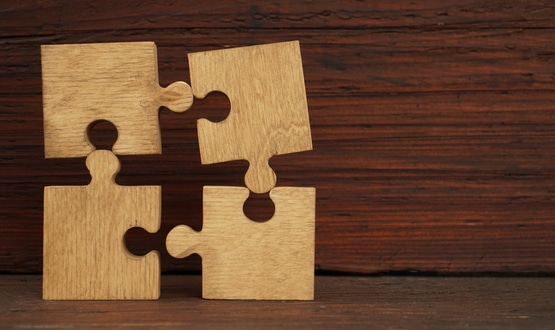 The U.S. Department of Health and Human Services (HHS) has passed two rules that will help patients have more control over their health data.
Interoperability
1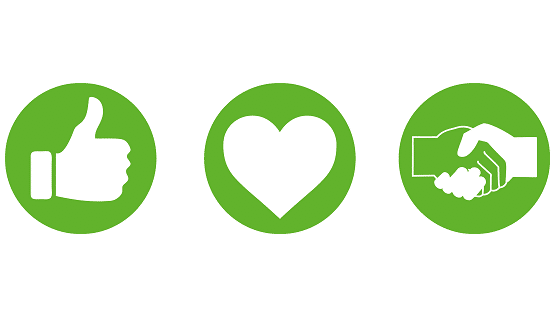 Integrated care provider MCH is already in the process of implementing the Servelec Rio electronic patient record, which will go live later this year.
Clinical Software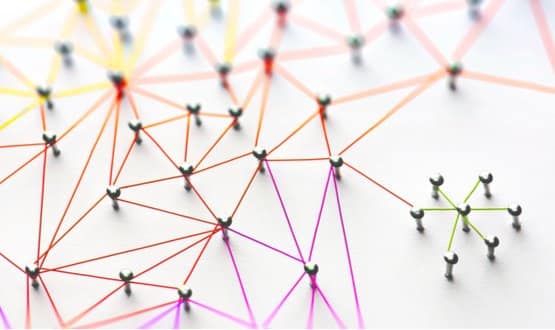 With interoperability soaring high on the health IT agenda, Digital Health Rewired will have a whole track dedicated to the well-debated topic in March.
Interoperability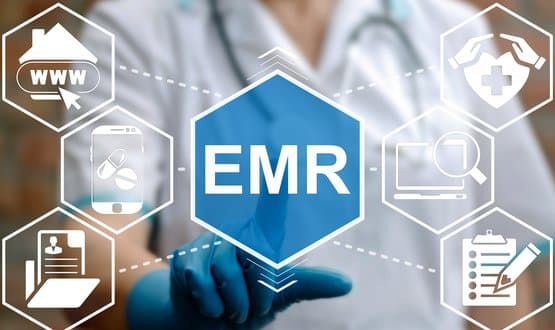 Researchers at the Institute of Global Health Innovation found most NHS trust were using three key suppliers: Cerner, DXC Technology and System C.
Clinical Software
1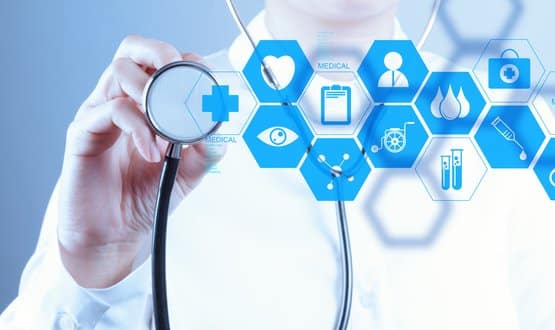 Digital health solutions should consider people first; fair system rules; free and open information; and evidence-based practice, the council said.
News
1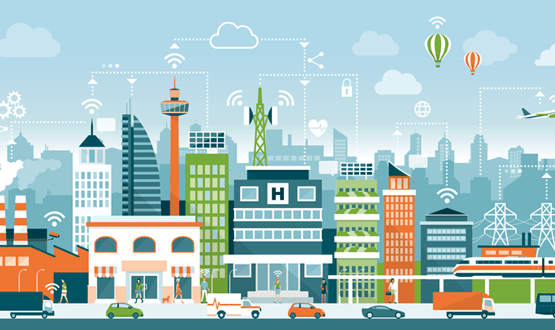 Jennifer Trueland investigates whether FHIR and similar standards have finally become fully embedded in healthcare IT.
Interoperability
2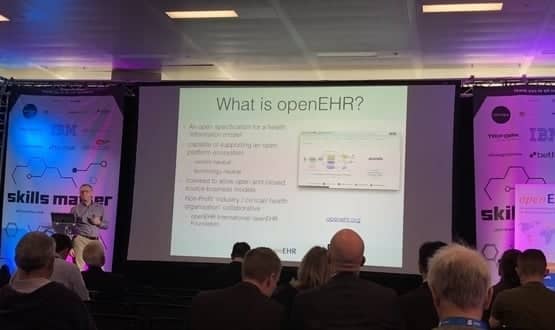 OpenEHR day, held in London on 28 October, offered an introduction to the specification and its potential for facilitating interoperability in healthcare.
News
2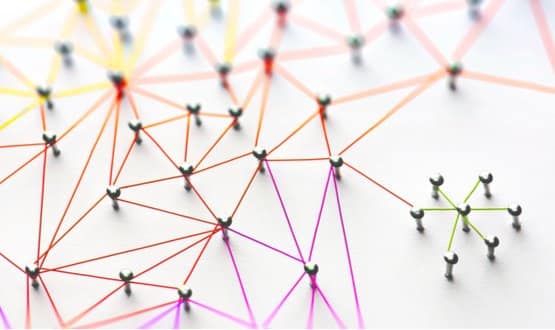 Robert Tysall-Blay, chief executive of WellSky, said industry leaders feared Lot 1 of the framework was "too narrow and focussed on certain suppliers".
Clinical Software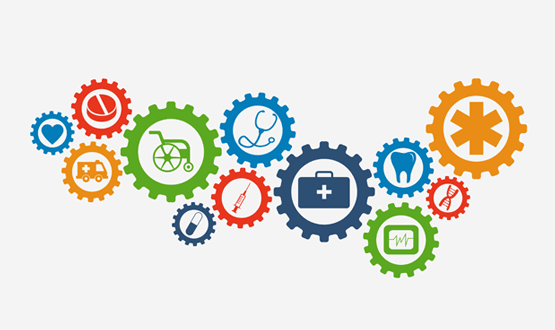 Ade Byrne, CIO at Southampton University Hospital, shares his thoughts on best of breed (BoB) integrators,ahead of hosting a dedicated event on 23 October.
Health CIO