With the Medicines and Healthcare Regulatory Authority (MHRA) vowing to help improve interoperability in healthcare, Jennifer Trueland investigates what impact this could have.
Interoperability
2
Sussex Partnership NHS FT has teamed up with Enovacom to develop a new electronic prescribing system which aims to widen staff access to critical data.
Interoperability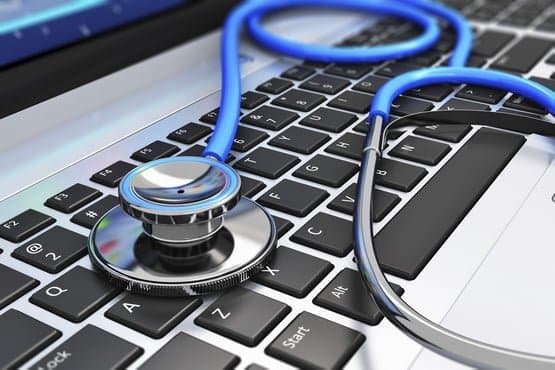 CGI and GE Healthcare will take a 'whole system' approach and connect communities with health and care services as well as integrate sustainable practices.
Interoperability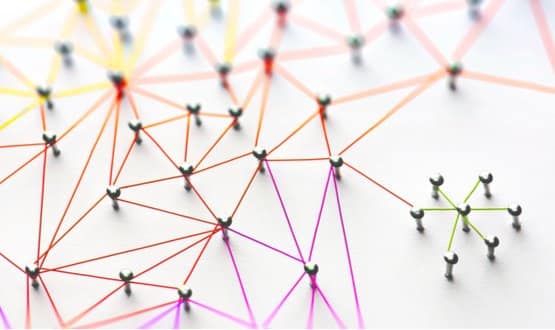 Servelec's Rio EPR and Mayden's iaptus digital care record for psychological therapies are now interoperable to provide a more joined up view of patients.
Clinical Software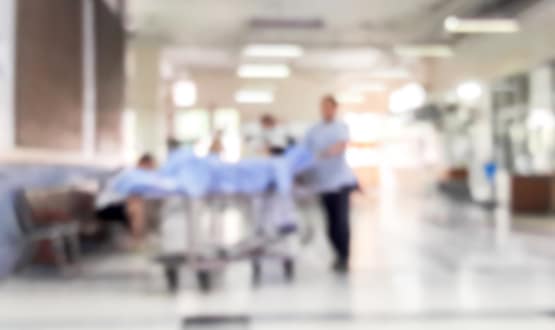 CLEO Systems and eConsult Health are working together in a bid to support urgent care providers and improve the experience of their patients.
News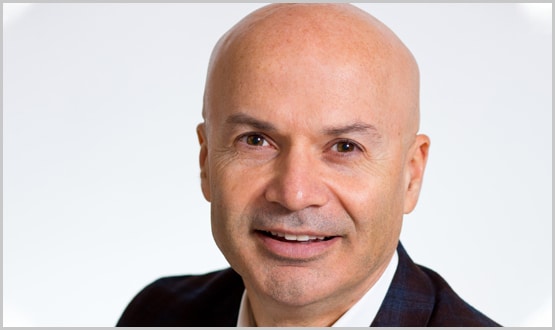 In our next Industry Spotlight, Maja Dragovic speaks to Erkan Akyuz, chief executive at Lyniate, about the company's mission to advance interoperability in healthcare.
Interoperability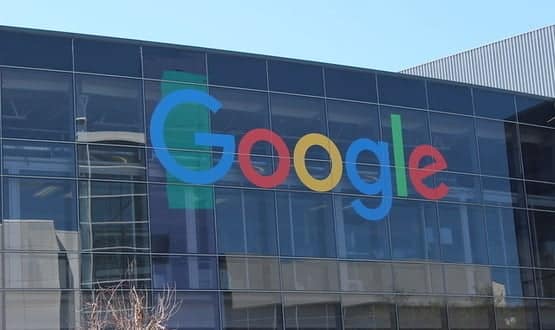 Google Cloud has announced it has launched a new solution – Healthcare Data Engine – which aims to enable interoperability in healthcare.
Interoperability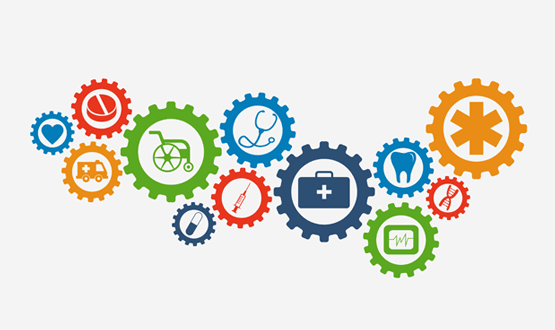 The MHRA committed to building on established technology platforms to "improve interoperability across the UK health system and internationally".
Interoperability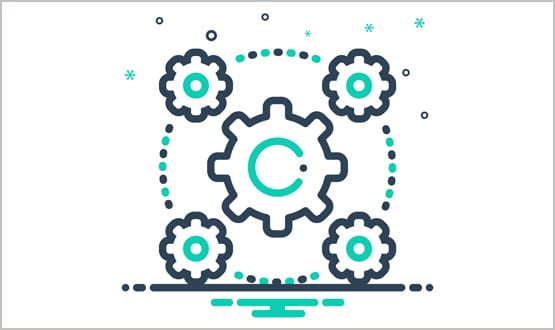 The interoperability landscape is more complex than ever and this guide from Lyniate explores why now is the time to investigate products and services that can help reinvent interoperability and turn it into a competitive advantage.
Interoperability
1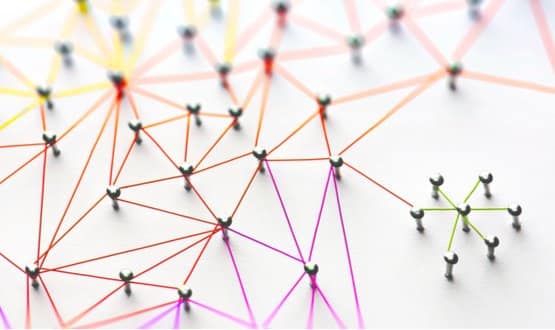 Restart is to supply interoperability services to Better's digital health platform, aiming to simplify and accelerate digitalisation across the NHS.
Interoperability