Digital health solutions should consider people first; fair system rules; free and open information; and evidence-based practice, the council said.
News
1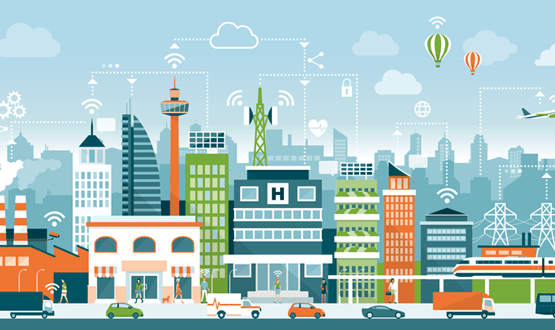 Jennifer Trueland investigates whether FHIR and similar standards have finally become fully embedded in healthcare IT.
Interoperability
2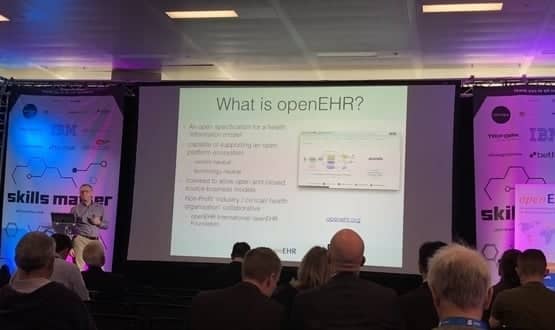 OpenEHR day, held in London on 28 October, offered an introduction to the specification and its potential for facilitating interoperability in healthcare.
News
2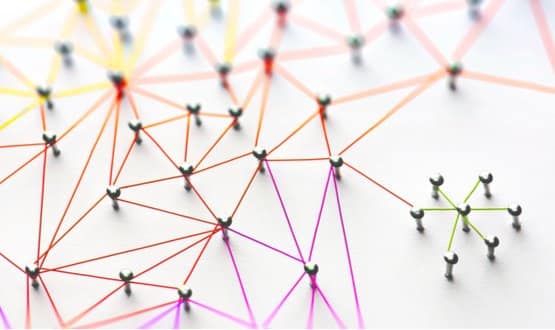 Robert Tysall-Blay, chief executive of WellSky, said industry leaders feared Lot 1 of the framework was "too narrow and focussed on certain suppliers".
Clinical Software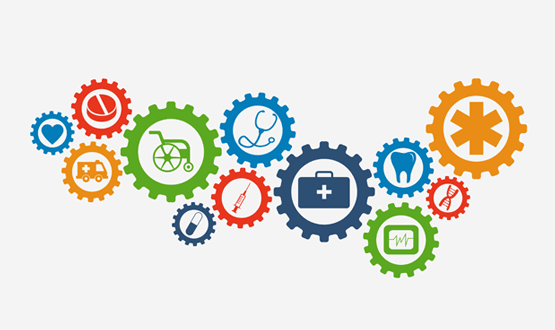 Ade Byrne, CIO at Southampton University Hospital, shares his thoughts on best of breed (BoB) integrators,ahead of hosting a dedicated event on 23 October.
Health CIO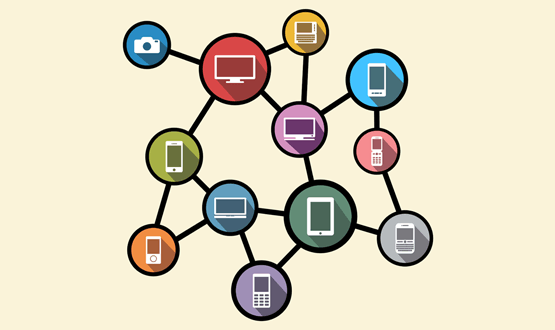 IHE is an initiative which promotes the use of established standards such as DICOM and HL7 in order have better communications between systems.
Interoperability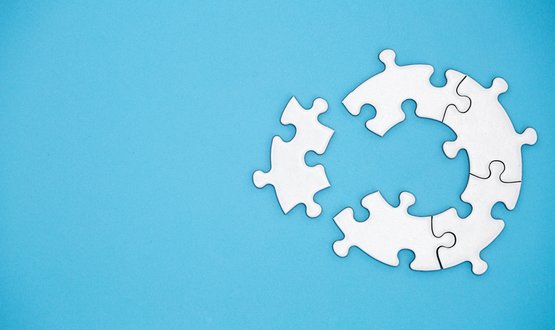 David Hancock said interoperability is "nowhere near" where it needed to be, highlighting "late and incomplete" standards definitions from the NHS.
Interoperability
2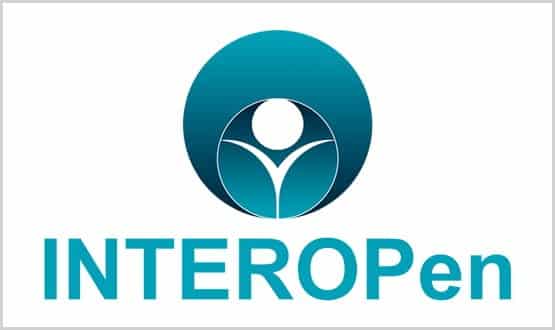 INTEROPen said independence from central bodies would put it in a stronger position to solve the interoperability priorities of the NHS and social care.
Interoperability
1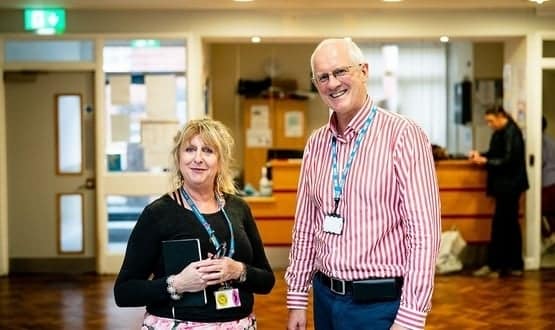 In May there were 37,500 user views in the MIG, which gives staff from 24 health and care organisations access to records, end of life care plans and other clinical documentation.
Shared Records
3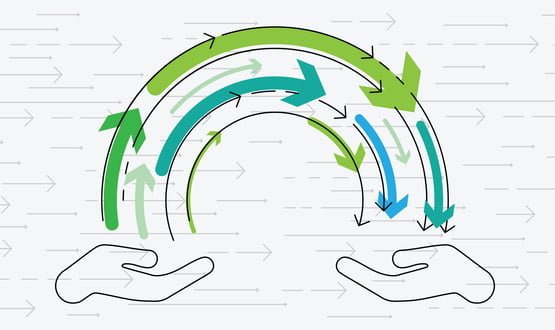 The likes of Google, Amazon and IBM have all said that "too often" patient data is "inconsistently formatted, incomplete, unavailable, or missing".
Interoperability