The creator of Fast Healthcare Interoperability Resources (FHIR) has told the Rewired audience that the project is pivoted around empowering the patient.
Interoperability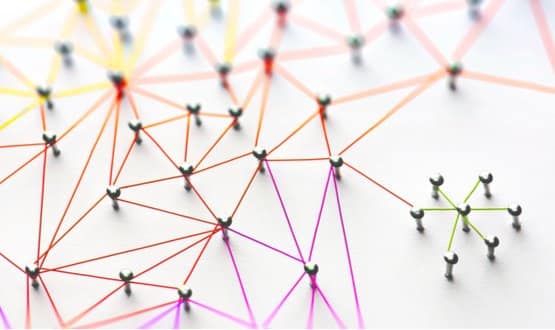 Integrated care systems will need to have interoperability embedded if true joined up health and care is to be achieved, a healthcare supplier has said.
Interoperability
1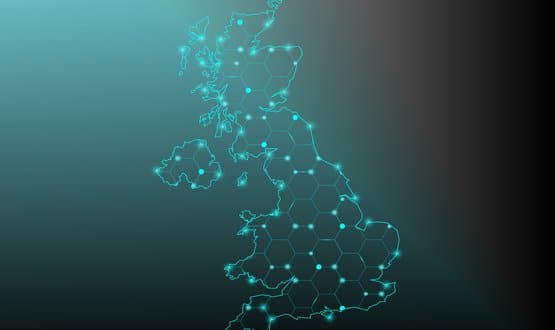 Adrian Byrne, the chair of the Digital Health CIO Networks muses on why things are simply not joined up enough in healthcare.
Feature
10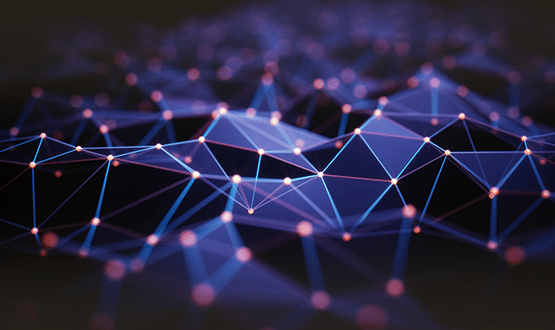 2020 has seen the digital health landscape rapidly change in a matter of months, so what has this meant for interoperability in healthcare? Jennifer Trueland investigates.
Interoperability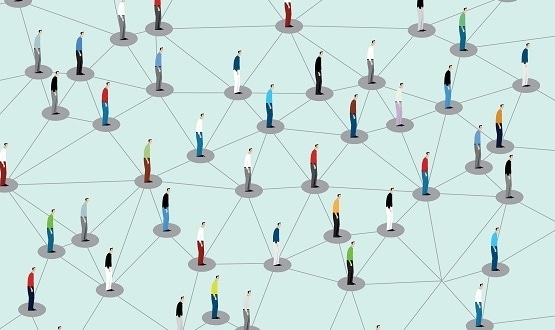 Through developing its own 'federated server' the Scottish government is ultimately hoping to allow interoperability of all contact-tracing apps in the UK.
News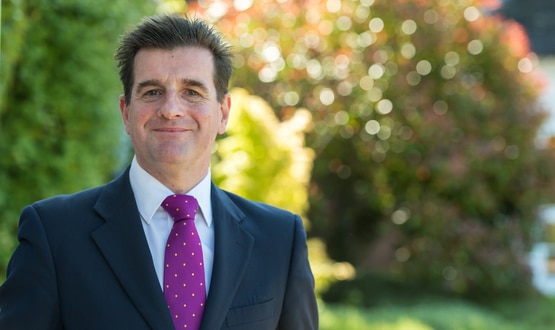 Solving interoperability is not "a technical problem, it's a social problem", the co-chair of INTEROPen, David Hancockk, has told Digital Health News.
Interoperability
5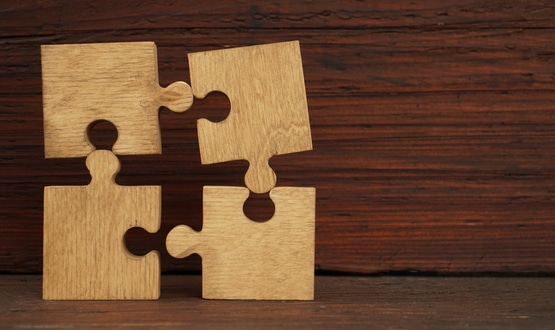 The U.S. Department of Health and Human Services (HHS) has passed two rules that will help patients have more control over their health data.
Interoperability
1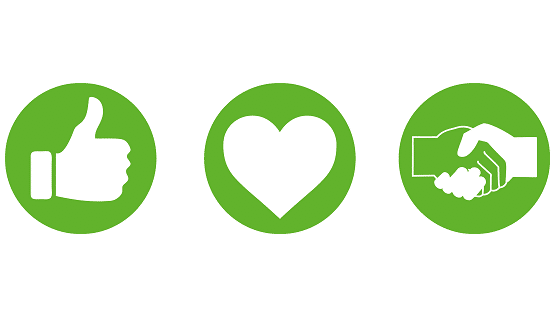 Integrated care provider MCH is already in the process of implementing the Servelec Rio electronic patient record, which will go live later this year.
Clinical Software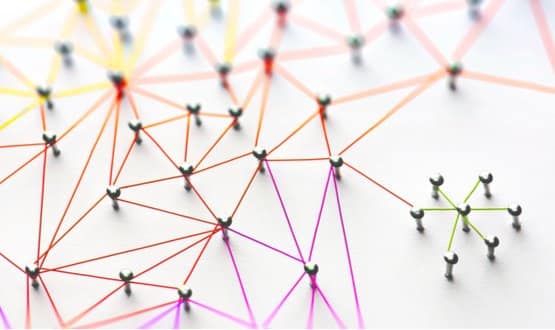 With interoperability soaring high on the health IT agenda, Digital Health Rewired will have a whole track dedicated to the well-debated topic in March.
Interoperability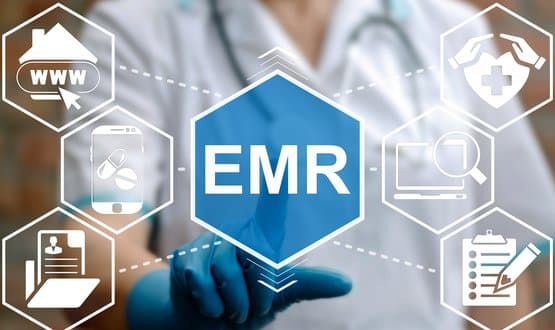 Researchers at the Institute of Global Health Innovation found most NHS trust were using three key suppliers: Cerner, DXC Technology and System C.
Clinical Software
1