Arxan Technologies' Rusty Carter believes the security of medical devices has been compromised for the sake of clinical functionality.
Cyber Security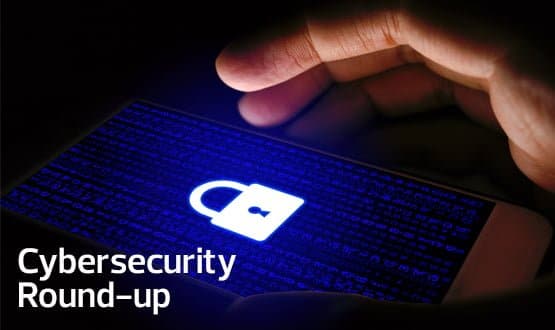 This month's industry round-up takes a look at the 12-month anniversary of the The National Cyber Security Centre and the NHS's new SMS-based alerts system.
Cyber Security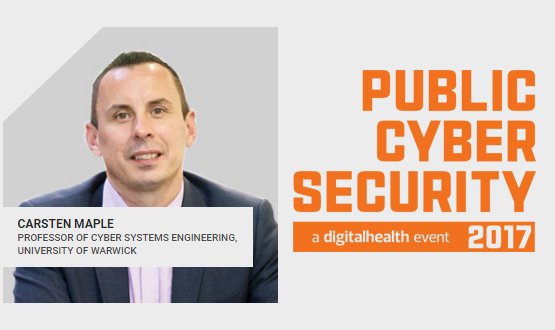 Professor Carsten Maple will address emerging threats, including from the internet of things, in his presentation at Public Cyber Security, 7 December. In the first of our profiles of speakers at the event, Maple talks to Vivienne Raper about the cyber security threats facing public services, and suggests how the NHS could better have handled WannaCry.
Cyber Security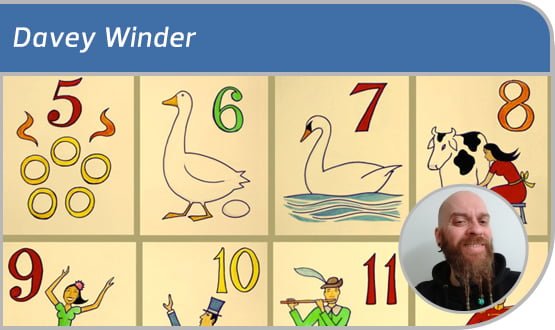 Digital Health's cyber security columnist, Davey Winder, undertakes a musical review of some of the hack attacks that were made on the NHS in 2016, and the measures taken to try and stop them.
Cyber Security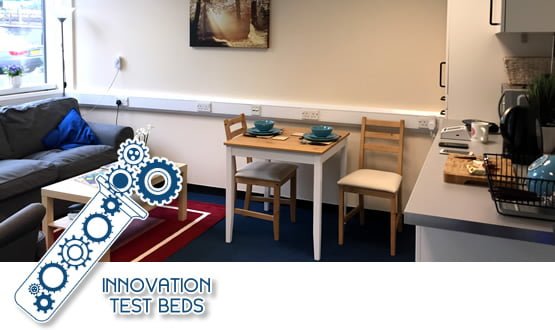 Surrey and Borders Partnership NHS Foundation Trust is leading a test-bed to trial the use of the Internet of Things in dementia care. Reporter Laura Stevens went to Guildford to see some of its ideas in action.
Digital Patient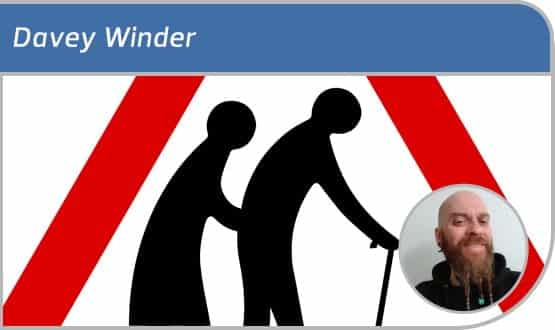 Healthcare IT devices and software are expected to work hard for a long time. From a security point of view, that is not a good thing.
Cyber Security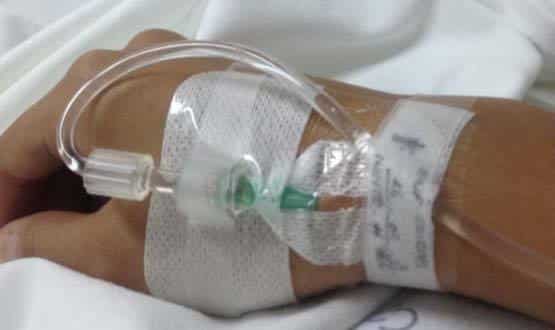 An ethical hack by an IT security provider of a private health clinic's IT system has highlighted the vulnerability of internet connected medical devices.
Cyber Security