In his latest column for Digital Health News, Davey Winder explores the complicated world of security rating systems for medical devices.
Cyber Security
1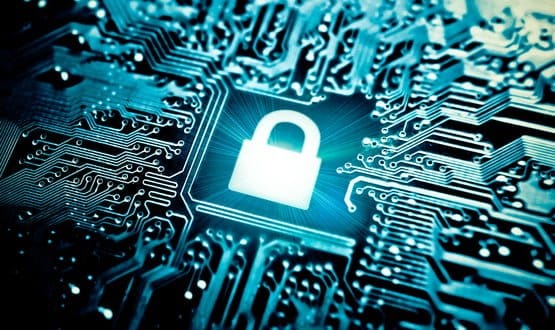 Pangea Connected's system developer, Dr Arslan Usman, said IoT medical devices need to be better regulated to boost cyber security efforts.
Cyber Security
1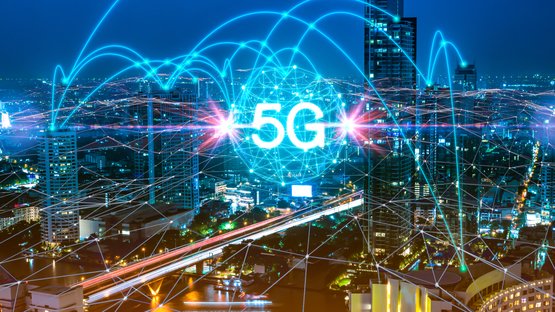 Liverpool 5G Health and Social Care already has a number of projects in place following a £3.5m grant last year, including a loneliness gaming and quiz app.
Infrastructure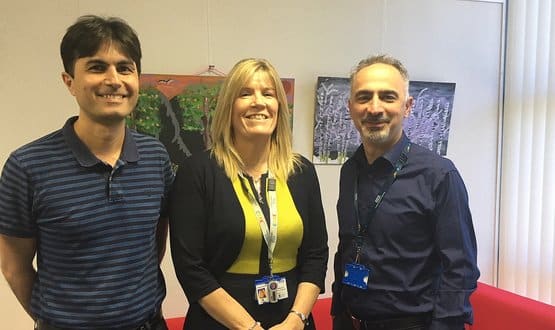 Surrey and Borders Partnership has received £1m from NHS England to fund a study that uses IoT and machine learning to support people with dementia.
AI and Analytics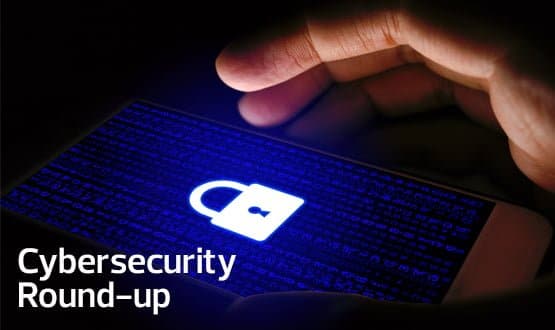 Digital Health's latest news round-up from the cyber security industry includes updates on the 2016 National Lottery hack and June's Ticketmaster breach.
Cyber Security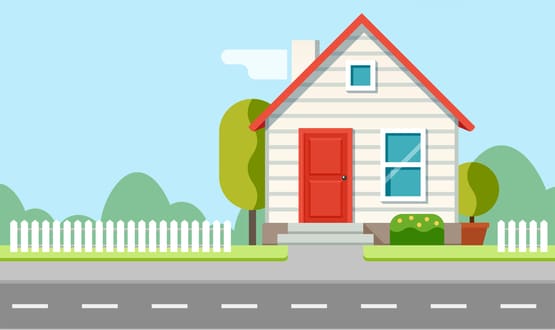 UK-based care management provider Karantis360 has partnered with IBM to develop a sensor system designed for social care and health settings.
AI and Analytics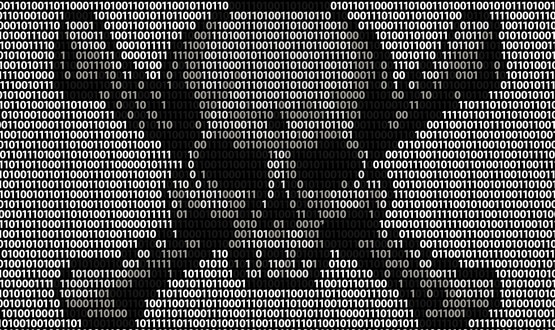 A leading cyber security analyst at Kaspersky Lab has warned there is a viable danger of hacked medical devices resulting in patient deaths.
Cyber Security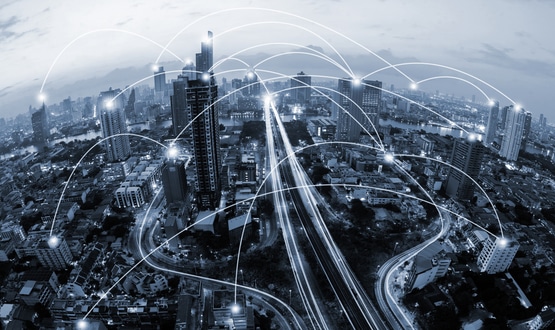 A Liverpool-based innovation centre has been awarded a £3.5 million grant to explore the opportunities afforded by 5G technology in health and social care.
Infrastructure
4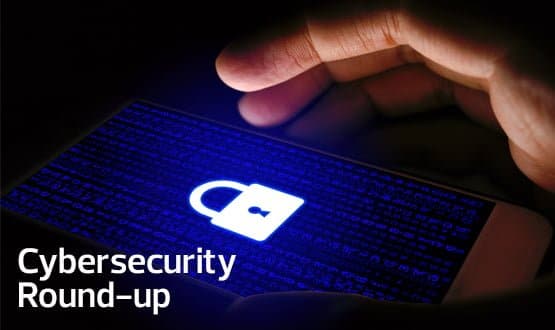 This month's cybersecurity round-up features the news that a freshly-discovered vulnerability affecting major CPU manufacturers could leave millions of computers at risk and how 'smart' toy makers have been urged to get security-friendly.
Cyber Security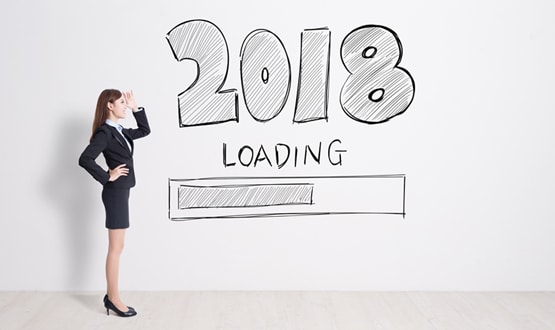 As 2017 draws to a close, Digital Health News spoke to cybersecurity experts about their predictions for the digital landscape in 2018.
Cyber Security
4