Surrey and Borders Partnership has received £1m from NHS England to fund a study that uses IoT and machine learning to support people with dementia.
AI and Analytics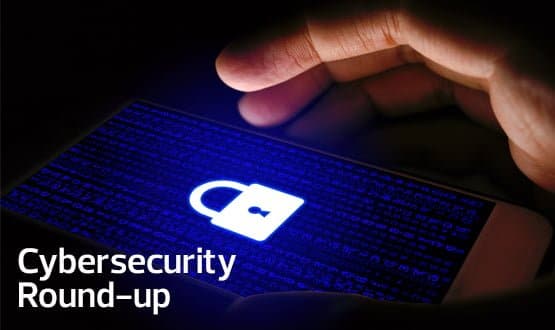 Digital Health's latest news round-up from the cyber security industry includes updates on the 2016 National Lottery hack and June's Ticketmaster breach.
Cyber Security
UK-based care management provider Karantis360 has partnered with IBM to develop a sensor system designed for social care and health settings.
AI and Analytics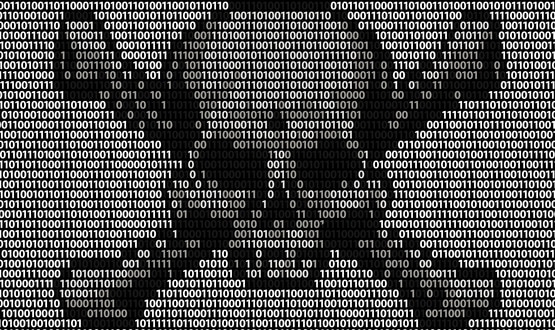 A leading cyber security analyst at Kaspersky Lab has warned there is a viable danger of hacked medical devices resulting in patient deaths.
Cyber Security
A Liverpool-based innovation centre has been awarded a £3.5 million grant to explore the opportunities afforded by 5G technology in health and social care.
Infrastructure
4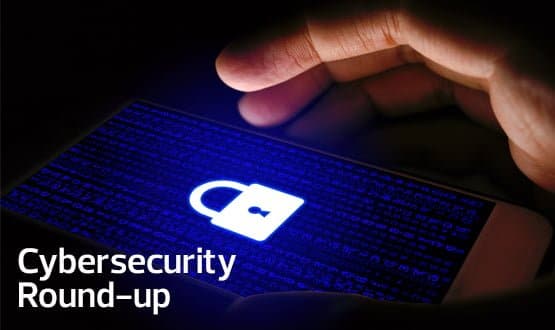 This month's cybersecurity round-up features the news that a freshly-discovered vulnerability affecting major CPU manufacturers could leave millions of computers at risk and how 'smart' toy makers have been urged to get security-friendly.
Cyber Security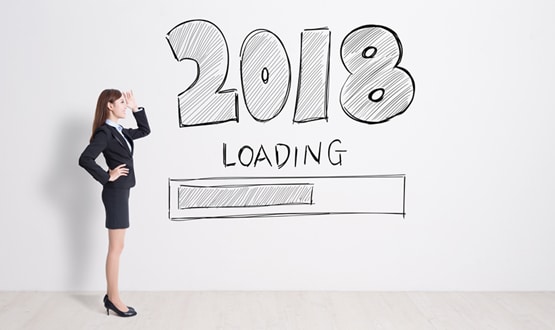 As 2017 draws to a close, Digital Health News spoke to cybersecurity experts about their predictions for the digital landscape in 2018.
Cyber Security
4
Arxan Technologies' Rusty Carter believes the security of medical devices has been compromised for the sake of clinical functionality.
Cyber Security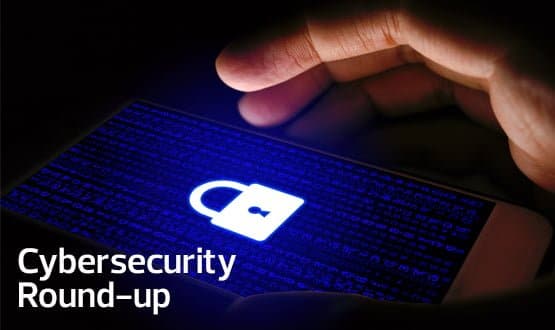 This month's industry round-up takes a look at the 12-month anniversary of the The National Cyber Security Centre and the NHS's new SMS-based alerts system.
Cyber Security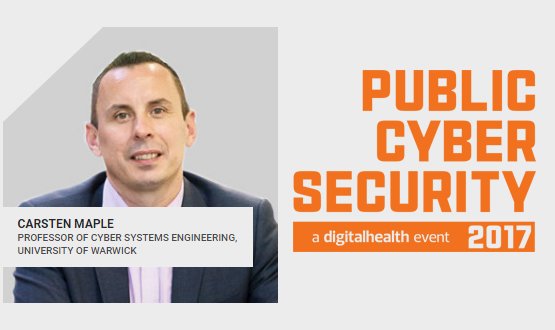 Professor Carsten Maple will address emerging threats, including from the internet of things, in his presentation at Public Cyber Security, 7 December. In the first of our profiles of speakers at the event, Maple talks to Vivienne Raper about the cyber security threats facing public services, and suggests how the NHS could better have handled WannaCry.
Cyber Security