A hospital in Ireland plans to give patients access to their medical records by this time next year.
Digital Patient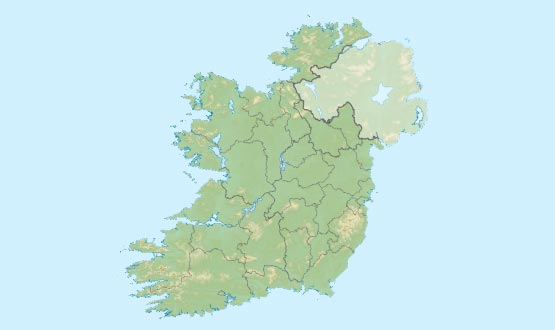 Ireland's chief information officer for health, Richard Corbridge, has issued a 'Knowledge and Information Strategy' to transform the country's health services using e-health.
News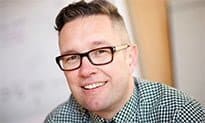 Richard Corbridge has told EHI he will use the lessons he learned from the English National Programme for IT in his new role as the first chief information officer for Ireland's health service.
News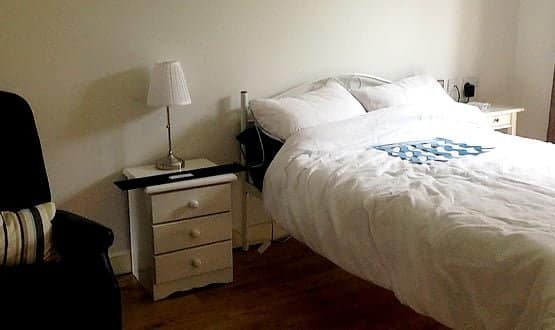 Lis Evenstad visits a smart block of flats in Ireland that may be a prototype living environment for the elderly populations of the future.
Feature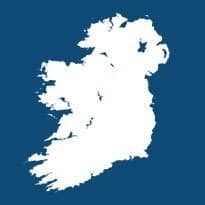 Ireland is planning to massively increase the amount of money that it spends on healthcare IT as part of a strategy to transform its health services and boost its economy over the next seven years.
News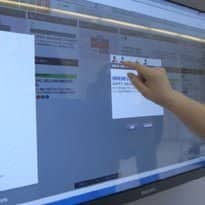 Galway University Hospitals in Ireland is piloting a patient flow system from Aura Healthcare in order to manage winter pressures and bed shortages.
News
Ireland's Health Service Executive has awarded a €6m contract to Northgate Information Solutions to roll-out its newborn hearing screening service across the country.
News
St Vincent's University Hospital in Ireland has introduced a tailor made medical dictation solution from dictateIT.
News
The chief information officer of one of Ireland's largest academic hospitals has told its board that the IT department does not need any additional funding and will be able to cut its overall budget by £500,000 this year.
News
Sussex Partnership NHS Foundation Trust has signed a five-year deal with iSoft that includes an option for it to become an early adopter of Lorenzo.
News