It has been revealed that a data fault has affected 25,000 patient records and diagnostic images in the Health Service Executive (HSE) computer system.
News
1
A secure clinical e-mail system is now being extended to all health care professionals in primary care in Ireland, including community pharmacists.
Infrastructure
This week's week health IT round-up covers a new cross border partnership in Ireland and some big wins for Civica in social care.
News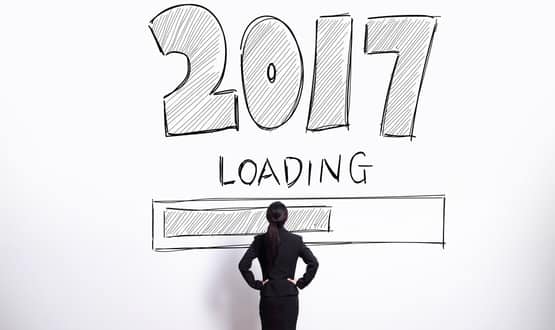 In the second part of a two-part look ahead to 2017, Digital Health News asked some UK digital health leaders for their predictions for the year to come.
Feature
More than 30 years ago, Matrix printers were introduced into the Irish healthcare system. Now, finally, they are being replaced
Infrastructure
Every patient in Ireland has been assigned unique identifying number, in an effort to improve patient safety and data quality.
News
This week's healthcare news round-up delves into a progress on e-referrals in Ireland, how doctors are getting involved in healthcare social media platforms, and some clever tech from Lincolnshire.
Clinical Software
This week's industry round-up includes news of IT go-lives from NHS Wales, McKesson and TPP.
News
Ireland is planning to spend up to €875 (£700m) on building an electronic health record over the next five to nine years.
Clinical Software
Ireland's Council of Clinical Information Officers has 145 members from 35 disciplines and is pushing to formalise the role across the country.
CCIO Network