Health Service Executive (HSE) Ireland has appointed Professor Martin Curley as its new chief information officer, after Richard Corbridge announced his resignation in October 2017.
Health CIO
The Royal College of Physicians of Ireland (RCPI) has launched a new mobile app designed to help trainee clinicians stay on top of training.
Clinical Software
The interim CIO for Ireland's Health Service Executive (HSE) has said one of her biggest challenges will be implementing the ideas of her predecessor.
Clinical Software
Yvonne Goff, CCIO at Health Service Executive reveals the most significant digital achievement of the next 12 months during her CCIO interview.
CCIO Network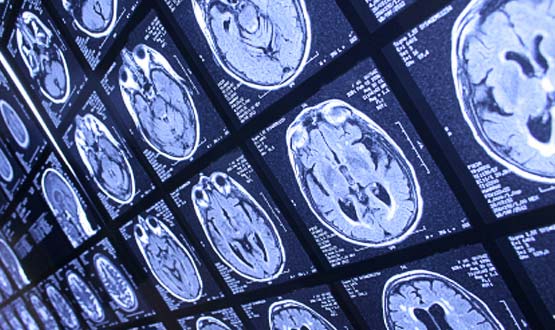 It has been revealed that a data fault has affected 25,000 patient records and diagnostic images in the Health Service Executive (HSE) computer system.
News
1
A secure clinical e-mail system is now being extended to all health care professionals in primary care in Ireland, including community pharmacists.
Infrastructure
This week's week health IT round-up covers a new cross border partnership in Ireland and some big wins for Civica in social care.
News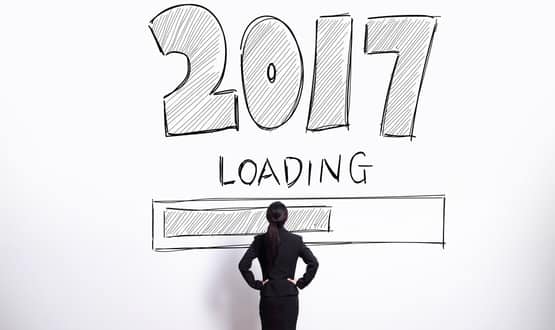 In the second part of a two-part look ahead to 2017, Digital Health News asked some UK digital health leaders for their predictions for the year to come.
Feature
More than 30 years ago, Matrix printers were introduced into the Irish healthcare system. Now, finally, they are being replaced
Infrastructure
Every patient in Ireland has been assigned unique identifying number, in an effort to improve patient safety and data quality.
News