The Isle of Wight Clinical Commissioning Group is piloting a self-monitoring service for patients using anticoagulation drug Warfarin.
Digital Patient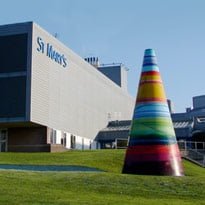 The Isle of Wight NHS Trust is upgrading its maternity information system as part of plans for "smarter data collection" and wider use of mobile solutions.
News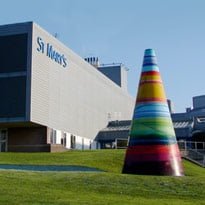 The Isle of Wight NHS Trust is working towards paperless prescribing across all care settings in an 18 month modernisation programme.
News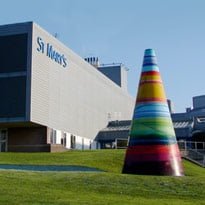 NHS Isle of Wight has chosen Logica to build its first electronic patient record system, using a combined integration and portal approach.
News
NHS Isle of Wight is to use INPS's Vision 360 to share summary information from GP records with its walk-in centre, out-of-hours service and A&E department from the beginning of November.
News
Fiona Barr talks to Max Brighton, Russell Blackmore and Simon Fanthorpe about the future of INPS and its Vision 360 data hub.
Feature
At least four hospitals in the South of England intend to implement Lorenzo, according to informatics plans, with community and mental health trusts taking systems from both TPP and CSE-Servelec. In NHS South Central, several hospital trusts that have yet to receive a system under the National Programme for IT in the NHS appear to be planning […]
News
An encrypted back-up tape containing the medical records of over 38,000 patients from the Isle of Wight PCT has gone missing in the post. The tape contains medical records of 38,650 current and past patients of the Sandown Health Centre from July 1996 onward, and went missing somewhere between GP systems provider INPS and the […]
News
The government's ambitious plan for a national system of electronic summary care patient records (SCR) will begin trials tomorrow at two GP practices in Bolton, in the north-west of England. Approximately 14,500 patients will have a summary of the GP record, containing details of name, address, medication history, serious illnesses and allergies, uploaded to a […]
News
Bury PCT has become the latest PCT using INPS Vision to begin using electronic GP2GP record transfers of patient records. The system was deployed simultaneously across all 33 practices in the PCT last last month. All use Vision and have Choose and Book and release one of the Electronic Prescription Service installed. Bury PCT had […]
News