Information for patients at Isle of Wight NHS Trust and 16 GP surgeries on the island has gone live on one of the longest-established regional shared care records systems.
Shared Records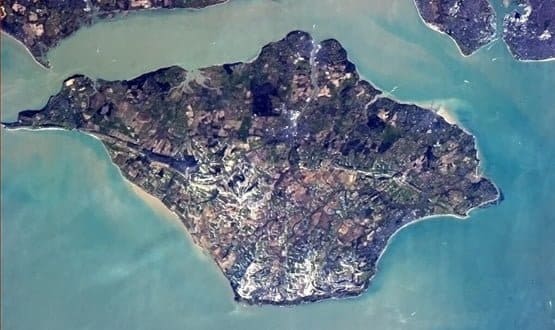 The quality of patient records at Isle of Wight NHS Trust has been criticised by the Care Quality Commission, with inspectors finding the care record system represents "a significant risk".
Clinical Software
3
LumiraDx group has launched 'engage' app which delivers seamlessly automated self-care for patients on warfarin therapy (decreases blood's tendency to clot)
Digital Patient
1
This week's industry round up covers a new acquisition and some software changes that leverage wearable health data. It includes Sunquest's acquisition of NHS developed technology, a new e-rostering service in Leeds and recognition of technology's impor
News
The Isle of Wight Clinical Commissioning Group is piloting a self-monitoring service for patients using anticoagulation drug Warfarin.
Digital Patient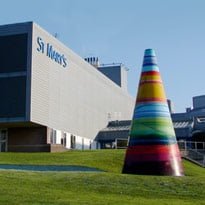 The Isle of Wight NHS Trust is upgrading its maternity information system as part of plans for "smarter data collection" and wider use of mobile solutions.
News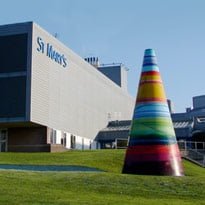 The Isle of Wight NHS Trust is working towards paperless prescribing across all care settings in an 18 month modernisation programme.
News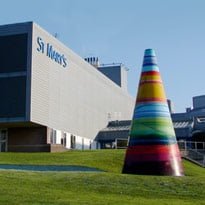 NHS Isle of Wight has chosen Logica to build its first electronic patient record system, using a combined integration and portal approach.
News
NHS Isle of Wight is to use INPS's Vision 360 to share summary information from GP records with its walk-in centre, out-of-hours service and A&E department from the beginning of November.
News
Fiona Barr talks to Max Brighton, Russell Blackmore and Simon Fanthorpe about the future of INPS and its Vision 360 data hub.
Feature