We have pulled together some of the best reaction from the healthcare IT sector to the digital health and care have plan which you can find below.
News
1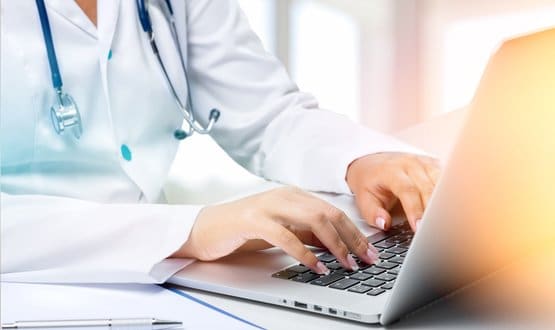 David Maguire, an analyst for the King's Fund, said successful digital solutions should be designed to cater for a majority of patients.
Digital Patient
1
Large-scale IDCR projects are critical to the care integration agenda; and more than 60 are underway up and down the country. Yet these projects take time and work. Fast-track yours with tips from the successful Connecting Care Programme.
Shared Records
As digital services in the NHS are becoming increasingly popular, it's vital they are user friendly, Donnelly told a conference at The King's Fund.
Digital Patient
Digital Health News attended the King's Fund Digital Health and Care Congress in central London last week to hear about the barriers to transformation.
News
Tunstall Healthcare and InHealthcare have joined forces to roll out a series of services that aim to integrate health and social care. 
Clinical Software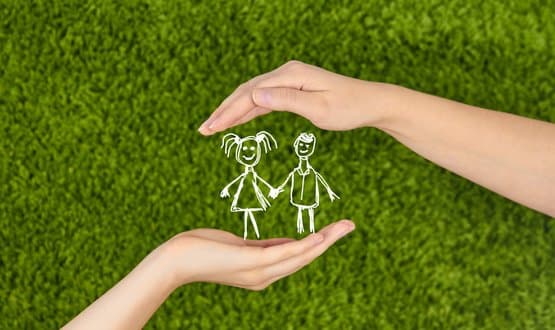 The CP-IS has extended its target date for delivery by more than a year after facing difficulties with funding and technical issues.
Shared Records
9
The five London 'STP footprints' want at least £300 million to digitally transform health and social care. But NHS national leaders are sceptical.
Interoperability
The government's plan to digitally transform the NHS is at risk of losing credibility as plans and funding remain "confusing", The King's Fund has warned.
News
The King's Fund has called for better data to support more sophisticated NHS workforce planning amd to deliver on strategic objectives, such as the 'Five Year Forward View'.
News