The government has promised a telehealth revolution; but there has been little sign of one at the events that Lis Evenstad has attended recently.
Feature
GPs are divided about the benefits of telehealth and telecare, and this can hit patient recruitment rates, WSD experts told the King's Fund.
News
The whole systems demonstrator project failed to show a reduction in emergency admissions or cost savings in regards to hospital activity, an analyst has revealed.
News
Peer reviewed results of the whole systems demonstrator programme are sitting with the British Medical Journal and will be released "over the next weeks and months", care services minister Paul Burstow has promised.
News
The Department of Health needs to publish the full results of the whole system demonstrator projects to avoid expensive mistakes in the roll-out of its 3millionlives campaign, a senior fellow at the King's Fund has warned.
News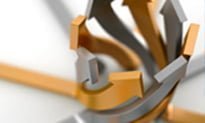 Two think-tanks that are well-known for influencing government policy have called for a major investment in IT to promote integrated care.
News
GPs need to adopt technology and find ways to address variations in practice, a major new report by the King's Fund has concluded.
News
The full results from the evaluation of the world's biggest telehealth trial are not expected to be published in full for another six to nine months.
News
Researchers at the Nuffield Trust have succeeded in building a model to identify people at risk of needing social care – but admit there would be issues in using it in practice.
News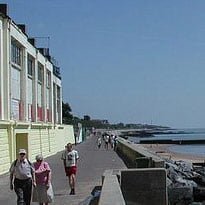 NHS North East Essex has set up a virtual ward powered by IT built around a King's Fund model for identifying patients at high risk of emergency admission to hospital.
News