The King's Fund has urged the Department of Health to work with other national bodies to "develop a clear road map for radically improving quality measurement in community services."
News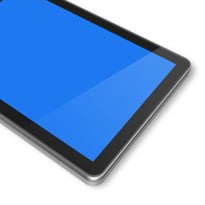 Personal digital health technologies could replace the traditional healthcare systems in the way that electricity made candles obsolete, health entrepreneur Ali Parsa has claimed.
News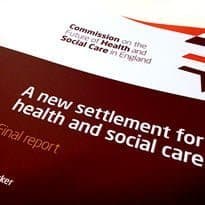 The King's Fund has called for an end to the split between health and social care in a report that calls for a joint, ring-fenced budget for both and a single commissioner for local services.
News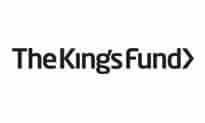 The King's Fund has found further signs of financial stress on the health service – and warned that "cracks are starting to appear" in its performance against key targets.
News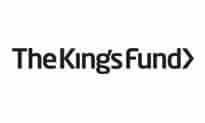 A financial crisis in the NHS is "inevitable" by 2015-16 or even sooner, the King's Fund has warned in a report that says money must be found for transformation and for trusts in trouble.
News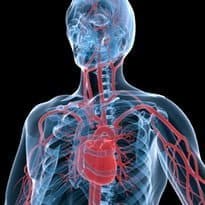 A specialist telehealth project run by Gloucestershire Care Services NHS Trust has increased capacity by ten patients per nurse.
News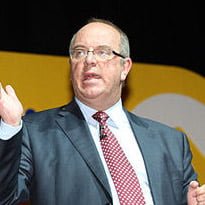 NHS England chief executive Sir David Nicholson has followed up on his call for a 'big conversation' on the future of the NHS by warning that it faces a £30 billion funding gap without radical change.
News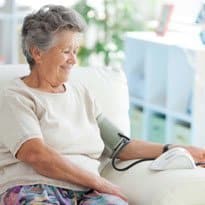 Telehealth does not improve patients' self-care behaviour, an evaluation of the Whole System Demonstrator programme reveals.
News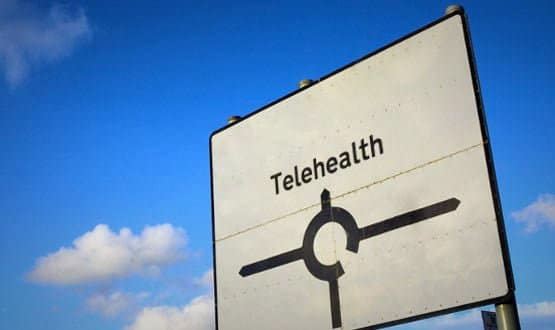 The government has promised a telehealth revolution; but there has been little sign of one at the events that Lis Evenstad has attended recently.
Feature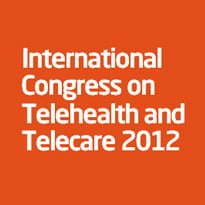 GPs are divided about the benefits of telehealth and telecare, and this can hit patient recruitment rates, WSD experts told the King's Fund.
News