More than three million people are set to benefit from the partnership, which includes the NHS, local authorities and five universities.
News
2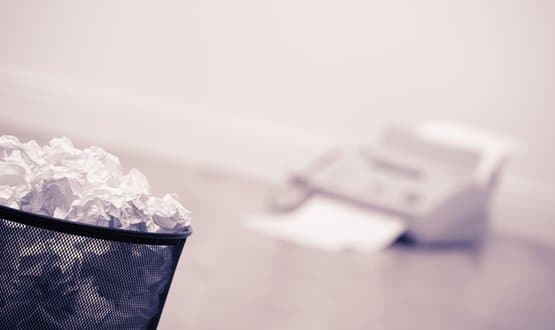 Leeds Teaching Hospital NHS Trust has pledged to bin over 300 of its fax machines before the New Year in a bid oust outdated tech from its wards.
Infrastructure
2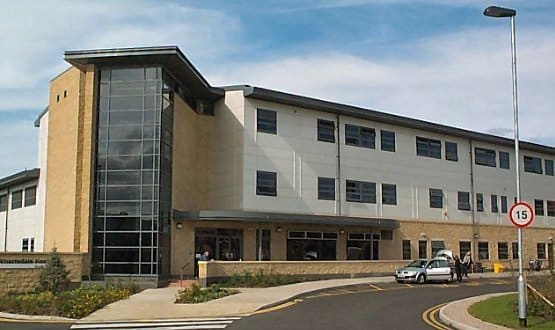 The trust has launched three products from Imprivata to speed up access to medical devices and digitise the recording of patient vitals.
News
3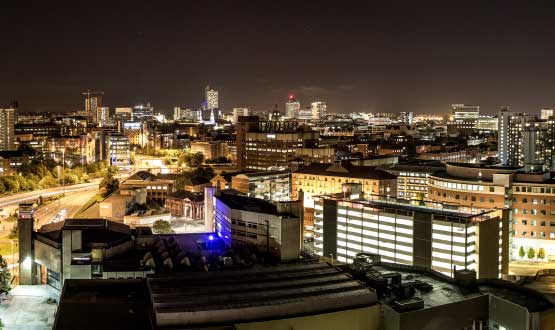 There is significant interest in making a bid for Local Care Integrated Record Exemplar (LICRE) status in Yorkshire and Humber, a local CIO has told Digital Health News.
Shared Records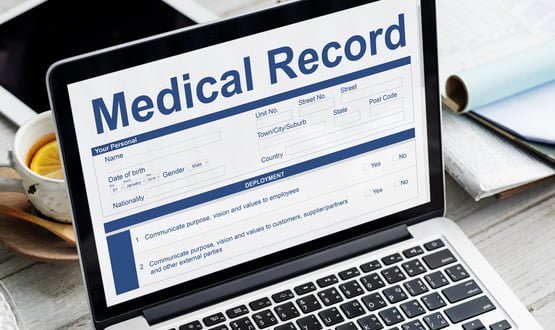 The board of The Leeds Teaching Hospitals NHS Trust has given the green light for the development of its in-house electronic health record (EHR) to continue for another three years.
Clinical Software
2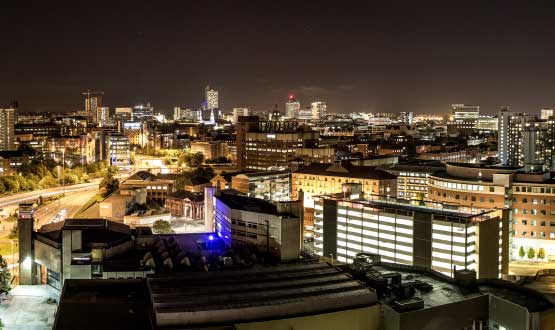 Leeds has been recognised as leaders in health innovation and has claimed fifth place overall, second UK Smart Cities Index.
News
3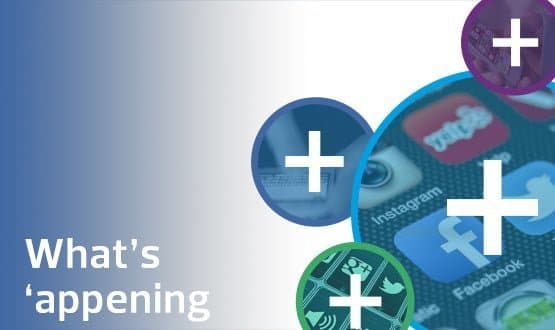 This month's round-up of healthcare apps includes a new 'brisk walking' app created by Public Health England to encourage a healthier lifestyle.
News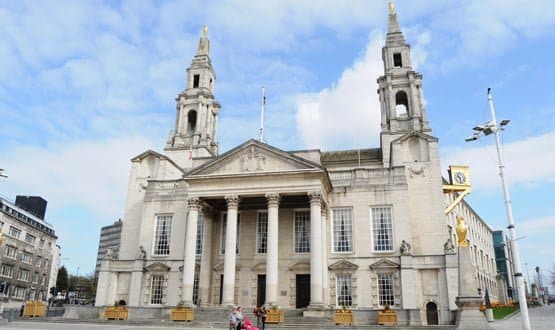 Leeds locals may soon be able to prevent further health issues following the development of an open platform Person Held Record.
Clinical Software
20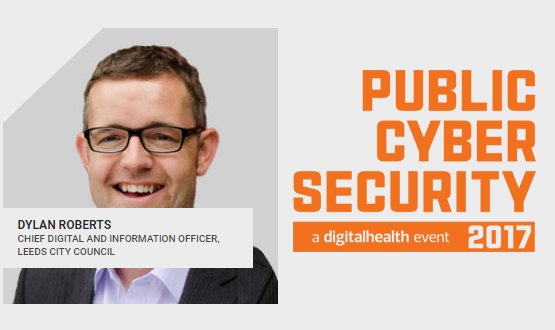 In the latest profile of speakers at Digital Health's Public Cyber Security conference, Dylan Roberts – chief digital and information officer at Leeds City Council – speaks to Vivienne Raper about delivering integrated services to citizens and maintaining security across multidisciplinary teams.
Cyber Security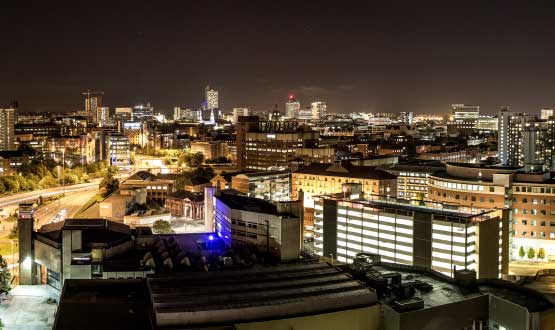 A sizeable chunk of a major teaching hospital's critical IT systems are at significant risk of failing without warning, according to its corporate risk register.
Infrastructure