Luscii and the Integrated Digital Service are running a remote monitoring trial to reduce healthcare appointments for those with long-term health issues.
Digital Patient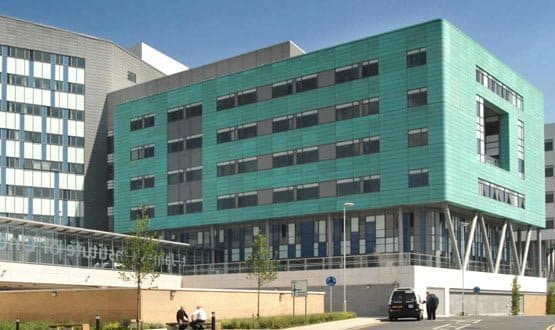 A successful pilot of a digital resilience programme for MS patients, designed by Leeds Teaching Hospitals, is being rolled out to 10 further sites.
Digital Patient
2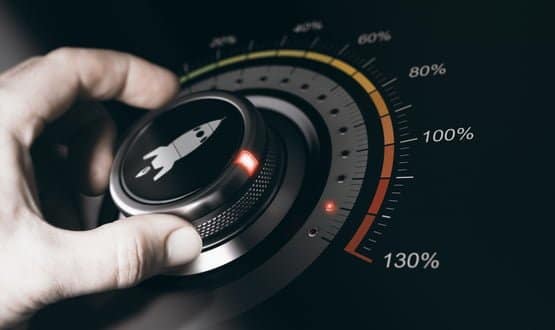 The digital healthcare accelerator programme, Propel@YH, has unveiled the eight Nordic companies who will be joining its international scheme.
News
The test uses artificial intelligence to measure proteins present in patients with advanced bowel cancer to help doctors decide on the best treatment.
AI and Analytics
The Leeds Dementia Pathfinder programme provided technology such as iPads and Alexa devices to carers in care homes, hospitals wards and support groups.
Digital Patient
Voluntary, community, charity and social enterprise organisations in Leeds benefited from funding of up to £1,000 to help with equipment during the crisis.
News
More than three million people are set to benefit from the partnership, which includes the NHS, local authorities and five universities.
News
2
Leeds Teaching Hospital NHS Trust has pledged to bin over 300 of its fax machines before the New Year in a bid oust outdated tech from its wards.
Infrastructure
2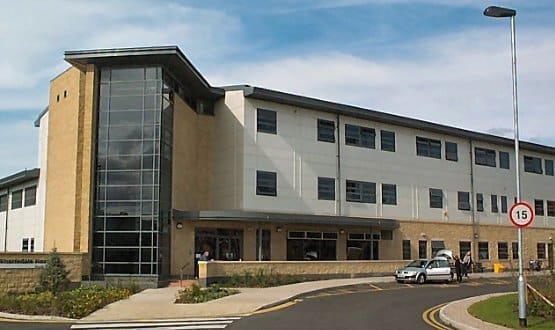 The trust has launched three products from Imprivata to speed up access to medical devices and digitise the recording of patient vitals.
News
3
There is significant interest in making a bid for Local Care Integrated Record Exemplar (LICRE) status in Yorkshire and Humber, a local CIO has told Digital Health News.
Shared Records