The test uses artificial intelligence to measure proteins present in patients with advanced bowel cancer to help doctors decide on the best treatment.
AI and Analytics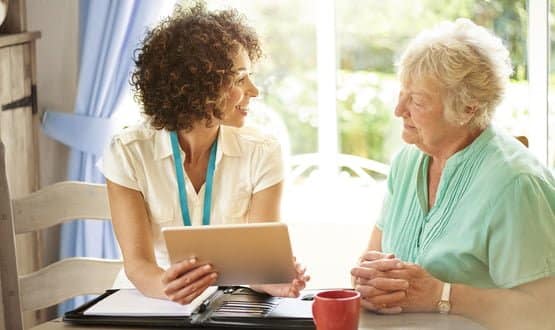 The Leeds Dementia Pathfinder programme provided technology such as iPads and Alexa devices to carers in care homes, hospitals wards and support groups.
Digital Patient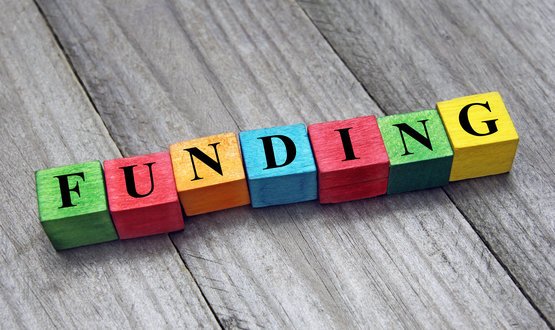 Voluntary, community, charity and social enterprise organisations in Leeds benefited from funding of up to £1,000 to help with equipment during the crisis.
News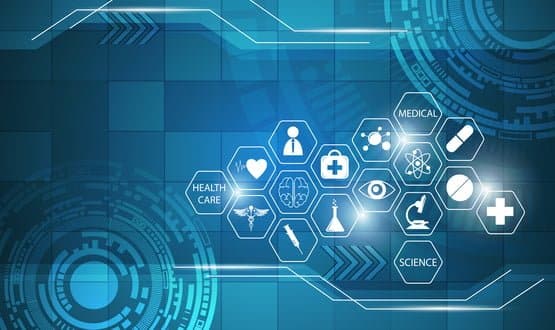 More than three million people are set to benefit from the partnership, which includes the NHS, local authorities and five universities.
News
2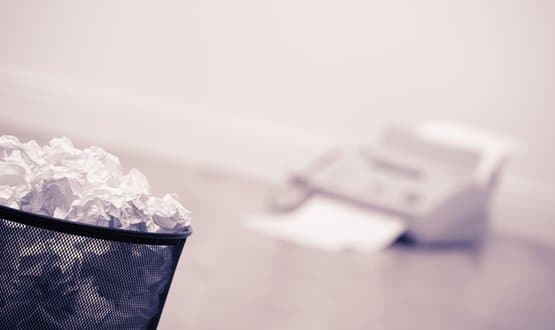 Leeds Teaching Hospital NHS Trust has pledged to bin over 300 of its fax machines before the New Year in a bid oust outdated tech from its wards.
Infrastructure
2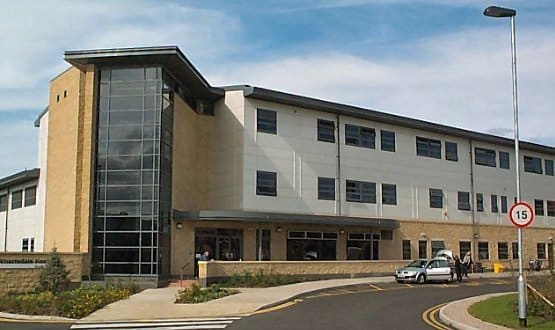 The trust has launched three products from Imprivata to speed up access to medical devices and digitise the recording of patient vitals.
News
3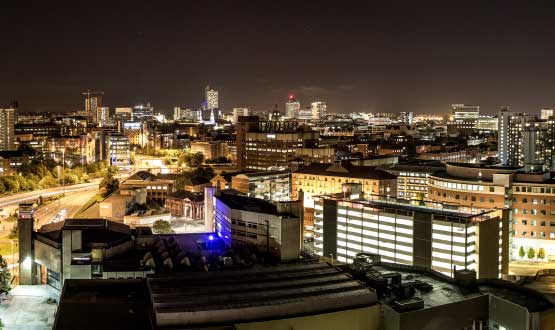 There is significant interest in making a bid for Local Care Integrated Record Exemplar (LICRE) status in Yorkshire and Humber, a local CIO has told Digital Health News.
Shared Records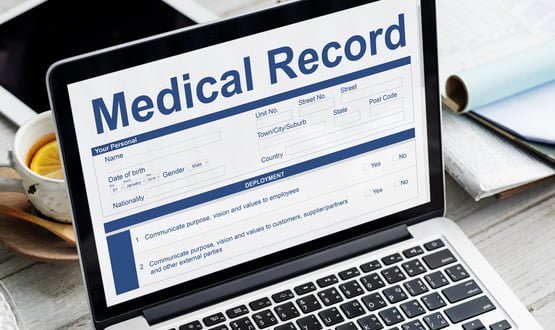 The board of The Leeds Teaching Hospitals NHS Trust has given the green light for the development of its in-house electronic health record (EHR) to continue for another three years.
Clinical Software
2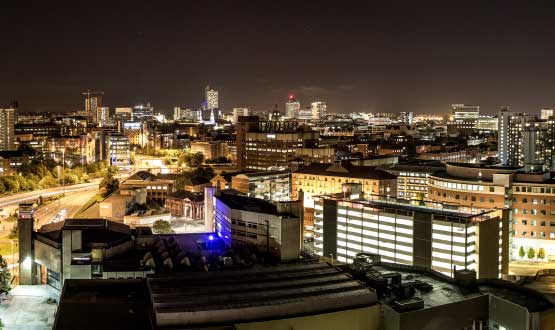 Leeds has been recognised as leaders in health innovation and has claimed fifth place overall, second UK Smart Cities Index.
News
3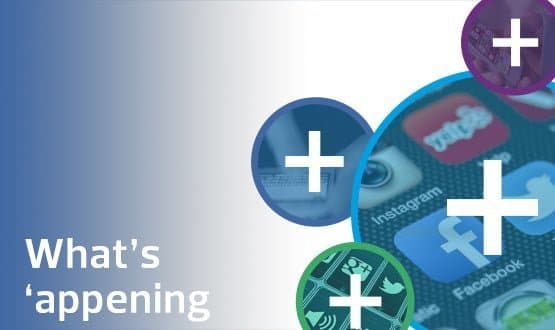 This month's round-up of healthcare apps includes a new 'brisk walking' app created by Public Health England to encourage a healthier lifestyle.
News