Legal issues, information governance, patient consent; the barriers to information sharing are legion. Good job CCIOs are committed to getting through them. Claire Read reports.
CCIO Network
Leeds Teaching Hospitals NHS Trust has signed a £1.8m contract with CSC for its Medchart electronic prescribing and medicines administration system.
News
The deputy director of informatics at Leeds Teaching Hospitals NHS Trust talks to Sam Sachdeva about her career, its electronic patient record plans, and the trust's role in a changing NHS.
Feature
NHS Leeds West Clinical Commissioning Group is piloting a Friends and Family Test feedback text messaging system.
News
In the first of a series of interviews with the "rising stars" of NHS IT, Lis Evenstad talks to Samantha Robinson, who is helping Leeds' acute trust through an ambitious transformation programme.
Feature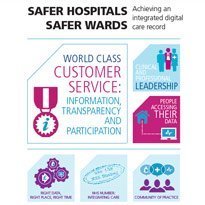 NHS trusts have expressed concern that there is not enough time to complete applications to the £260m Technology Fund, with just a week to the deadline.
News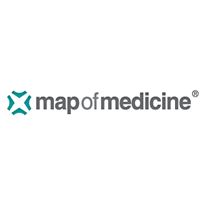 Three Leeds clinical commissioning groups are aiming to improve the quality of musculoskeletal referrals by adding local pathways to the Map of Medicine.
News
An e-consultation system that helps specialists to decide whether GPs should refer a patient for hospital care is being extended.
News