This month's round-up of healthcare apps includes a new 'brisk walking' app created by Public Health England to encourage a healthier lifestyle.
News
Leeds locals may soon be able to prevent further health issues following the development of an open platform Person Held Record.
Clinical Software
20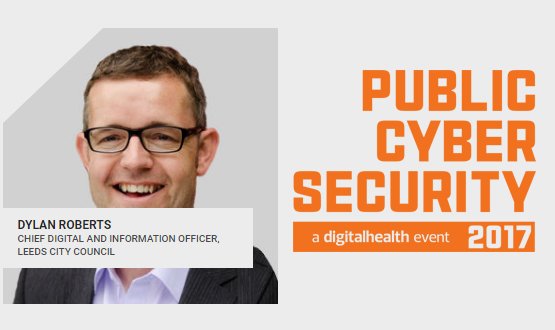 In the latest profile of speakers at Digital Health's Public Cyber Security conference, Dylan Roberts – chief digital and information officer at Leeds City Council – speaks to Vivienne Raper about delivering integrated services to citizens and maintaining security across multidisciplinary teams.
Cyber Security
A sizeable chunk of a major teaching hospital's critical IT systems are at significant risk of failing without warning, according to its corporate risk register.
Infrastructure
A major pathology IT crash at one of the Europe's largest teaching trusts has continued into its eleventh day, with some systems remaining down for a second weekend.
Clinical Software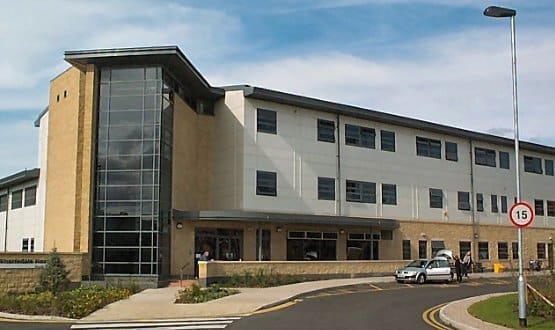 One of the largest trusts in the country has seen its pathology IT system crash, forcing it to postpone some appointments and surgery.
Clinical Software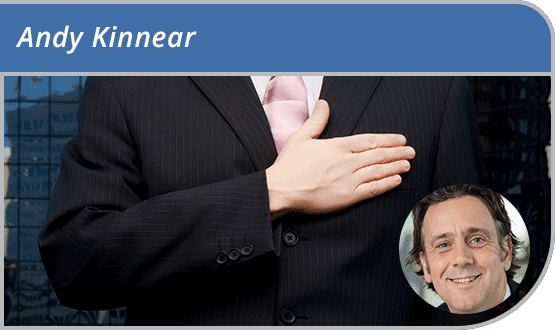 Andy Kinnear came away from this year's annual Health CIO Summer School inspired – and signed up to a new pledge to promote professionalism.
Feature
As part of a redesign of a chronic pain pathway, NHS Leeds West Clinical Commissioning Group is offering patients free access to the PainSense app developed by ADI, to help them manage their pain.
Digital Patient
The NHS in Leeds is working with the city council on a pilot project to integrate the two different networks used by health and social care services.
Infrastructure
Leeds Teaching's CNIO has moved from a reluctant IT convert to a nursing informatics leader during her 20 years in the NHS. She spoke to Sam Sachdeva.
CCIO Network