Lancashire & South Cumbria Pathology Service is deploying a single LIMS across its network to optimise the use of information to improve healthcare.
Clinical Software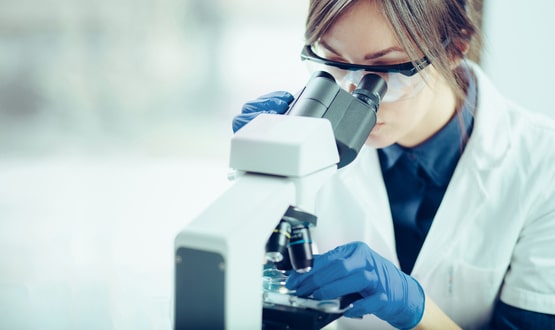 NHS Wales has selected Citadel Health to provide a new laboratory system which aims to enable faster processing of tests and improved clinical safety.
Infrastructure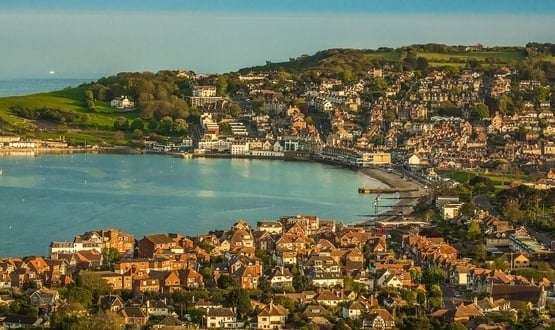 Three laboratories across the One Dorset Pathology Network have gone live across with a new laboratory information system from CliniSys.
Clinical Software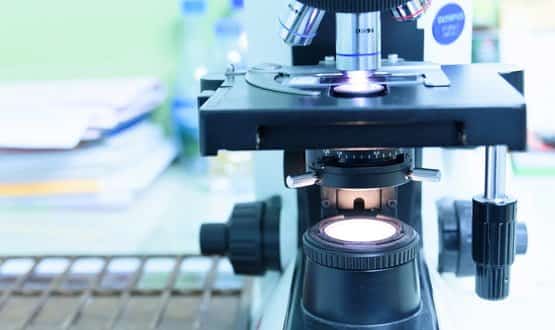 Pathologists have selected CliniSys's WinPath Enterprise solution to digitally manage testing and results in its laboratory information systems (LIMS).
Clinical Software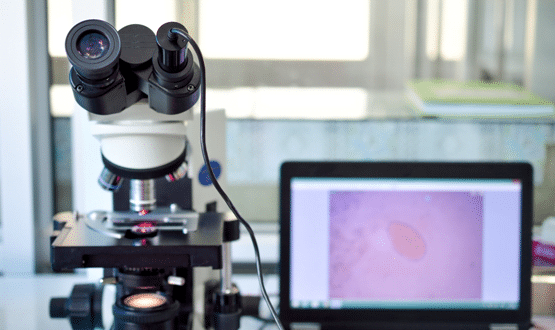 Working with InterSystems the NHS Wales Informatics Service successfully completed the major upgrade to the labs system over one weekend in December.
Clinical Software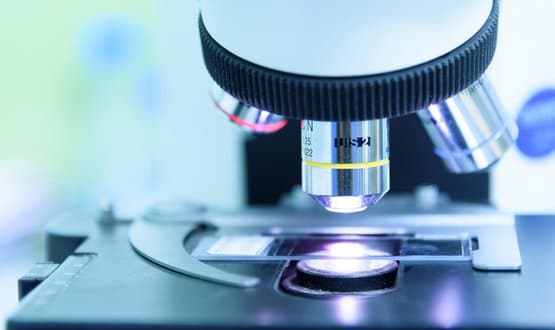 South West London Pathology has contracted CliniSys to deliver a new, integrated cross-network laboratory information management system.
Interoperability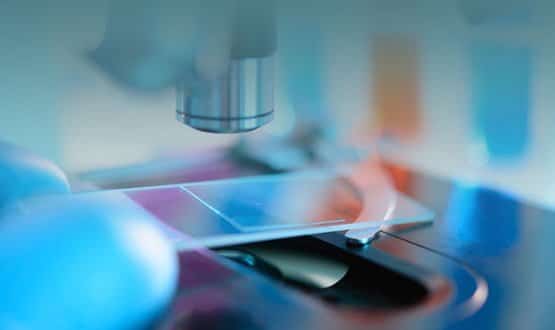 Four Black Country trusts are looking to create a multi-million pound single pathology service, with a common LIMS critical to its success.
Interoperability
11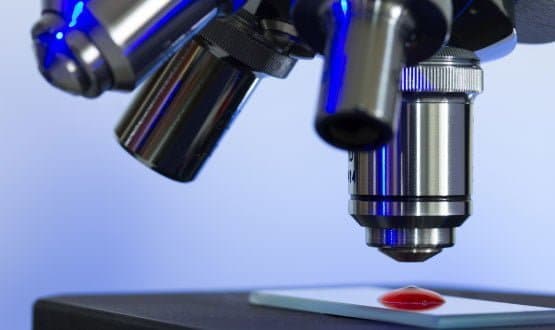 Investment in digital pathology and in data collection will be essential if diagnostic services are to be able to cope in the future, according to a leading charity's report.
Clinical Software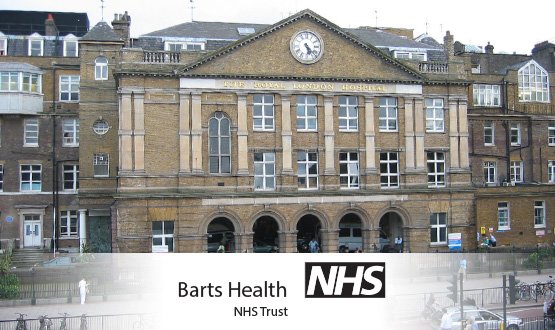 Barts Health NHS Trust is moving to unify its laboratory information management systems by working with CliniSys to implement WinPath Enterprise.
Clinical Software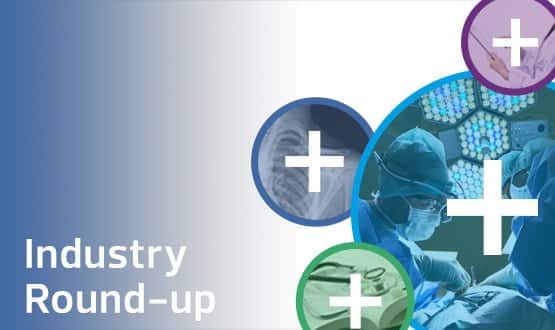 This week's round-up includes the news that Barts Health is consolidating its three WinPath LIMS from CliniSys.
News