South West London Pathology has contracted CliniSys to deliver a new, integrated cross-network laboratory information management system.
Interoperability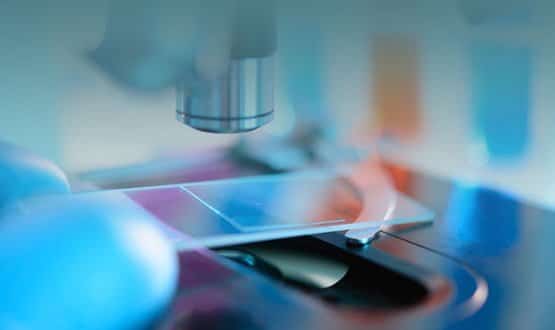 Four Black Country trusts are looking to create a multi-million pound single pathology service, with a common LIMS critical to its success.
Interoperability
11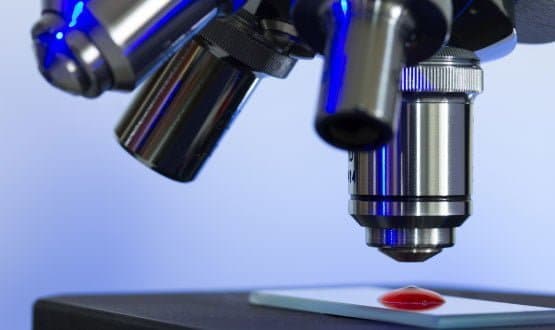 Investment in digital pathology and in data collection will be essential if diagnostic services are to be able to cope in the future, according to a leading charity's report.
Clinical Software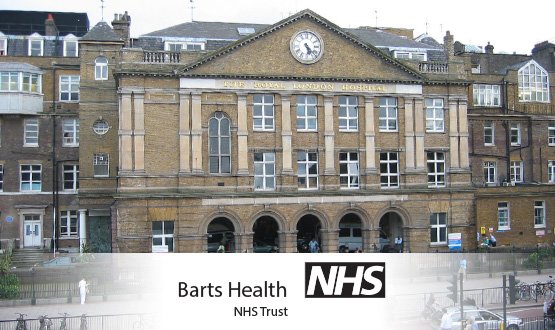 Barts Health NHS Trust is moving to unify its laboratory information management systems by working with CliniSys to implement WinPath Enterprise.
Clinical Software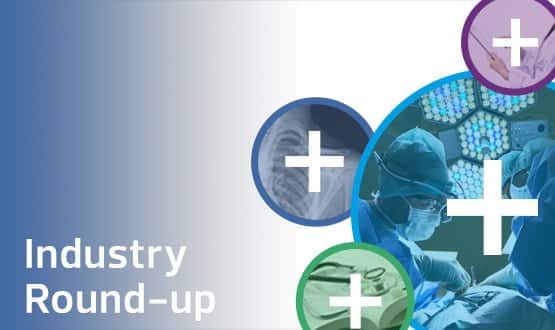 This week's round-up includes the news that Barts Health is consolidating its three WinPath LIMS from CliniSys.
News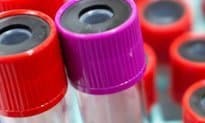 Three Bristol NHS Trust and Public Health England have signed a contract with Capita and CliniSys for its integrated laboratory information system across the region.
News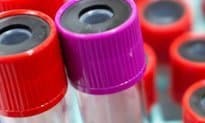 Viapath has awarded a contract to Cerner for its PathNet pathology system as part of a transformation project.
News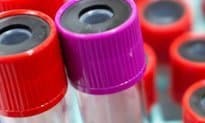 Half of all the laboratories in England should be on the National Pathology Exchange by the end of the year, says an NHS England report.
News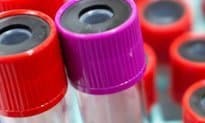 A group of five NHS foundation trusts is looking to jointly procure a region-wide integrated pathology service.
News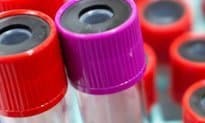 CliniSys and Capita have formed a strategic partnership to deliver a managed service for pathology.
News