Dudley Lab has become the first site in Black Country Pathology Services to deploy the latest version of Clinisys' Integrated Clinical Environment (ICE).
Clinical Software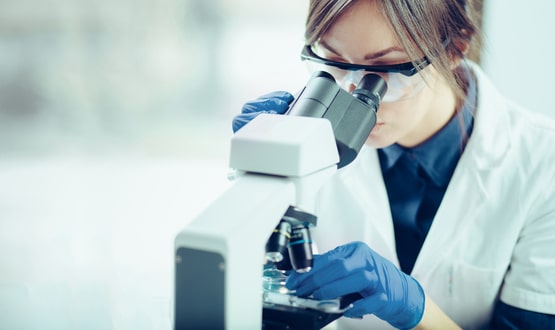 Clinisys has announced the completion of the combination of Sunquest, Horizon and Apollo business, now known under the Clinisys brand.
Clinical Software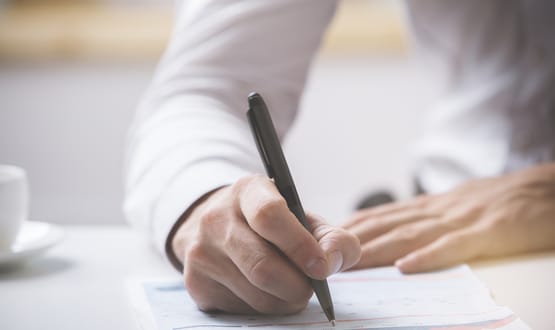 Our latest roundup of contacts and go lives brings you news on new EPRs for East and North Hertfordshire and The Robert Jones and Agnes Hunt.
Clinical Software
Two Birmingham trusts are introducing a new LIMS from Citadel Health which will increase testing capacity and support safer, more efficient care.
Clinical Software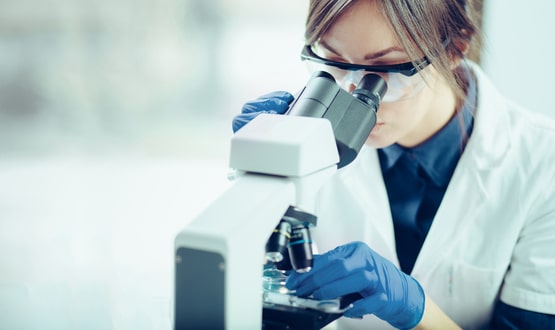 Northern Care Alliance NHS Foundation Trust will be rolling out CliniSys' WinPath Enterprise LIMS to support harmonised working.
Clinical Software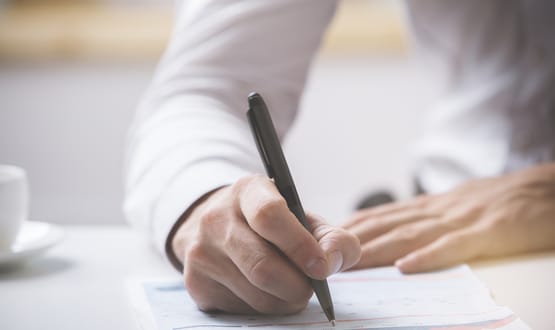 Digital Health's monthly roundup of contracts and go lives brings you news of a digitisation project at Northampton General Hospital and more.
Clinical Software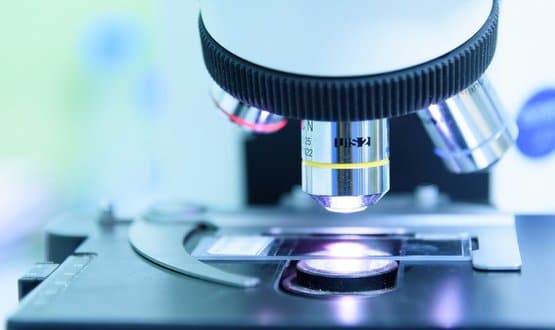 Lancashire & South Cumbria Pathology Service is deploying a single LIMS across its network to optimise the use of information to improve healthcare.
Clinical Software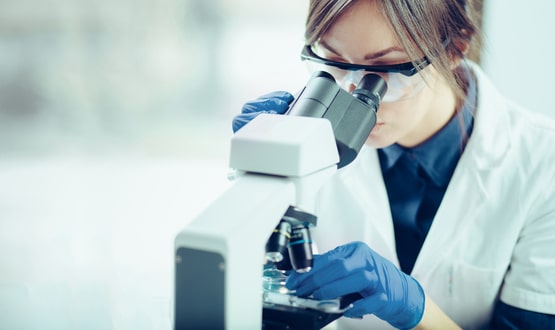 NHS Wales has selected Citadel Health to provide a new laboratory system which aims to enable faster processing of tests and improved clinical safety.
Infrastructure
Three laboratories across the One Dorset Pathology Network have gone live across with a new laboratory information system from CliniSys.
Clinical Software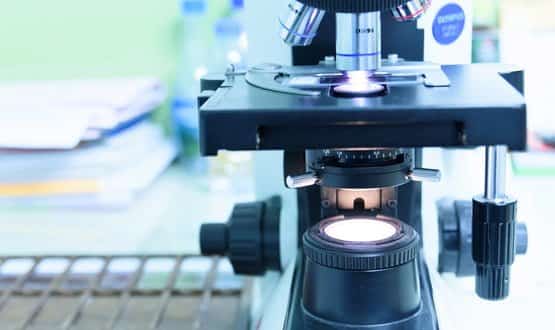 Pathologists have selected CliniSys's WinPath Enterprise solution to digitally manage testing and results in its laboratory information systems (LIMS).
Clinical Software