This week's round-up includes the news that Barts Health is consolidating its three WinPath LIMS from CliniSys.
News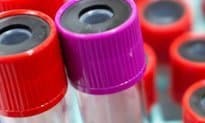 Three Bristol NHS Trust and Public Health England have signed a contract with Capita and CliniSys for its integrated laboratory information system across the region.
News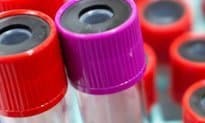 Viapath has awarded a contract to Cerner for its PathNet pathology system as part of a transformation project.
News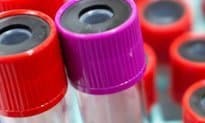 Half of all the laboratories in England should be on the National Pathology Exchange by the end of the year, says an NHS England report.
News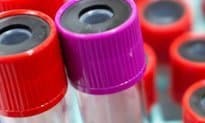 A group of five NHS foundation trusts is looking to jointly procure a region-wide integrated pathology service.
News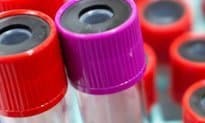 CliniSys and Capita have formed a strategic partnership to deliver a managed service for pathology.
News
Laboratory information systems company CliniSys has been sold by ECI Partners to a private equity firm with a 250% return on investment.
News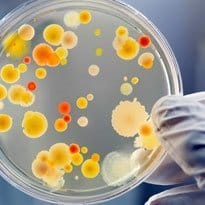 The NHS is being urged to deploy technology in the battle against antibiotic resistance, following the chief medical officer's warning of an "apocalyptic antibiotic scenario."
News
The Coventry and Warwickshire Pathology Services Network, which involves three Midlands acute trusts, has awarded its laboratory information management system contract to Roche Diagnostics, in a deal that could be worth around £7m.
News
Three Midlands acute trusts are in the middle of procuring a laboratory information management system that could cost up to £7m.
News