When the Local Health and Care Record Exemplars LHCREs were created, the official line is that they would support local direct care and enable population health management and analytics at regional level. But, as Digital Health editor Jon Hoeksma reports, tensions are emerging on whether they should also provide a bridge to a federated care.data-like national data resource.  
Feature
9
The Yorkshire and Humber Local Health and Care Record Exemplar now has 30 IT leaders trained under the College for Healthcare Informatics Professionals.
News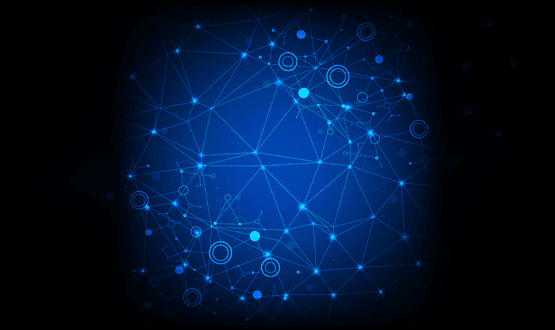 How much progress has been made on shared records, what obstacles remain, and can the exemplars help other areas of the NHS progress? Maja Dragovic investigates.
Shared Records
11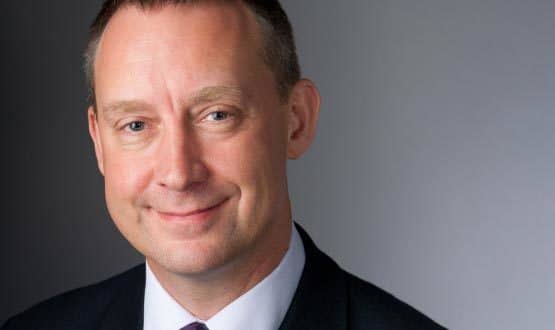 In a refreshingly upbeat speech from NHS England's famously-candid national director for operations and information, Swindells suggested NHS IT had taken "a huge step forward" in the past two years.
News
The Lancashire Person Record Exchange Service enables clinicians to share patient records and notes with other health and care organisations electronically.
Shared Records
A major collaboration aimed at improving health and care services in Greater Manchester has been extended for a further three years.
Shared Records
A total of seven consortia have been bidding for two remaining LHCRE projects, joining the three announced in late May; London, Manchester and Wessex.
Shared Records
1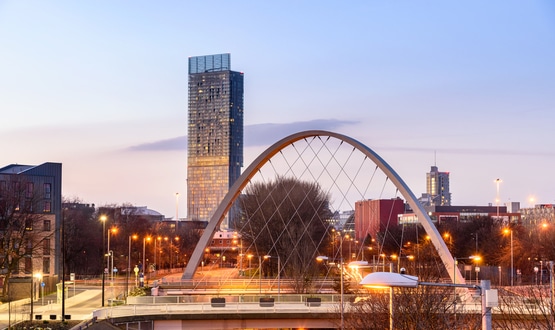 The chief digital officer of the Greater Manchester Health and Social Care Partnership has vowed to work with "neighbours on all sides" to deliver more integrated healthcare in northern England, following its successful Local Health and Care Record Exemplar (LHCRE) bid.
Shared Records
3
Are exemplar programmes really the only answer to NHS interoperability? Felim McCarthy thinks otherwise and looks at how those not invited to bid to become a Local Health and Care Record Exemplar could become interoperability heroes. 
Interoperability
2
The three areas, which have a total population of around 14 million, will receive £7.5m over two years and are tasked with putting in place an electronic shared local health and care record by building on existing local work.
Shared Records
1