Joe McDonald said key lessons from NPfIT had not been learned and it remained difficult for local NHS IT leaders to have honest conversations with the centre.
CCIO Network
9
Future funding for LHCREs may be redirected to fund other projects, including last week's £1.8bn for NHS infrastructure and £250m for a National AI Lab.
Shared Records
2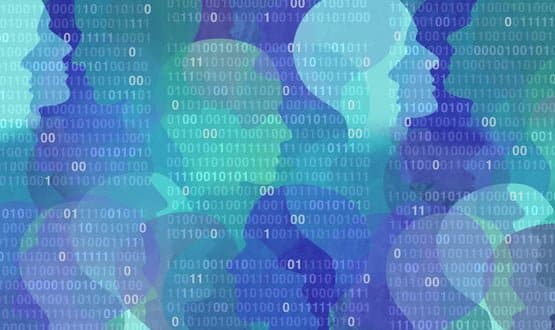 The LHCRE partnership will consult Londoners to understand their expectations around data use in an effort to win public trust.
Shared Records
2
The five-year contract will see Deloitte UK, Google Cloud and Synanetics work in partnership across the region to provide population health management.
AI and Analytics
The Yorkshire and Humber Shared Care Record has selected Dr John Byrne, who is the executive medical director at Humber Teaching NHS Foundation Trust.
Shared Records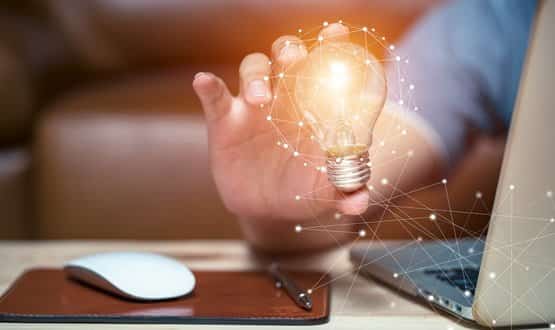 Part of a £37.5 million funding programme launched last year, the innovation hubs will give UK scientists and clinicians access to quality health data.
Digital Patient
The new £12.5 million, seven-year contract will focus on building on and joining up existing shared care records for 3.8m citizens across Surrey, the Thames Valley and Buckinghamshire.
Shared Records
4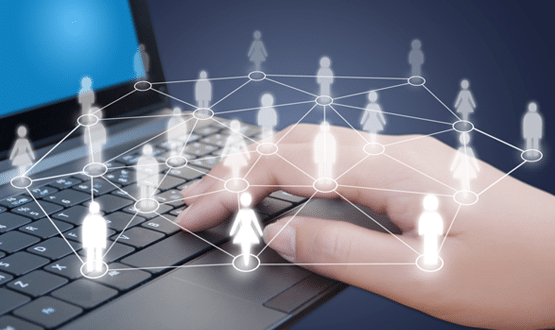 Dr Claire Fuller, a senior officer involved in LHCRE project, told an event in London a company had been procured to supply a single data store.
Interoperability
1
For Ewan Davis, the recent reported annoyance over the purpose of local health and care record exemplars (LHCREs) is misplaced – he argues that it was always the intention for LHCREs to enable a national data resource. He also believes that such a resource is necessary and valuable. But he suggests it will only be possible if changes are made and the lessons of the past heeded.
Feature
13
When the Local Health and Care Record Exemplars LHCREs were created, the official line is that they would support local direct care and enable population health management and analytics at regional level. But, as Digital Health editor Jon Hoeksma reports, tensions are emerging on whether they should also provide a bridge to a federated care.data-like national data resource.  
Feature
15