The new £12.5 million, seven-year contract will focus on building on and joining up existing shared care records for 3.8m citizens across Surrey, the Thames Valley and Buckinghamshire.
Shared Records
4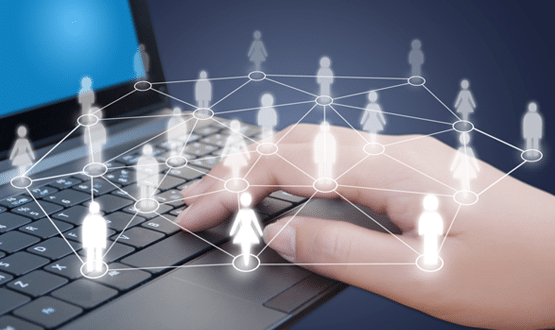 Dr Claire Fuller, a senior officer involved in LHCRE project, told an event in London a company had been procured to supply a single data store.
Interoperability
1
For Ewan Davis, the recent reported annoyance over the purpose of local health and care record exemplars (LHCREs) is misplaced – he argues that it was always the intention for LHCREs to enable a national data resource. He also believes that such a resource is necessary and valuable. But he suggests it will only be possible if changes are made and the lessons of the past heeded.
Feature
13
When the Local Health and Care Record Exemplars LHCREs were created, the official line is that they would support local direct care and enable population health management and analytics at regional level. But, as Digital Health editor Jon Hoeksma reports, tensions are emerging on whether they should also provide a bridge to a federated care.data-like national data resource.  
Feature
15
The three new selected LHCRE sites which have been awarded money are the Share2Care, the Great North Care Record and the South West.
News
2
Areas of focus include urgent and end-of-life care, diagnostics, radiology and pathology diagnostics, stroke prevention and improving health in the capital.
Shared Records
3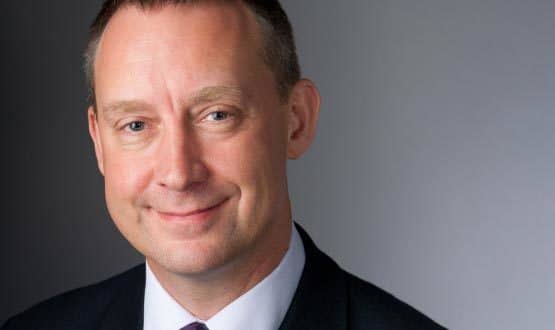 In a refreshingly upbeat speech from NHS England's famously-candid national director for operations and information, Swindells suggested NHS IT had taken "a huge step forward" in the past two years.
News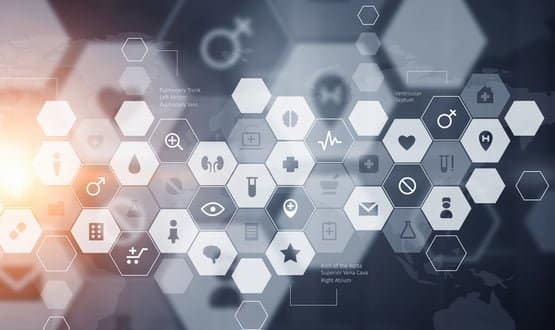 The UK government is investing £37.5 million in hubs connecting regional health and care data with genetic and biomedical information.
AI and Analytics
7
Regional health and care collaborative communities in England have until tomorrow (26 April) to submit their bids for LHCRE status.
Shared Records
4