The three new selected LHCRE sites which have been awarded money are the Share2Care, the Great North Care Record and the South West.
News
2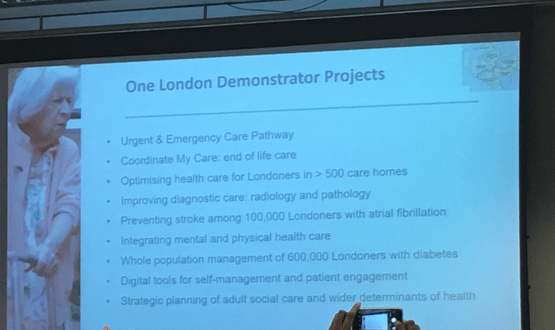 Areas of focus include urgent and end-of-life care, diagnostics, radiology and pathology diagnostics, stroke prevention and improving health in the capital.
Shared Records
3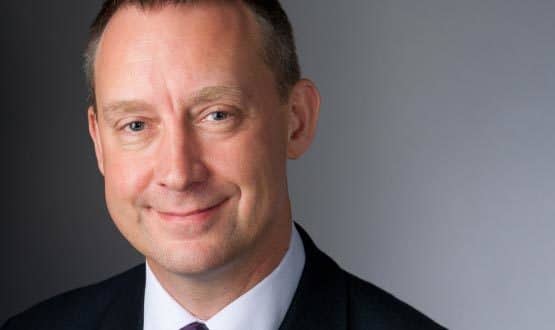 In a refreshingly upbeat speech from NHS England's famously-candid national director for operations and information, Swindells suggested NHS IT had taken "a huge step forward" in the past two years.
News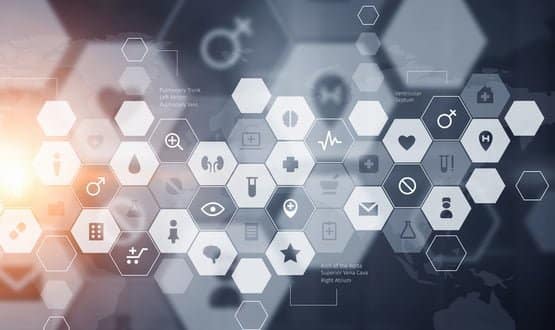 The UK government is investing £37.5 million in hubs connecting regional health and care data with genetic and biomedical information.
AI and Analytics
7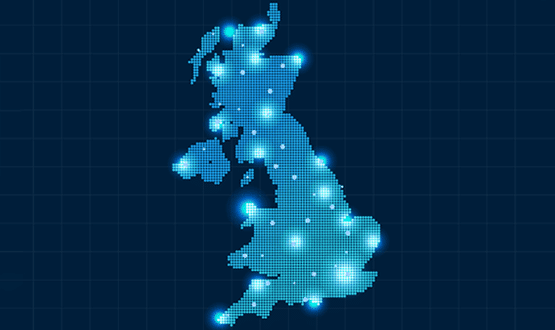 Regional health and care collaborative communities in England have until tomorrow (26 April) to submit their bids for LHCRE status.
Shared Records
4